New Tour: Siberian Winter Adventure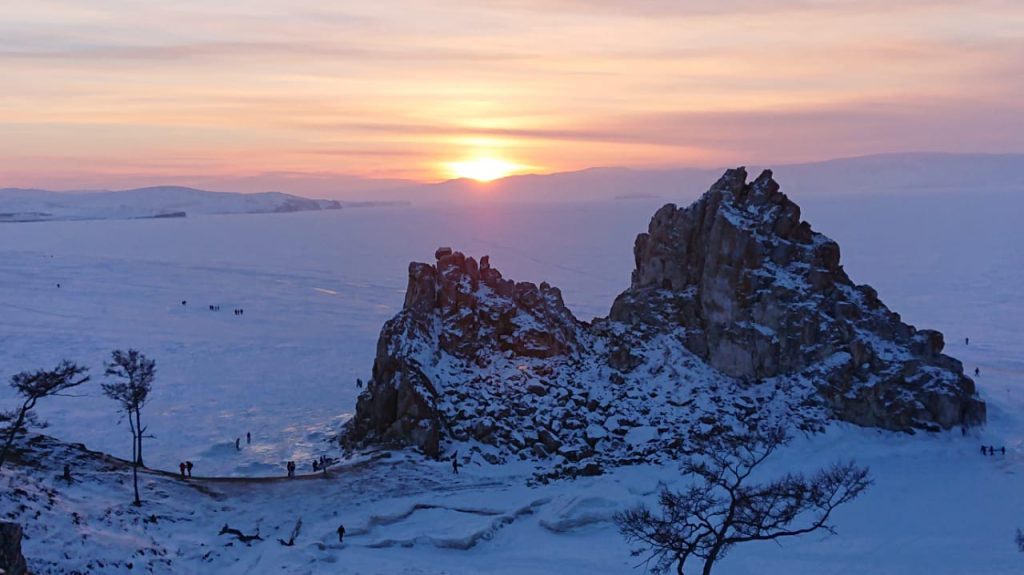 Lake Baikal
---
Lake Baikal is a superlative within a superlative: the world's deepest lake, the world's largest freshwater lake by volume, and the world's oldest lake at 25 million years old (or more). It is located in the heart of Siberia, the largest region in the largest country on earth. It spans multiple ecosystems, ranging from steppe to taiga to mountains plus islands and the lake's freshwater environment. The lake has been garnering accolades in the press recently, including making National Geographic's "25 Amazing Journeys for 2022" list as a "Best Place to Enjoy Nature." We fully concur – it is an amazing and worthy destination.
(click image to view larger photo)
MIR and Siberia
---
MIR has been sending travelers to Siberia and Lake Baikal for over 35 years now, and we offer a wide range of trips there, from small group tours to rail journeys by private train to private and handcrafted custom adventures. The majority of our trips focus on the summer months, when the weather is warm, and when Lake Baikal is in an entirely liquid state. However, our travel experts and affiliate offices in Irkutsk and Ulan Ude have long felt that the region also deserves attention during the beautiful winter months. The weather is of course cold, but generally clear with blue skies contrasting beautifully with the frozen lake and the white snow and frost coating everything. The crowds are sparse (or absent) and a whole different side of the lake opens up. For those willing to bundle up and especially those looking for something off the beaten path, this is the time to visit.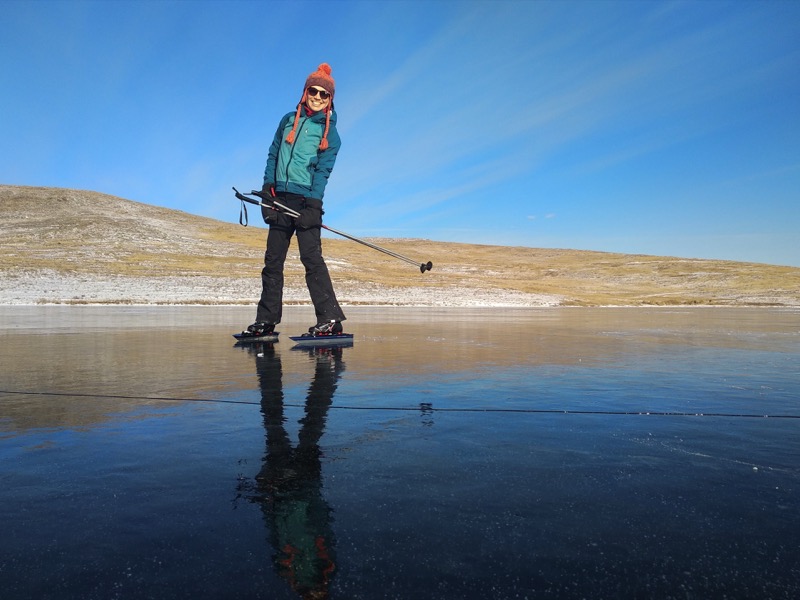 Siberian Winter Adventure
---
The new tour that we have created to encapsulate all this, the best of the best of region in the colder months, is Siberian Winter Adventure, a seven day, small group tour that starts and end in Irkutsk, taking in Lake Baikal, Olkhon Island, and Listvyanka along the way. The first departure of this tour is scheduled for February 11 to 17, 2023.
A few highlights built into the trip include:
Trying on, and taking home, a pair of traditional Siberian valenki boots
Sipping vodka on the ice of Lake Baikal, from a glass made from the very same ice
Sampling the local cuisine, from lightly frosted fish served sashimi-style to traditional Buryat winter sausages
Racing through the snowy taiga aboard a traditional horse-drawn troika, and across the ice on a dog sled pulled by Siberian huskies
Warming up after the cold in a Siberian steam-filled banya
Chatting with locals and learning about their lives while visiting a home near Listvyanka
Taking in the sunrise and a Buryat shaman ceremony on remote Olkhon Island
Exploring the frozen coastline of Lake Baikal aboard a hovercraft, stopping to view methane bubbles frozen in the ice and millennia-old petroglyphs
(click image to view larger photo)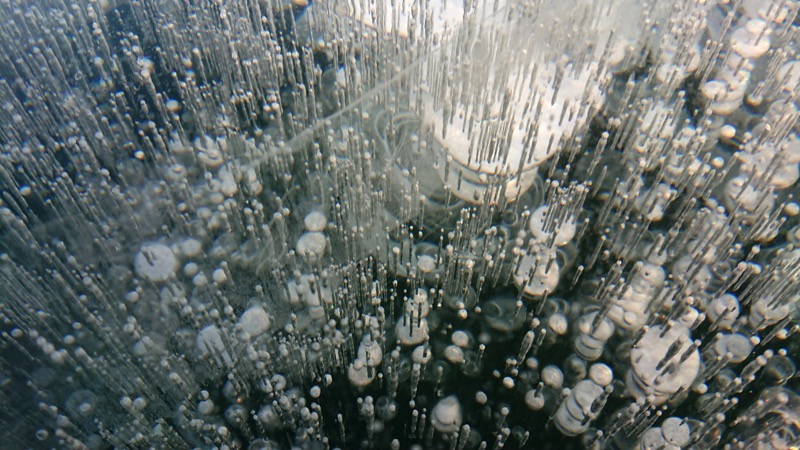 Travel to Russia with MIR
If your interest is piqued and you'd like to chat more about visiting Siberia in the winter (or in the warmer months!), we would love to hear from you. Feel free to download the detailed itinerary for our new Siberian Winter Adventure small group tour, or to call in to chat about that trip or about in a totally customized and private trip. Either way, get in touch – we are ready to plan with you!
Chat with one of our destination specialists today!