Why I Love Siberia and the Russian Far East
MIR president and co-found Douglas Grimes has made over 100 trips to our many destinations at the crossroads of Europe and Asia. Here, he reminisces about some of his most memorable trips to Siberia and lists why this remote locale draws him to return year after year.
For more than 30 years I've witnessed a world of wonder in Siberia and the Russian Far East – a land best known for crime, punishment, and exile. Siberia is a wild and wooded place of unimaginable beauty whose cities glow with warmth.
When people ask me about traveling to Siberia, I recommend they go now while the air is still fresh, its forests relatively untouched, and its rivers wild. It is far more than the once-stereotyped harsh place of exile and punishment. Siberia is easier than ever to explore, and more comfortable than you might expect. Each time I visit, there is something new to see, hear, or learn about – and it keeps evolving!
Here are 4 reasons I love Siberia, in all its remote and pristine wonder:
1. The rugged, untouched, pristine nature of Siberia
---
One of my early journeys to Siberia was just a few days after the Soviet coup in 1991. I was one of the first Westerners to visit the Kamchatka region – an area that was off-limits to Westerners until the early 1990. I flew to the Kamchatka Peninsula in Siberia's Far East – a wild, remote region of volcanoes, geysers, and reindeer. My mission was to explore the possibilities for a fishing company that wanted to fish Siberia's salmon rivers.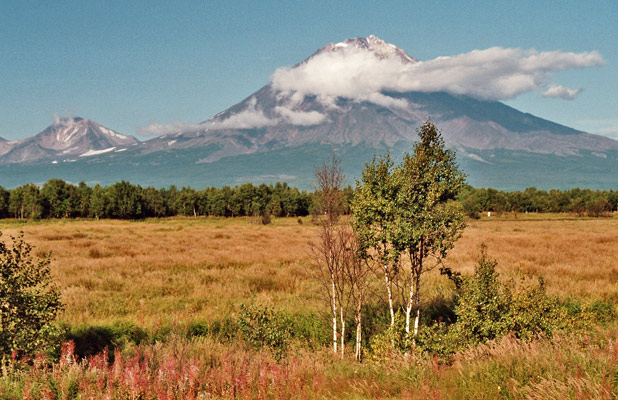 I will never forget how pristine and untouched it all seemed. The area had just opened up to foreigners, and I was one of the first there. With a bare-bones tourism infrastructure in place, I needed to figure out everything myself, from arranging the anglers' accommodations to locating appropriate life jackets for them – not easy in Siberia. By the way, that inaugural fishing trip was a success – and we caught a lot of salmon. Even today, this region of the Russian Far East is a rugged landscape that's breathtaking and wild.
(click image to view larger photo)
Siberia and the Russian Far East offers so much wild beauty. Hiking the Great Baikal Trail, viewing Baikal's endemic nerpa seals in their natural habitat, climbing the ridges of volcanic mountains on the remote Kamchatka peninsula – it's a place to get away from the hustle-and-bustle and breathe in nature at her finest.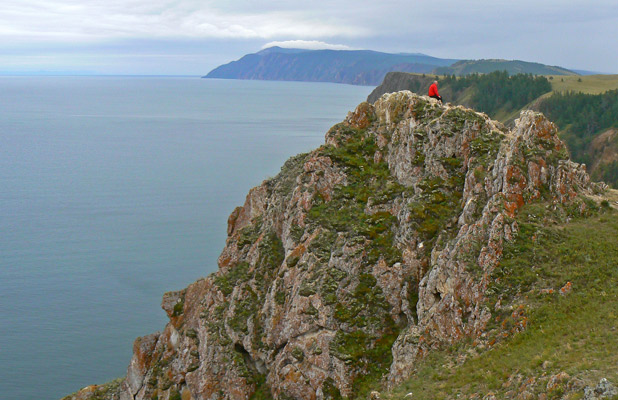 2. The only thing better than the scenery is the hospitality
---
More than anything, what I love about Siberia are my unplanned encounters with locals: an invitation to tea, a conversation about the then-and-now of Soviet times compared to today, singing songs as a Siberian national park ranger strums his guitar, or sitting around a campfire with a "За здоровье!" Baikal vodka toast to health or perhaps to peace or long life. Such hospitality, friendship, and warmth have been with me in my travels to Siberia since my very first visit, back when I felt like an explorer discovering new lands and new peoples.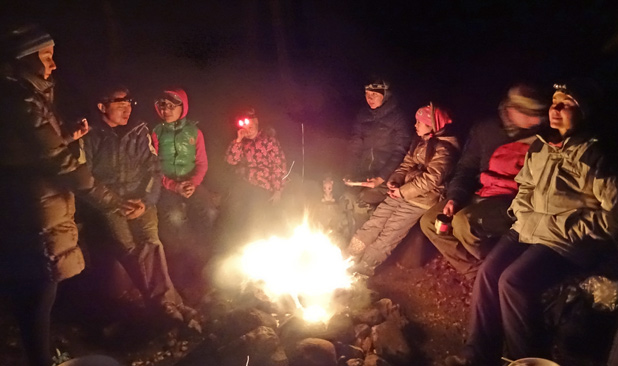 I am fortunate to have had my first taste of Siberia years ago, when we arranged for a Hawaiian hula-dancing troupe and their band to perform at a Siberian folk festival in 1988. People came from all over Siberia to Novosibirsk to compete in this festival, and our Hawaiian troupe was an extraordinary highlight. Facilitating the heartfelt cultural exchange between our travelers and the locals, traveling the enterprising itinerary we handcrafted, and the logistical hoops we jumped through to make it happen is something we'll always treasure.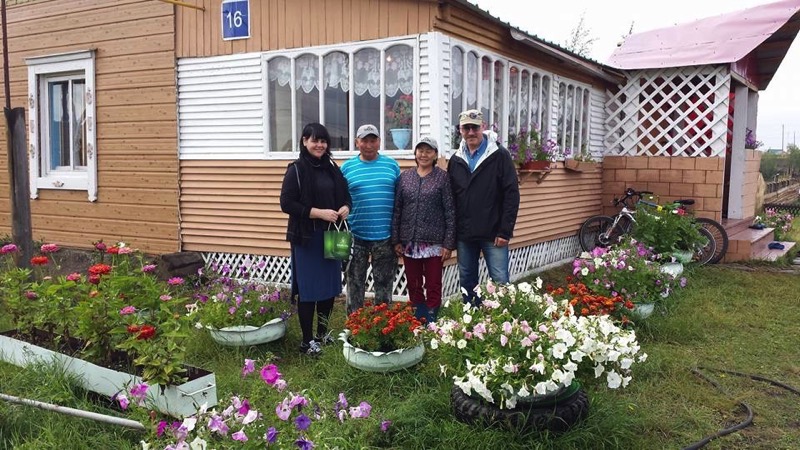 3. It's more comfortable than ever before
---
Since those early days, towns and cities in Siberia have changed. The ever-expanding reach of connectivity has enveloped much of Siberia, yet one can still feel "off the grid" in this vast wilderness where so few people live. Rocky roads have improved from large potholes to smaller potholes – progress by Soviet standards.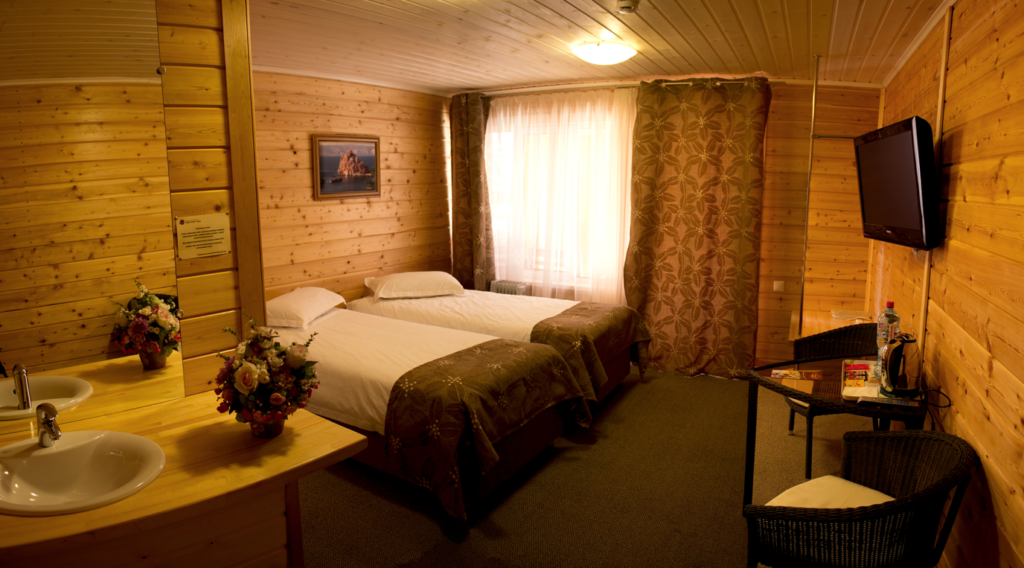 From a traveler's point of view, there's greater comfort as more hotels shift from Soviet-era, basic Intourist-style properties to those offering more modern luxury and amenities, which is what we're used to in the West. Yet, this region remains off the radar for most travelers. They don't know what they're missing.
4. There's an adventure for every type of traveler
---
What's there to do in Siberia? It starts with dipping my toes in Lake Baikal, catching sight of the lake's unique freshwater seals (nerpas,) and hiking part of the Great Baikal Trail. It's being invited to watch a solemn shaman religious ceremony, go dogsledding through fresh-fallen snow, or visiting Siberian towns that are the stuff of legends and thick Russian novels – like cultured and quaint Irkutsk or once off-limits cities like Novosibirsk or Vladivostok.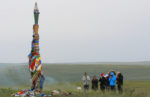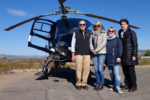 + 1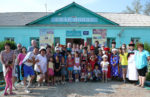 (click image to view larger photo)
This magic and mystical land has something for every traveler. We've helped a journalist find a one-of-a-kind piano in remote Kyakhta, have planned winter wonderland trips that delight travelers of all ages, and so much more!
For years we've handled the complex logistics of handcrafted, private journeys throughout Siberia, each journey one of a kind. Handling tough and demanding logistics is our specialty at MIR – not just for Siberia but for all of our 35 countries at the crossroads of Europe and Asia.
In addition to private, customized journeys and overland expeditions, MIR offers scheduled group tours and rail journeys in Siberia with experiences ranging from in-depth cultural village encounters to traveling along the Trans-Siberian Railway.
---
Contact us today to chat about your travel dreams.
Want to find out more about MIR's beginnings and hear some unparalleled travel stories?