Finding Your Roots with MIR: Spotlight on Ancestry Travel
On the Travel Channel blog, writer and family travel expert Erin Gifford tells us, "Ancestry Travel is a Thing, You Should Try It."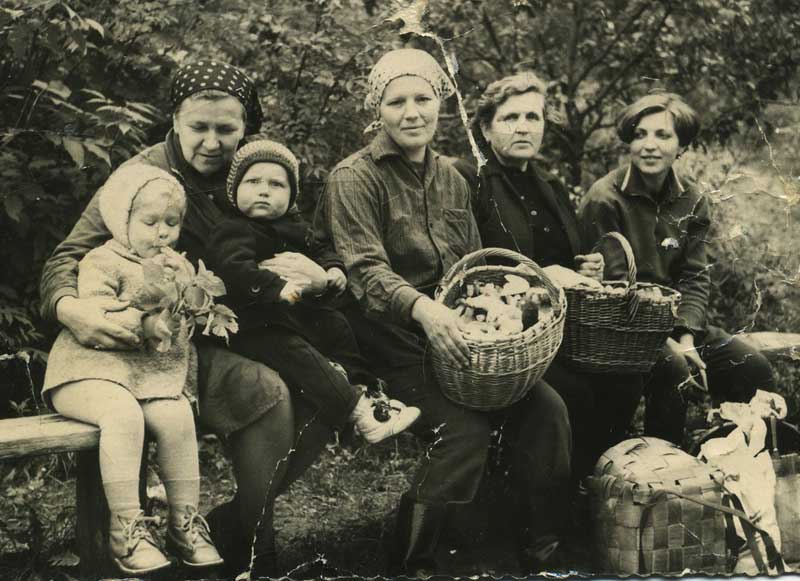 We already knew that here at MIR. Our specialists have been helping people in the U.S. search for traces of their ancestors since our beginnings in 1986. We've created heritage tours for Volga German-Americans, Ukrainian-Americans, Russian-Americans, Polish-Americans, and lots more.
In the article, Gifford gives us a special shout-out as an expert in arranging custom itineraries for Jewish people seeking their lost families in Eastern Europe.
"MIR Corporation also puts together ancestry travel tours for Jewish clients interested in tracing their roots in Europe… By working with a team of private journey specialists, travelers can expect handcrafted itineraries that enable them to connect with their family heritage."
Our core destinations in Eastern Europe were flourishing centers of Jewish life and culture right up until the Nazi occupation ushered in the Holocaust. Over the years, we've gathered quantities of information on Jewish heritage in Russia, Central and East Europe, and the Baltics.
MIR Independent Travel Specialists work closely with clients to bring travelers closer to their roots, helping to find villages and former shtetls that today might be within the boundaries of other countries.
(click image to view larger photo)
In one case, we were able to track down descendants of a family who helped hide Polish Jews during the war.
Of course, you don't have to be Jewish to benefit from our expertise in this part of the world. You just need to be curious about where your family originally came from.
So yes, ancestry travel is a thing, and you should try it – with MIR.
Researching family names and dates can lead to an irresistible longing to see the places that shaped the family stories. MIR has a dedicated team of Private Journey Specialists who can work with on-the-ground staff in any of our destinations to handcraft itineraries that let travelers connect with their family heritage in whatever way they wish.