Photo credit: Martin Klimenta
Diverse History and Landscape, with a Splash of Self-Indulgence
From the sun-drenched Adriatic coast to the Dinaric Alps to the newly hip old city of Belgrade, the Balkans are a remarkably varied mosaic. You can be both hedonist and historian as you take in the sparkling Dalmatian beaches, visit the inland mountain towns, explore Ottoman and Ancient Roman architecture, and get to know the competing cultures, ethnicities, languages, and ideologies of the countries that once made up Yugoslavia.
Why Travel to the Balkans with MIR
MIR's destination experts will make sure you experience the best of the Balkans, while making sense of the region's complex cultural mix.
More than three decades of Balkans travel experience
Twice named one of National Geographic Adventure's "Best Adventure Travel Companies on Earth"
Countless intrepid individuals and private groups have entrusted MIR with guiding them to the fascinating Balkan countries
Personalized travel planning from start to finish
On-the-ground support
Guides and tour managers that clients rave about
Quality you can trust
Read More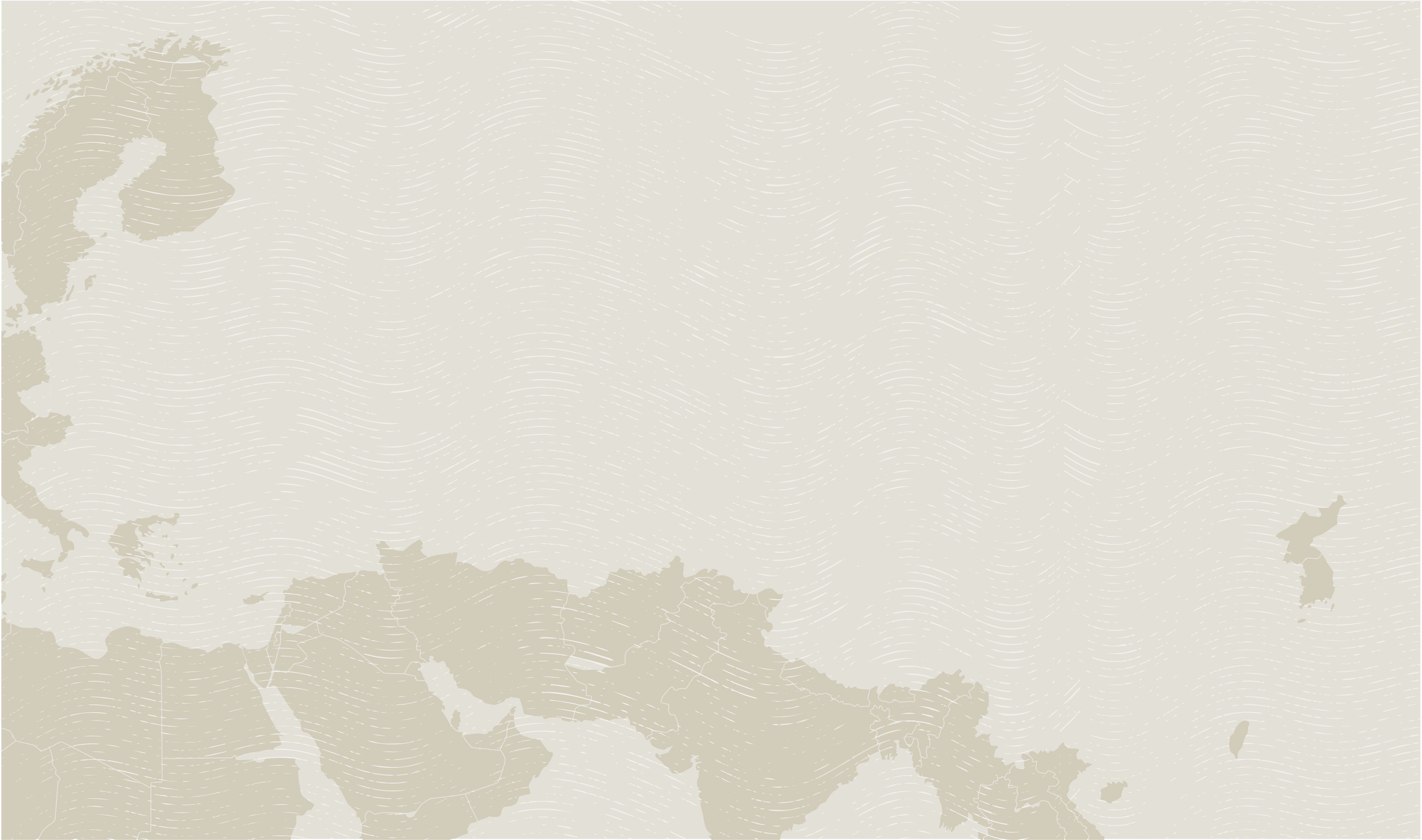 See Where We Can Take You