Photo credit: Oman Tourist Board
From Ancient Treasures to Futuristic Marvels
MIR's itineraries to the Middle East, encompassing Saudi Arabia, the United Arab Emirates, Qatar, Oman, Iraq, Bahrain, Jordan, Kuwait, and Iran, take you to a remarkable range of destinations—everything from prehistoric petroglyphs to futuristic skyscrapers. There are opportunities to explore monumental ruins of an ancient empire; to marvel at brilliant, intricately detailed Persian architecture; to witness scenes of daily life played out at bustling animal markets; and to tour oasis towns that for centuries were crucial stops on some of the world's most important pilgrimage and trade routes.
Why Travel to the Middle East with MIR
Iran and the countries of the Arabian Peninsula can feel like forbidding travel destinations, but their rewards are immense. With MIR's experienced guides leading the way, you can be confident you'll see the best of these fascinating places and experience the warm hospitality that's a source of pride throughout the region.
35 years of travel experience
Twice named one of National Geographic Adventure's "Best Adventure Travel Companies on Earth"
Personalized travel planning from start to finish
On-the-ground support
Guides and tour managers that clients rave about
Quality you can trust
Read More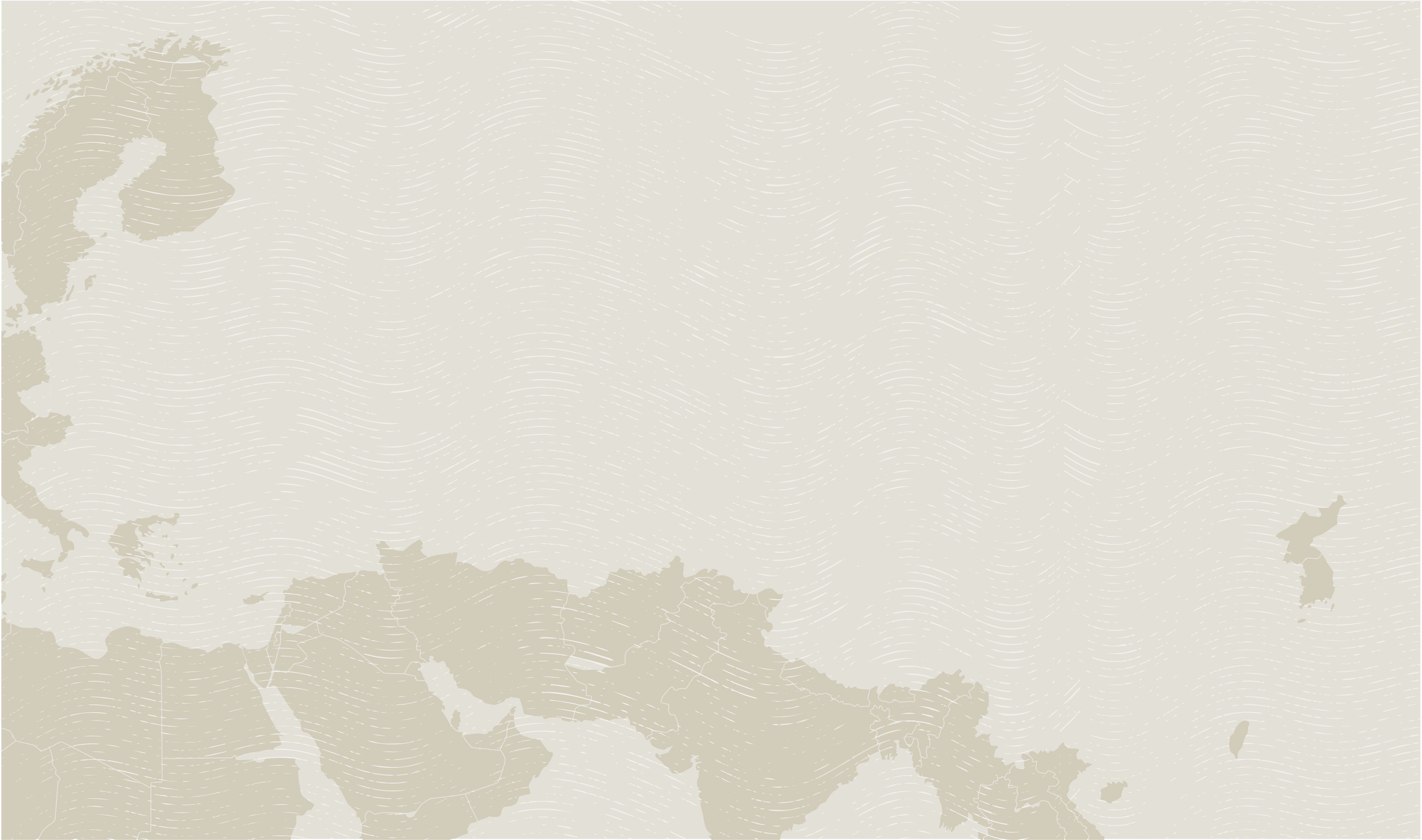 See Where We Can Take You