Hand-Crafted Overland Expeditions: Your Most Epic Travel Dreams Realized
A certain type of traveler dreams of personally traversing the far reaches of the back of beyond under his or her own steam. We call these "overland expeditions," lasting anywhere from a week to months at a time.
These ambitious travelers know there will be logistical hurdles, but also that MIR has the destination expertise and connections to make their travel dreams happen.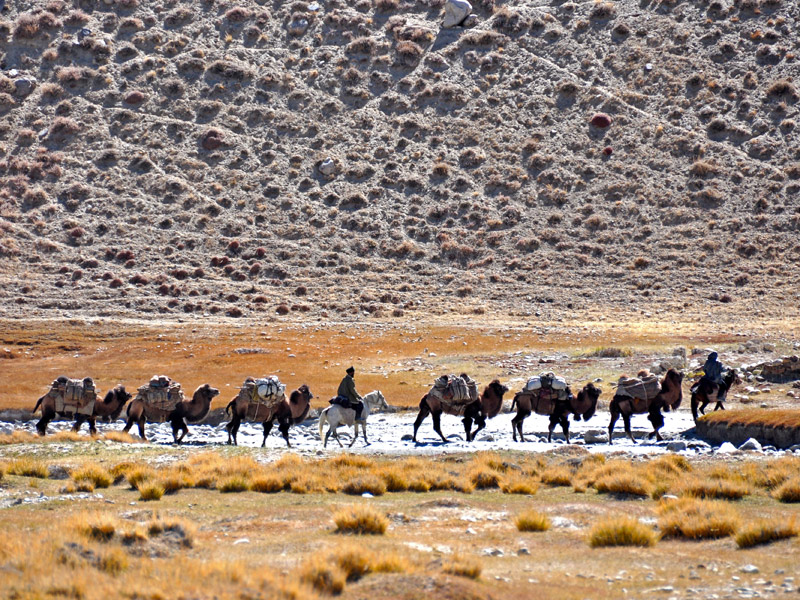 For many years, the team at MIR has had the privilege of helping these travelers realize their dream journeys, creating incomparable adventures to places few have heard of, let alone have traveled. Year after year, such intrepid travelers turn to us – and return to us – to handle complex details and "doable-not-daunting" itineraries, using our on-the-ground support network to ensure that their meticulously hand-crafted itineraries roll out efficiently.
Whether it's across a country or across a continent, we craft trips based on your specifications regardless of magnitude or complexity. No matter your route or mode of transportation – on foot, on motorcycle, in cars, in 4×4 Land Rovers – MIR relishes complex logistics.
We're ready whenever you are, to go wherever you want to go. Want some ideas or to find out what we've done in the past? We've got those, too!
MIR is Ready for You, Whoever You Are…
---
Whoever you are, MIR can help translate your dreams into reality just as we've done for others in the past. Since 1986, we have specialized exclusively in travel to the collection of countries at the crossroads of Europe and Asia. We don't do the rest of the world.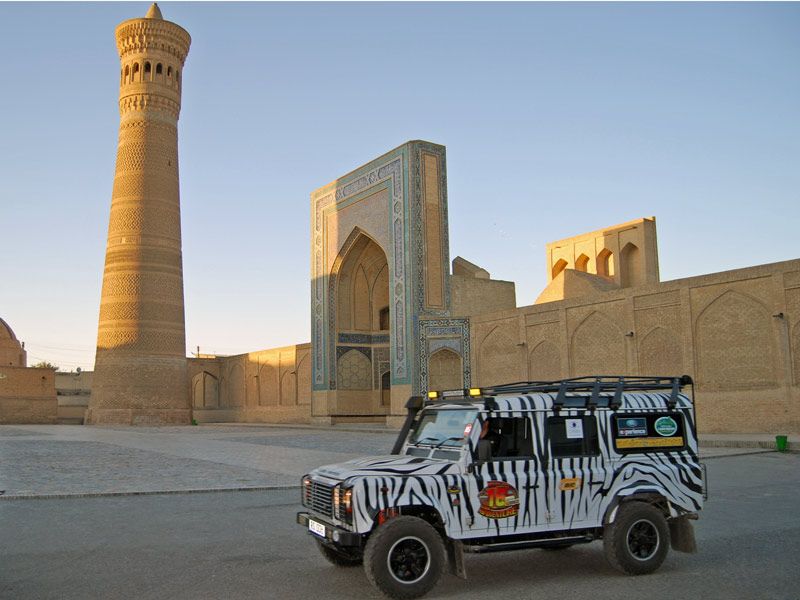 MIR's depth of experience and expertise in the region is unmatched. We've supported:
A group of motorcyclists dreaming of braving the potholed roads through the Siberian taiga.
Devoted drivers re-creating an epic auto race on a custom overland car rally.
A family who simply wanted a series of expeditions by Land Rover across most of MIR's 35 countries.
Veteran travel planners at MIR have the discernment that only comes from over 30 years of experience and reliable connections on the ground. We have proven our ability to handle the complex logistics required when navigating at the crossroads of Europe and Asia.
(click image to view larger photo)
MIR's Specialty: Legendary Overland Routes
---
From route selection to day-to-day logistics, MIR's expertise and on-the-ground support network works for your group, ensuring an itinerary that makes sense and includes great sightseeing with expert local guides along the way.
We take care of planning for border crossings, visas, and permits, and we know where to stop to break up the vast distances most efficiently. The tedious formalities are taken care for you.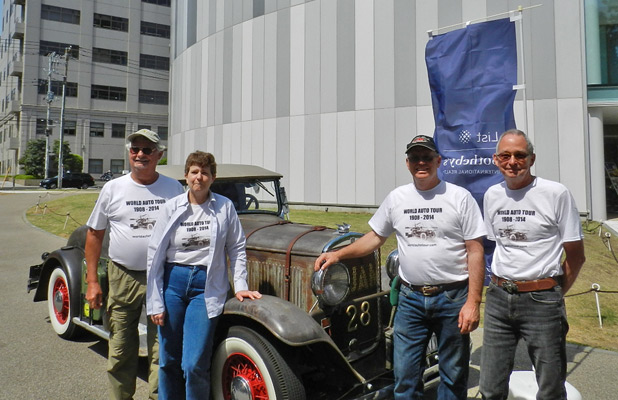 From Beijing to Europe Across Mongolia, Russia, and Ukraine
---
From the ever-changing face of China, across the gorgeous rolling steppe of Mongolia, through the charming towns and villages of Siberia, and to the imposing cathedrals of historic cities like Moscow and Kiev, there is no comparable journey anywhere.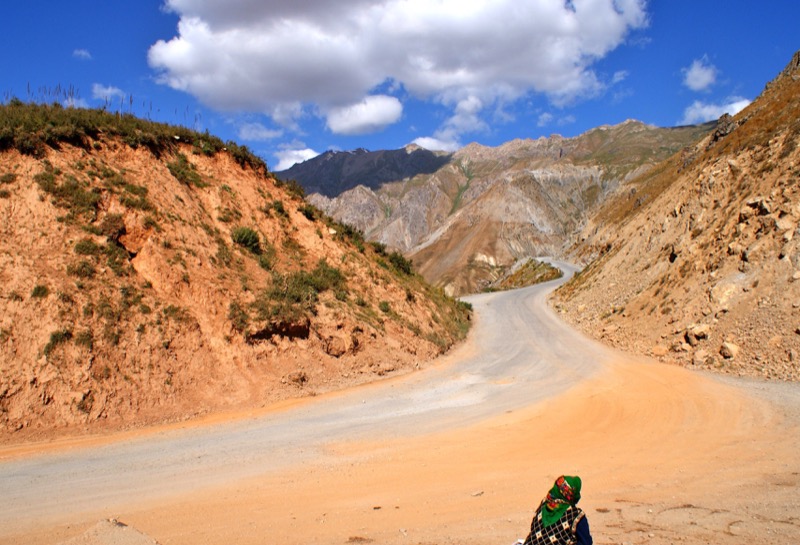 From Istanbul to Xi'an Along the Old Silk Road
---
Traveling overland along the old Silk Road is so much easier today than it was back when dusty camel caravans hauled their precious cargo from oasis to oasis. With MIR as their navigator, drivers have time to enjoy the arching blue-tiled mosques, tall minarets, and piles of vivid handwoven carpets at the bazaars along a fascinating route.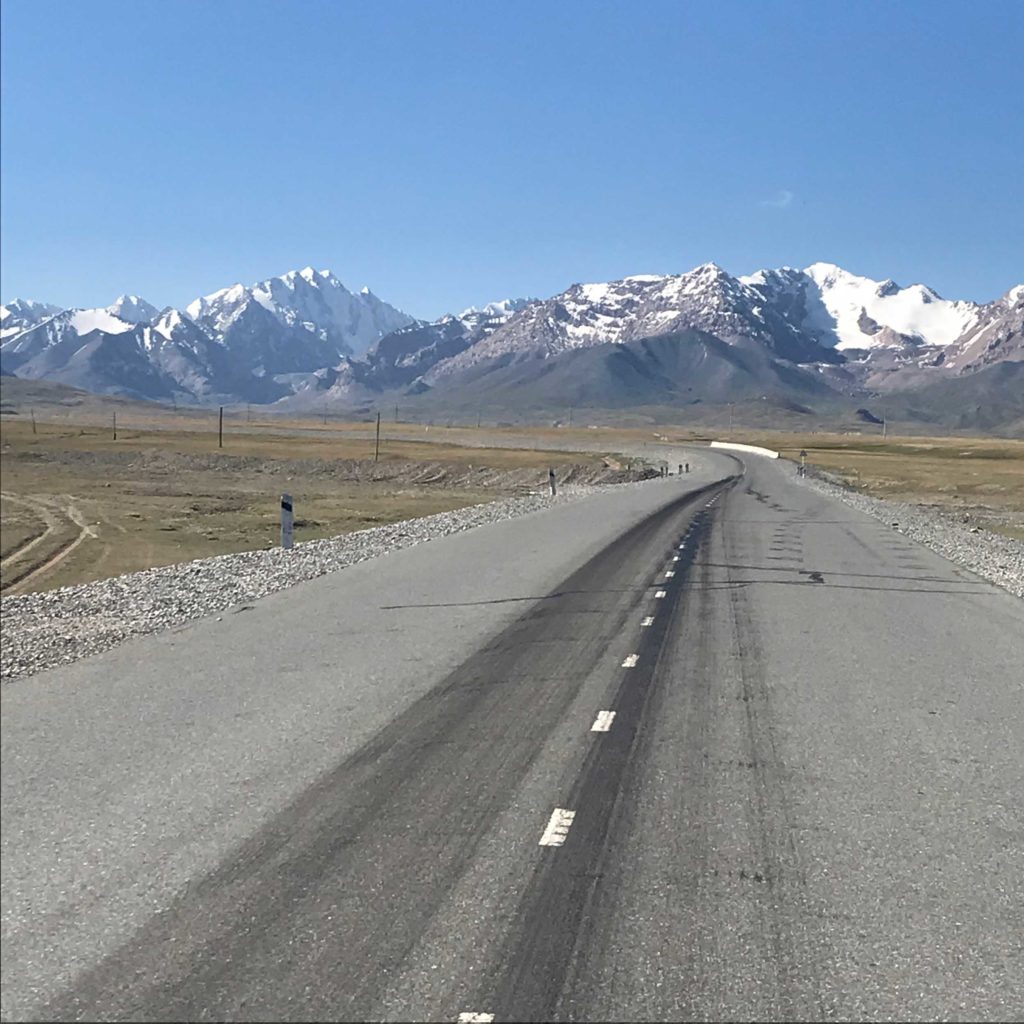 Overland Expeditions by Design
MIR can craft a custom itinerary to your preferences and specifications. Contact us today!
"We thought the itinerary you provided also was very good and we so appreciated the flexibility of the tour guides when we needed to change a bit of the itinerary for a variety of reasons. We got so much more out of our trip than anyone else with whom we've compared notes."
The Hortons
Boulder, CO
"One of the best trips I have ever taken. An amazing combination of spectacular scenery, really nice people, truly varied experiences in every way. Even when we were in uncomfortable situations with bad food and rough accommodations, it was incredible. Words can't express it. It was magic and the memories are indelibly etched in my mind.
The Pamir Highway [was my favorite] for its truly spectacular remoteness, difficulty and the fact that it is so hard to do that very few tourists get the chance. It was unbelievably magical. Well worth any discomfort and cost."
M. A. Smith
Richards, TX