Where in the World Is Latvia?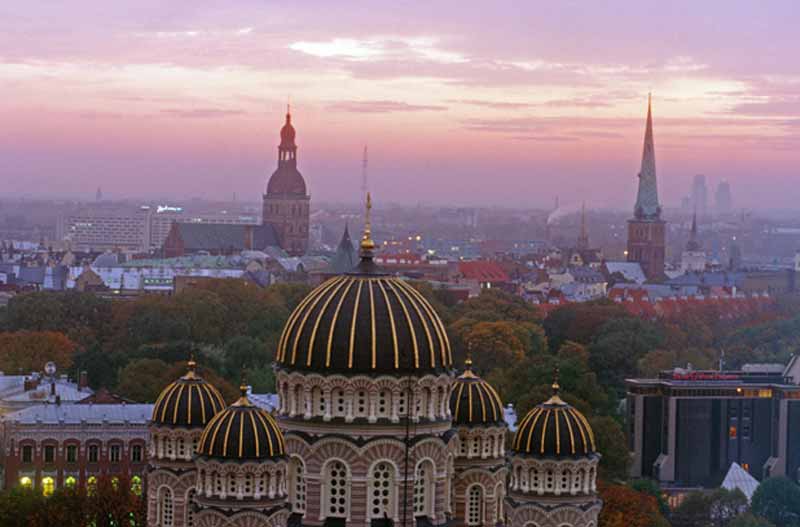 It may be small, but Latvia is mighty with a robust history of hardy fisherfolk, pagan traditions, and a lengthy struggle against tyranny. Lauded by Lonely Planet in 2016 as the #5 country in the world to visit, there is so much to learn about Latvia!
Here is Latvia at a glance:
Mini Geography
On the Baltic Sea, right across from the southern tip of Sweden
Sandwiched between the other Baltic countries (Estonia and Lithuania), with Russia to the east and Belarus to the southeast
The capital, Riga, is 525 miles west of Moscow
About the size of Ireland, with Riga Bay taking a big bite out of the upper left-hand corner of the otherwise rectangular country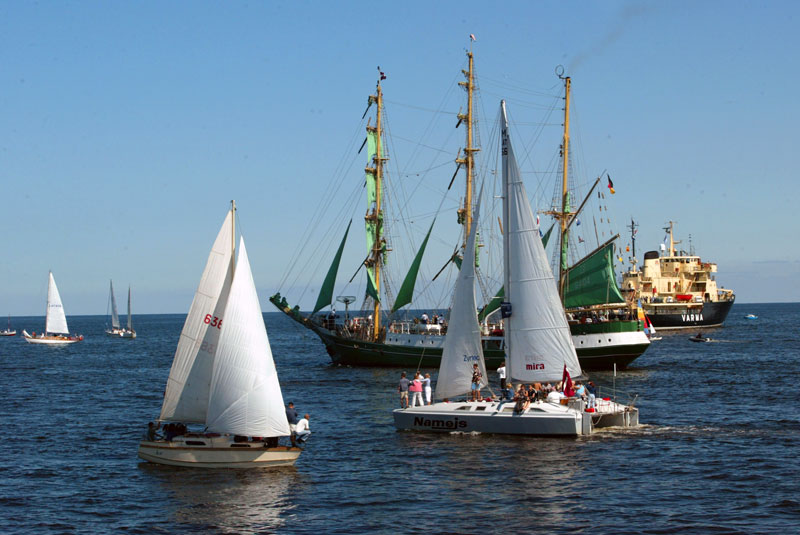 Mini History
Illegally occupied by and incorporated into the USSR in 1940, along with Estonia and Lithuania
Won by Nazi Germany in 1941, reclaimed by the USSR in 1945
In August 1989, two million people formed a human chain stretching across Lithuania, Latvia, and Estonia calling for secession
Regained independence in 1991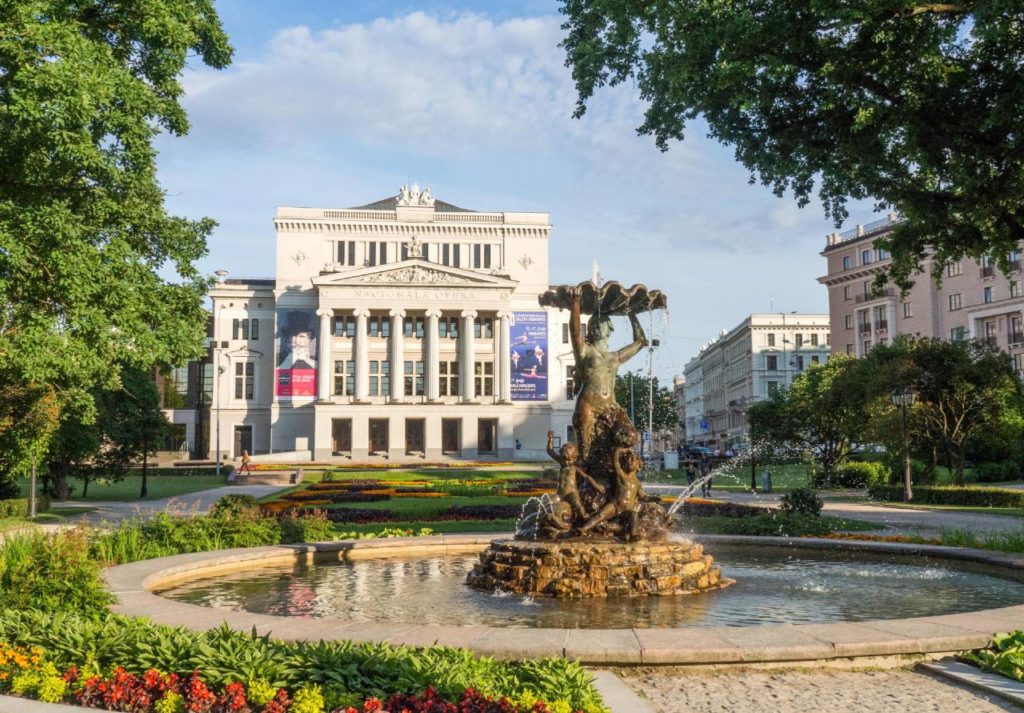 Mini Current Affairs
In 2014, The Ethical Traveler named Latvia one of the 10 Most Ethical Destinations on Earth and The Huffington Post gave 18 Reasons Latvia is Europe's Best Kept Secret
Latvia has the largest percentage of Russian speakers in the EU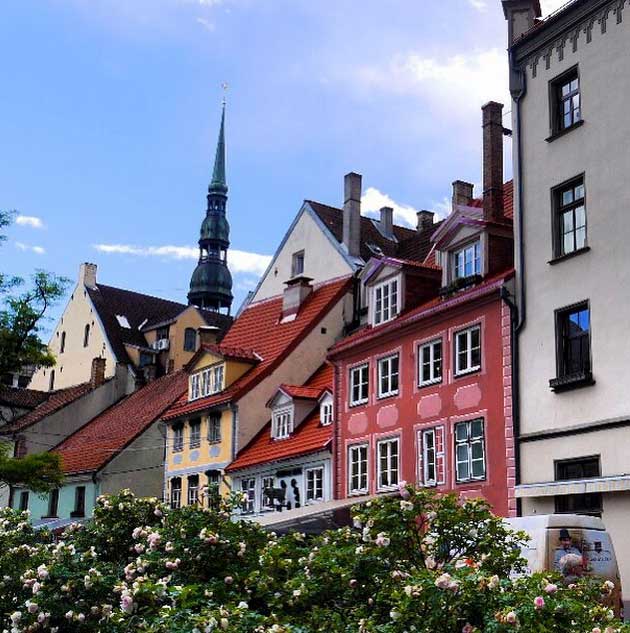 Mini Cultural Facts
Riga was a European Capital of Culture 2014
Already a UNESCO World Heritage Site, in 2014 the city presented a special menu of classical concerts, operas, ballets, world premieres of new Latvian compositions, art exhibits, and museum expositions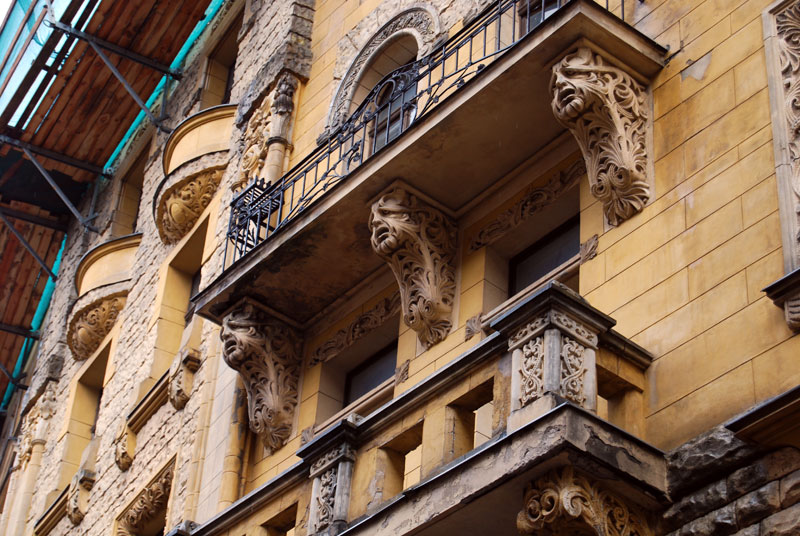 Riga, Continuous Culture
Reopened in 2016 after extensive renovations, Riga's Latvian National Museum of Art with the country's largest collection of Latvian art
Concerts on the Dom Cathedral 1884 Walcker Organ, one of the biggest in Europe, with 6,768 pipes
Latvian Symphony Orchestra performing in the 14th century Great Guild Hall
Open-air Ethnographic Museum festival, with masters of over 18 different crafts demonstrating spoon-carving, beekeeping, embroidery and other Latvian specialties
Ligo! National Solstice Festival, with bonfires and beer
The finest collection of art nouveau buildings in Europe
Every five years since 1873, Riga holds a huge folk song and dance festival, listed since 2008 on the UNESCO Representative List of the Intangible Cultural Heritage of Humanity
Travel with MIR to Latvia
MIR has over three decades of travel experience with on-the-ground support, guides, and tour managers that clients rave about. MIR's full service, dedication, commitment to quality, and destination expertise have twice earned us a place on National Geographic Adventure's list of "Best Adventure Travel Companies on Earth."
You can explore the history, culture, and landmarks of Latvia on these MIR itineraries:
MIR specializes in personalized, private journeys – we love to take your ideas and weave them into a trip tailored especially for you. Travel wherever, however, and with whomever you like relying on our expert assistance. Contact us to find out more about our custom and private travel expertise – each trip handcrafted to your interests, dates, and pace.