4 Marvels of Moldova: Wine Country and Time Capsules
Moldova, in spite of its growing reputation as prime wine country, remains one of the least-visited countries in Europe. Wedged between Romania and Ukraine, Moldovans are ethnically related to Romanians, but over time they have imbibed a Slavic way of enjoying life, which shows up especially in the increasingly hip capital, Chisinau. Moldova remains in a more relaxed, simpler time and place.
Here are four of the little-known highlights that intrepid travelers deserve to experience:
1. Transdniester Time Capsule
---
Take a day trip to the Transdniester region, a narrow strip of Moldovan land bordering Ukraine where separatists have declared a disputed independence. Organized as a de facto presidential republic with a parliament and all the attributes of a sovereign state, Transdniester is in the unique position of being recognized as a separate state only by the partially-recognized states of South Ossetia and Abkhazia.
Populated by a majority of Russian and Ukrainian-speakers who feared that the newly-independent Moldova would merge with Romania, Transdniester gives the traveler a glimpse back into Soviet times. Explore the time capsules of Bendery and Tiraspol, the region's capital.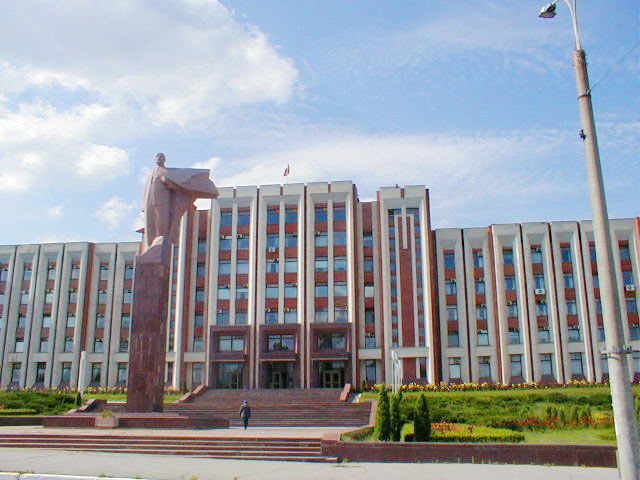 In Bendery, visit the remains of the massive Ottoman fortress built by Suleiman the Magnificent in the 1530s. Bendery Fortress was attacked many times before it was finally overcome by the Russians in the late 18th century.
2. Milestii Mici Winery
---
At the entrance to renowned Milestii Mici Winery some 11 miles from the capital of Chisinau, you are welcomed by a fountain of bottles that continuously pour the mellow red and crisp white wines into giant wineglasses. Then your vehicle actually drives into the tunnels where the wine is stored in immense casks on each side.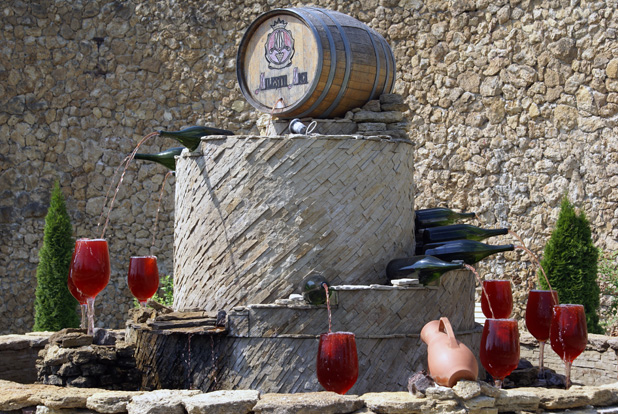 Later, walk along hallways of bottled wine. Milestii Mici's "Golden Collection" of wines, made up of 1.5 million bottles, has been noted by the Guinness Book of World Records as being the largest in Europe. It is stored in the miles of tunnels excavated in the 15th century for limestone blocks to build Chisinau.
3. Old Orhei and Old-time Villages
---
40 miles northeast of Chisinau, explore the Old Orhei Monastery Complex, carved out of a limestone cliff overlooking the Raut River. Inhabited since prehistoric times, the complex includes Christian and pre-Christian monastic cells and places of worship and the remains of a fortress built in the 14th century.
Near the Old Orhei complex are the traditional Moldovan villages of Butuceni and Trebuzeni, with unpaved streets and flocks of ducks and geese squawking underfoot. The little houses are painted blue and green and some of them are home to cozy B&Bs that cater to weekenders from the capital. Wandering these little villages is a wonderful way to get to know Moldova.
(click on photo to view larger version)
4. Churchi Monastery near Chisinau
---
This active restored Orthodox monastery is one of Moldova's most significant architectural monuments. Surrounded by orchards and woods, the monastery's white buildings stand out vividly against a sea of green and beckon visitors to experience the amazing acoustics of its five churches where the monks sing during the Sunday service. Here you will be able to view the daily lives of Orthodox monks, an opportunity rarely offered by other Moldovan churches.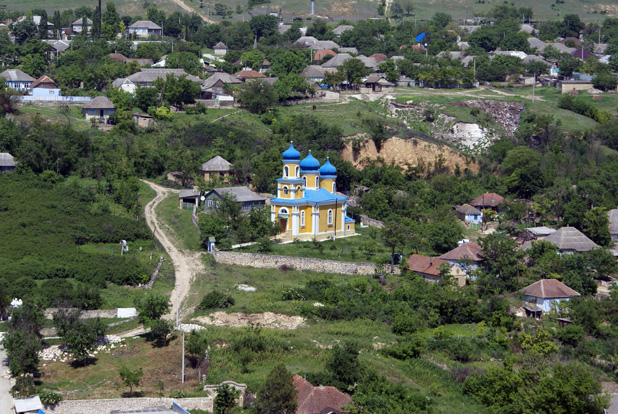 Travel to Moldova with MIR