Researched & Ready-to-Go Flexible Essential trips – Now with Active Travel Options
We get it: You're looking for a private trip experience and you know you're definitely going to X destination (you fill in the X) – that much is set. But what about the details? What are the best routes? How to ensure all the highlights (and then some) are covered? When to go?
Let us simplify your planning with a suggested starting place, and then go from there. Want an itinerary to get you started, or just want a pre-planned, pre-packaged private travel option that's ready to go whenever you are? That's where one of our "Flexible Essential" trips – readymade itineraries available on a private basis with your choice of dates and accommodation levels – come in.
And now, we've added to your already extensive range of options (and made your decision a bit harder) with more choices including a new series of Active Flexible Essential trips.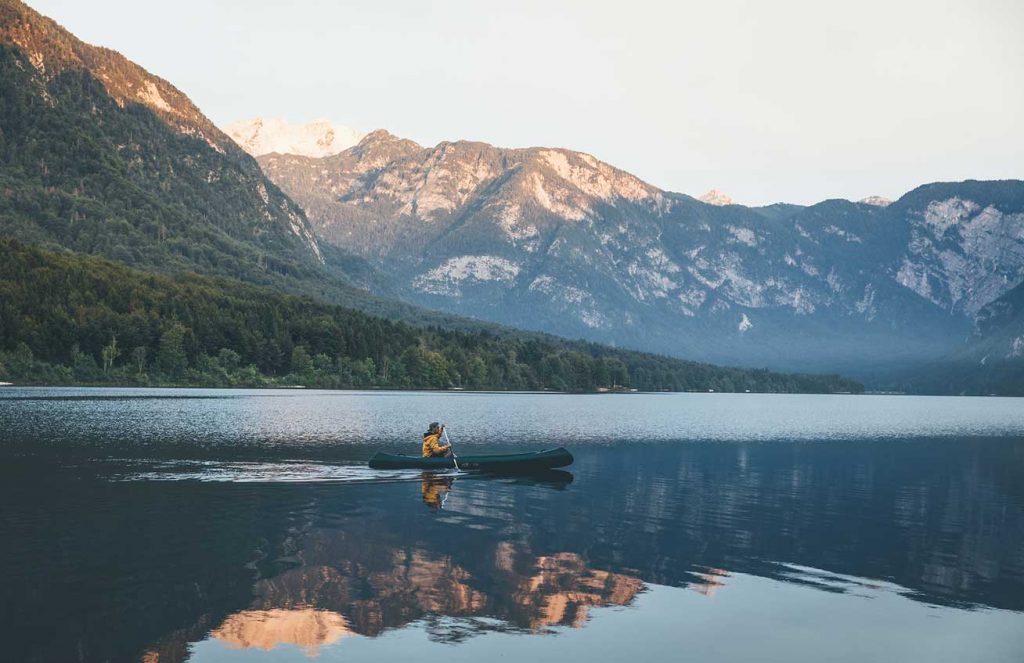 Your Travel Essentials
---
With our Flexible Essential itineraries, you get the freedom of traveling on your own, without the stress of making and troubleshooting all the arrangements — we've already done the legwork required of a completely customized journey on your behalf.
MIR's Flexible Essential itineraries showcase the essential highlights of a country or region on a brief, compact tour with many of the same inclusions featured on our escorted Small Group Tours. They're perfect for those who want to travel privately but don't know where to start, or for those looking for an effortless extension to another tour.
And the Active Essential series features new programs in locations as diverse as Slovenia, Georgia, and Siberia. Activities such as walking, hiking, biking or kayaking are combined with great dining opportunities plus a good dose of culture – altogether making for a diverse and dynamic travel experience.
Introducing our new Active Essentials:
(click image to view larger photo)
Your Custom Comforts
---
On every Flexible Essential itinerary, you'll be met on arrival and seen off at the end of your trip; in-country transportation will be pre-arranged; your lodging will be pre-booked; and while traveling, your own private, expert local guide(s) will ensure that you and your companions get the most out of your visit.
When you book a Flexible Essential Private Journey with us, a dedicated MIR travel specialist will oversee all the details of your trip, answering your questions and providing customized suggestions, visa guidance, and air tickets from our in-house agency, as desired.
(click image to view larger photo)
Shake It Up!
---
Found an itinerary you like, but want to add extras like reservations at a top-notch restaurant, or a chance to witness a unique local ceremony? Maybe you just want to arrange for an extra day or two in a city that piques your travel fancy? No problem — we can take any Flexible Essential program and tailor it to meet your needs.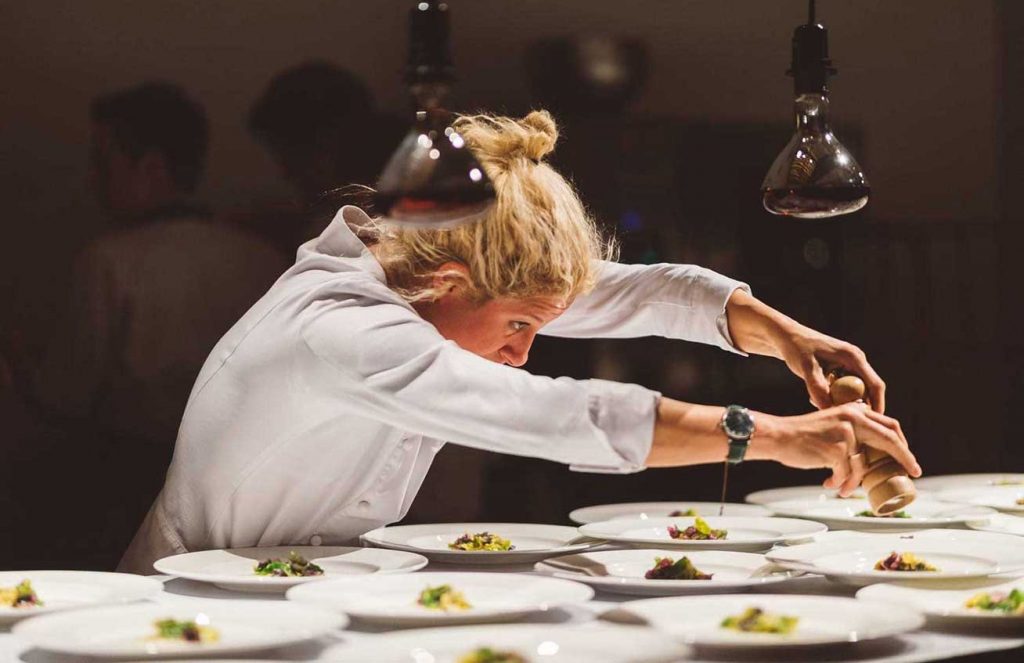 There's lots of Flexible Essential itineraries to choose from – use our Trip Finder to choose the one best fit for you. Not sure where to start, contact us today!