Spiritual & National Roots of Mongolia's Naadam Festival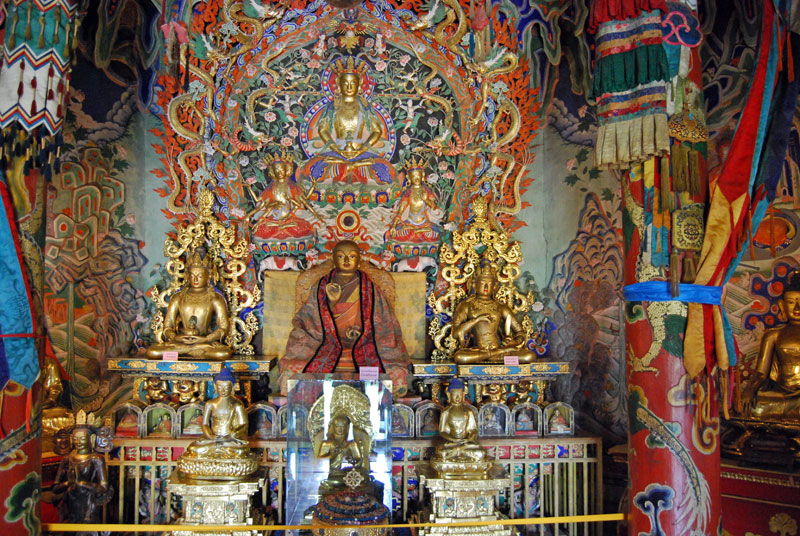 MIR's Tour Manager Michel Behar can't remember how many times he's been to Mongolia's ancient Naadam Festival. But what he does know is that this is no ordinary celebration of colorful costumes and fanfare. Naadam's complex history reflects its many facets, spiritually and nationally.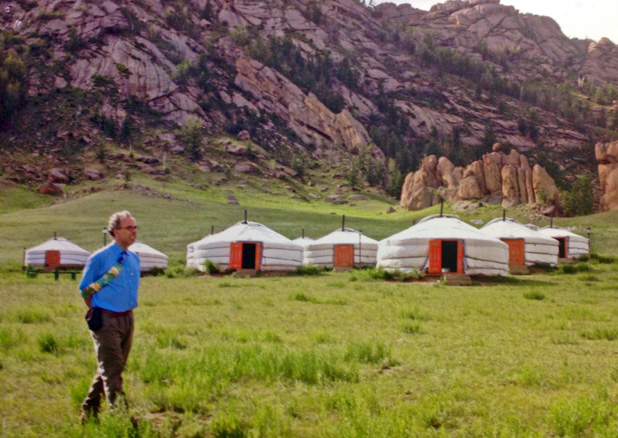 Mongolia's colorful Naadam Festival in July is an annual celebration of athletic prowess, strength, and stamina dating to the times of warrior Genghis Khan. These 850-year-old traditions, however, are more than just the fun and games of archery, wrestling, and horse-racing. From its earliest beginnings, Naadam was steeped in spiritual and later national significance, an instrument for tribal cohesion. This annual celebration is so important to Mongolia and to the world that the Naadam Festival is designated a part of UNESCO's "Intangible Cultural Heritage of Humanity."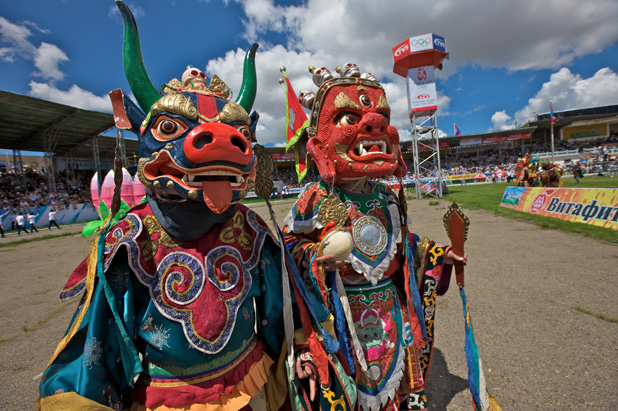 Naadam's Beginnings
---
Naadam was originally rooted in shamanism and Buddhism. In the year 1206 Mongolia was a deeply religious nation – shamanist (and, since the 15th century, Buddhist). That's when the great clan meeting, or quriltai, paid tribute to the reigning holy ruler they had just elected: Genghis Khan. They gathered at Mount Khentii where Genghis Khan was born – a holy place off-limits to ordinary people. This is where athletes trained for a month, then competed in festive archery and wrestling contests. Naadam celebrations spread to the Mongolian provinces, where regional competitions took place – and still do today.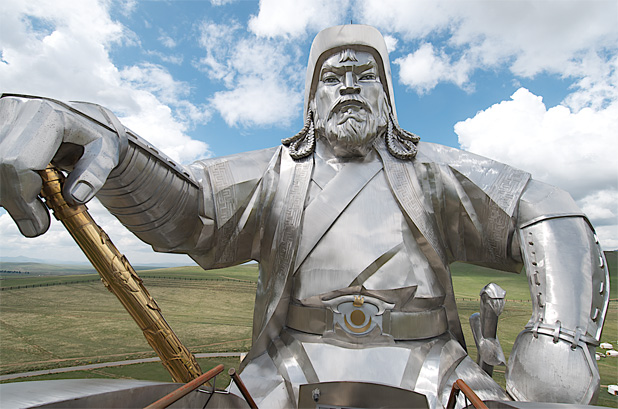 Spiritual Roots
---
Later, in the early 17th century, Naadam was associated with another ruler, Zanabazar. As the first spiritual head of Tibetan Buddhism in Mongolia, Zanabazar was something of a renaissance man. (You can trace his achievements and place in Mongolian history at the Zanabazar Museum of Fine Arts in Ulaanbaatar.)
Lords from all over Mongolia's provinces traveled to Ulaanbaatar to celebrate Naadam outside Zanabazar's palace, presenting the ruler with livestock, food, and precious metals. For seven days 1,000 wrestlers competed in athletic competitions – the top two winners walking off with a boatload of gifts, from silk and silver to camels and horses.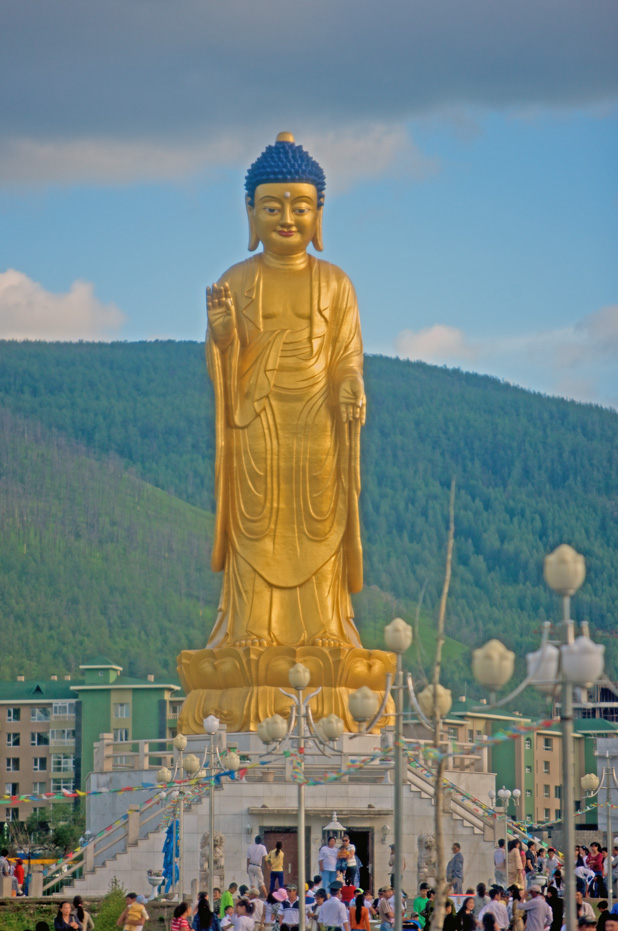 Royal Roots
---
The Naadam Festival continued to evolve from a celebration of spiritual roots to one of royalty, where high-ranking officials would kneel before the Manchu king, burning candles as a symbol of respect to him. I remember how fascinated I was, learning about the historical background of Naadam: a shamanist ceremony at the Royal Palace where tribal leaders worship the king, whom they considered the reincarnation of a Buddhist deity.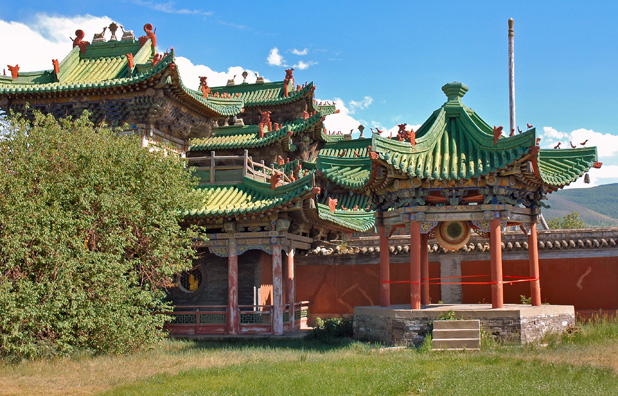 Communist Naadam
---
After the Communists took power in 1921, the meaning of Naadam was relegated to the realm of folklore. The Communist leaders preserved the festival as a way of showing the outside world that Mongolia was an independent nation. In the process, Naadam lost its religious meaning and connotations: the religious monarchy disappeared, and although Mongolia became an atheist republic, many still practiced underground.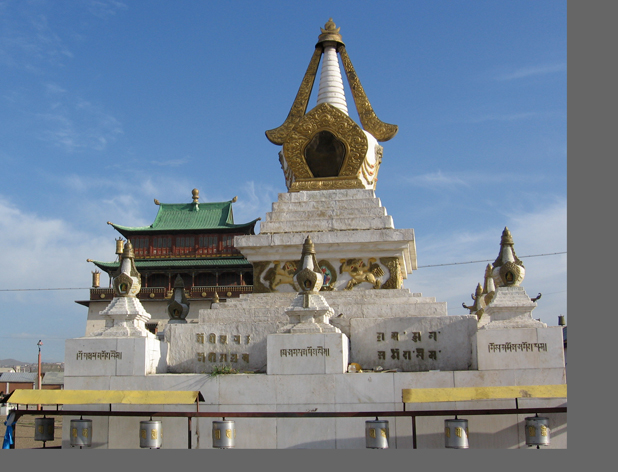 Naadam Festival, Today
---
These days, the Naadam Festival commemorates the 1921 revolution, when Mongolia declared itself a free country from the Republic of China. Simply put: Independence Day. Wrestling is still by far the most popular competition – for men only – while archery has separate contests for men and women. The horse-racing contests are jockeyed by children, and were added in the 20th century.
A Treasured Tradition
---
The Naadam Festival reflects Mongolia's identity, deeply entrenched in daily life and the spirit of place. The festival is marked not only in Ulaanbaatar; other "danshig Naadams" are smaller regional celebrations, making Naadam ubiquitous. There's even academic research on the Naadam Festival, including a master's thesis from New Zealand on how the Naadam Festival has shaped national identity over the centuries. If you're headed to Mongolia, it's a useful primer on everything Naadam.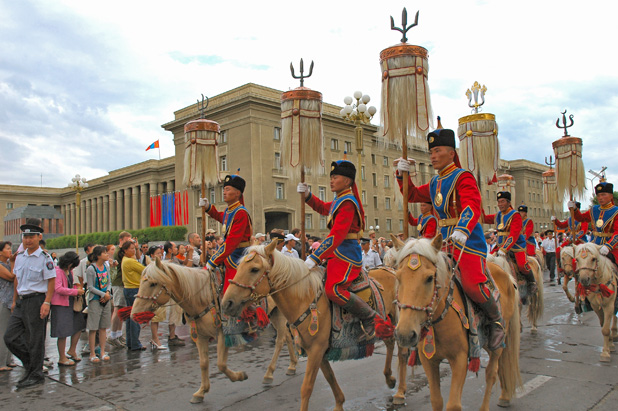 For me, Naadam goes far beyond a colorful folk festival. Just think how complex it is: beginning with its spiritual roots (both shamanist and Buddhist), and then the Communists who stripped it of its original significance. Now, since independence, Naadam has a different dynamic – it's part of a national revival of cultural identity that I reflect on and appreciate every time I'm at Naadam.

Michel Behar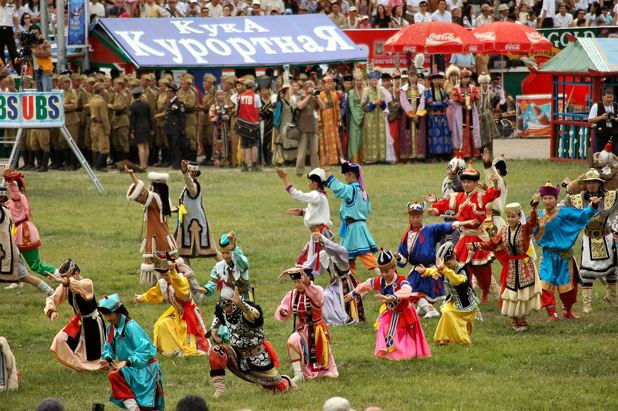 Travel To Mongolia's Naadam Festival with MIR
MIR has more than 30 years of experience handcrafting tours to Mongolia. Our full service, dedication, commitment to quality, and destination expertise have twice earned us a place on National Geographic Adventure's list of "Best Adventure Travel Companies on Earth."
You can experience the splendor of Mongolia's Naadam Festival on MIR's small group tour, Mongolian Explorer: The Gobi & Beyond with Naadam Festival, or you can also opt to travel on your dates and at your pace on a private journey to Mongolia, customized to your desired dates and style.
Chat with one of our destination specialists now!