Traveler Health & Well-Being
For 35 years we've guided travelers to the crossroads of Europe and Asia – adapting and evolving our on-trip protocols along the way to serve you best.
The safety and well being of our guests and teams is paramount and we will continue to develop and adopt safety and sanitation practices in conjunction with Centers for Disease Control and Prevention (CDC) as well as local travel industry regulations and requirements in the destinations we take you to during this new era of travel.
One of the safest ways we are getting back to traveling the world responsibly is through vaccination. For peace of mind and ease of travel, all MIR guests are required to be fully-vaccinated against COVID-19 to travel with MIR, including starting in 2022, a booster shot administered no later than two weeks prior to departure. As booster guidance continues to evolve, this policy may be revisited accordingly.
You can also count on the following while traveling with MIR.
Intimate Sized Groups
MIR's small group tours have always been truly small, with 12 or 16 a firm maximum. Small group tours will operate with as few as 4, 5 or 6 travelers, depending on the program.
MIR also offers 'design your own' private travel options to every one of our destinations if you'd like to travel with family or solo instead.
And we're happy to organize your very own departure of one of our small group tour programs privatized for your friends and family (minimums apply) – get in touch to talk details.
(click image to view larger photo)
Trip Leadership
MIR's scheduled small group tours are escorted by an experienced tour manager who travels with the group from start to finish of the land tour. In addition, local/national guides join for regional assistance along the way, providing extra support on every departure.
Guides, drivers and tour managers will receive enhanced training prior to the trip and will adhere to stringent health protocols including temperature checks and wearing face coverings.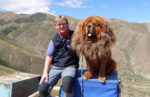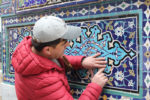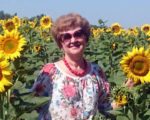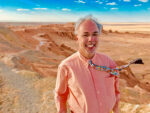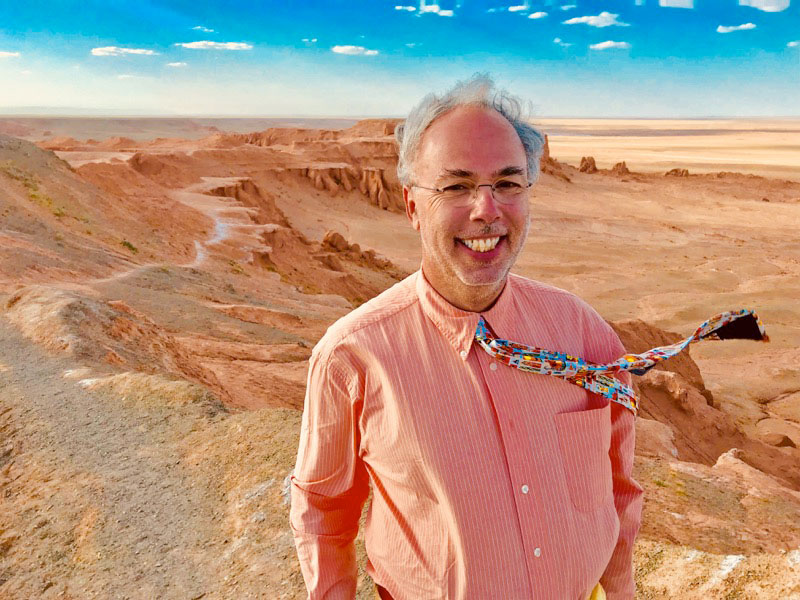 + 1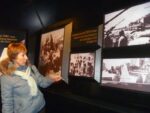 (click image to view larger photo)
Space to Spread Out
In vehicles…MIR tours typically utilize vehicles that are significantly more spacious than group size, giving travelers a chance to spread out and have their own window seat whenever possible. In some destinations we use smaller vans and 4×4 vehicles with limited capacity. We're paying extra attention to capacity going forward, and will seek the best coach and van options available within any given destination to enhance personal space.
While dining…Flexible table seating options will be available at included meals, so you can choose to dine with just a few friends, your traveling companion only, or on your own.
While touring… the timing and structure of touring activities may be tailored to promote traveler well being.
Additional details will be provided in final pre-trip documents.
Enhanced Cleaning & Hygiene Protocols
All travel documents will be sent electronically.
Travelers should pack along their own travel size hand sanitizer, disinfectant wipes and personal face coverings for greatest comfort; arrive healthy; be respectful to other group members by practicing good hand hygiene frequently; and, adhere to the tour manager's briefings and updates concerning expectations on maintaining distancing throughout the tour.
The tour manager will carry backup hand sanitizer and extra masks on every trip.
We are instituting daily vehicle sanitation protocols and will work with hotels that adhere to an enhanced cleaning regimen of their guestrooms, lobbies and other common areas. Health guidance continues to evolve and we will continue to consult with partners, hotels and transportation companies on the ground throughout our destinations as we implement recommended best practices surrounding enhanced cleaning/sanitizing procedures for vehicles and accommodation.
(click image to view larger photo)
Further from the Familiar…with a Network
We specialize in destinations a little less known, and a lot less trodden than traditional destinations, and because we specialize only in particular places, we frequent them more often and have established a trusted network of tour managers, guides and partners on the ground to help ensure trips unfold smoothly and to be on hand to assist if things go less smoothly than planned.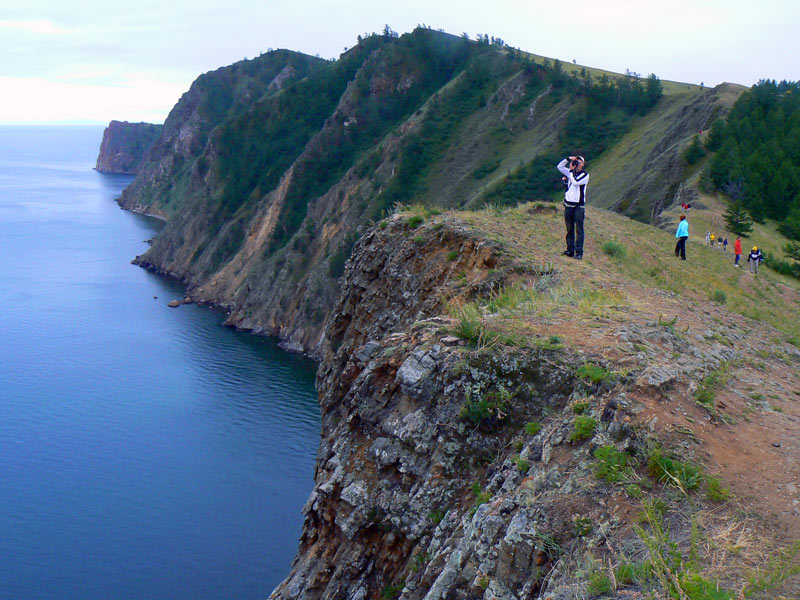 Air Travel & Destination Resources
Many destinations have reopened for international travelers and airlines have resumed services to international locales with schedules being expanded month over month. Airlines are prioritizing traveler safety and have also published more detailed information about their protocols – read more in the links below. Check back to this resource list which will be updated periodically as further information becomes available or get in touch with any questions concerning your personalized travel plans.