MIR Destinations Featured in the New York Times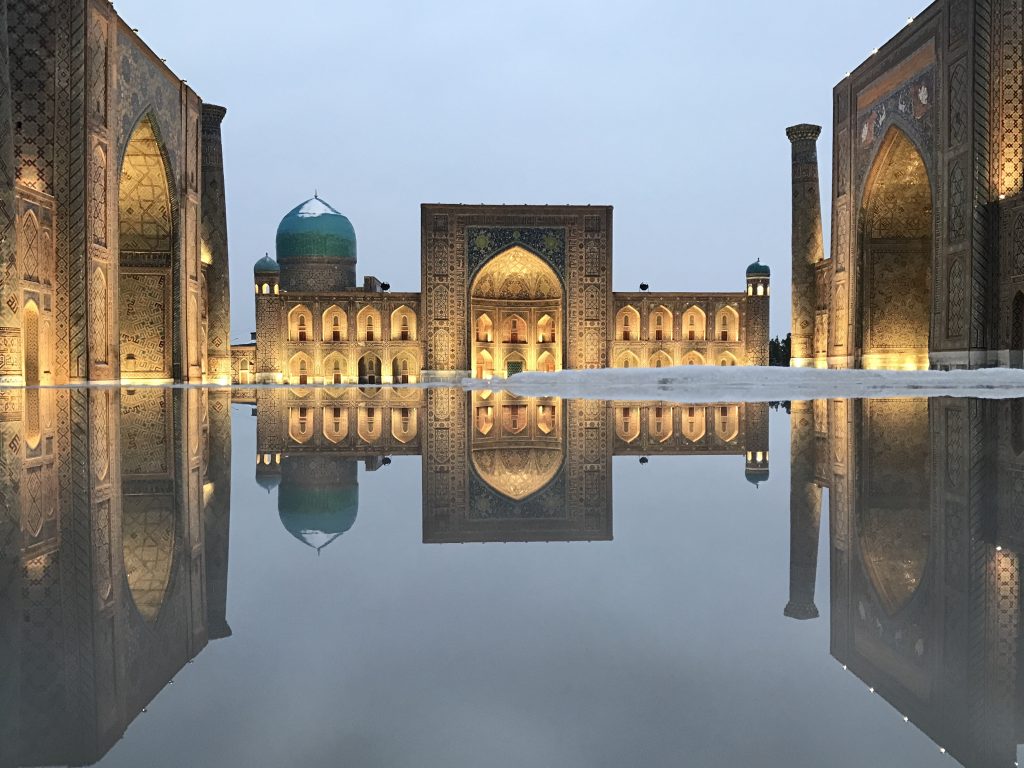 The New York Times recently featured a list of 25 travel experiences that everyone must have. An initial list of 55 destinations was assembled by writers Pico Iyer and Aatish Taseer, architect Toshiko Mori, chef and food scientist David Zilber, and landscape photographer Victoria Sambunaris. The five of them then met to debate and whittle the list of 55 destinations down to 25. Of the many amazing destinations showcased, five are current MIR destinations. These are a mix of some of the classic MIR countries that we have known, loved, and worked in for decades, and some newer additions to our repertoire that we are very excited about. We've listed all of these destinations and our travel offerings in each below. Take a look at the New York Times article here.
Yazd, Iran
---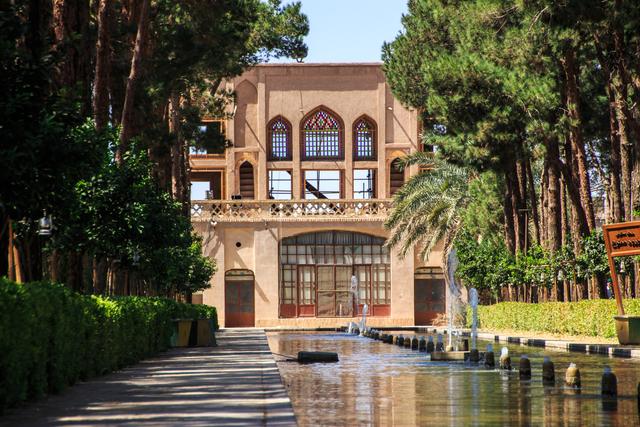 As the article describes, Yazd is a magical place. Verdant, flower-studded gardens contrast with the rugged, arid landscapes surrounding the city. Blue tiles adorn the khaki bricks of impressive mosques and minarets. Ancient Zoroastrian heritage lives on alongside modern Islam. This is the Iran that many travelers have in mind when dreaming of a trip there.
Yazd is featured on two of our small group tours: Ancient Persia – Modern Iran, and Once Forbidden Lands of Central Asia and Iran. The city also appears on our private, flexible, and customizable Essential Iran Enhanced. And, of course, our expert travel planners can always work with you to craft a different itinerary incorporating Yazd.
MIR has been sending travelers to Iran for over 25 years. There have been some starts and stops along the way, and we're happy to discuss our experiences in Iran – distant and recent – with you. Iran's incredibly hospitable culture and deeply impressive history remain a draw for travelers. Be sure to also read the State Department's guidance here.
Oman
---
Pico Iyer notes: "I'm so happy to see Oman on the list. I think of it as the Bhutan of the Middle East because it's so tastefully developed and preserved." We fully agree. The country is well preserved, and heritage and culture are the focus here, in contrast with the glitz and often over-the-top luxury in nearby Dubai. MIR juxtaposes these two very different places on our UAE & Oman: Culture & Contrast in the Middle East small group tour. We also have a private, flexible, and customizable Essential Oman, or you can design your own trip there. A few of the highlights that you can expect on any of these trips include the beautiful wadis mentioned in the New York Times article, learning about Bedouin traditions in the Wahiba Sands, and exploring timeless villages in the Al Hajar Mountains near Jebel Akhdar.
Erbil, Iraq
---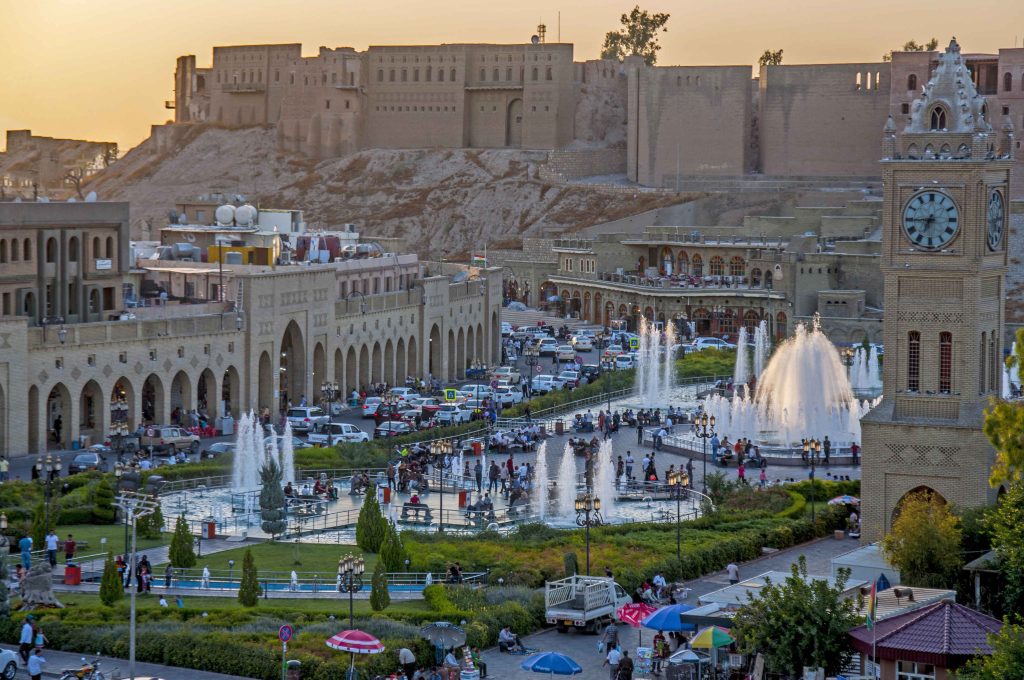 We are thrilled to see Iraq on this list! The country and its people deserve this kind of recognition and press after all they have been through. Iraq is a rapidly changing country, having finally emerged from decades of war and conflict. While challenges remain (read the State Department's guidance), the country is open for tourism and people are going. MIR is offering inaugural trips to Iraq, both Kurdistan and southern Iraq, in 2023. The Kurdistan trip, Kurdistan Explorer, features Erbil – the city described in the New York Times article. The South Iraq trip, Modern Mesopotamia, focuses on Baghdad and Shia areas of the country. The initial trip we offered sold out so quickly that we have added new departures in 2023. These trips are designed to be offered back-to-back for travelers hoping to see both regions. And, as always, we can also customize a trip for you to match your plans and dates. Please also check out our blogs Why Travel to Kurdistan and Why Travel to Southern Iraq.
Uzbekistan
---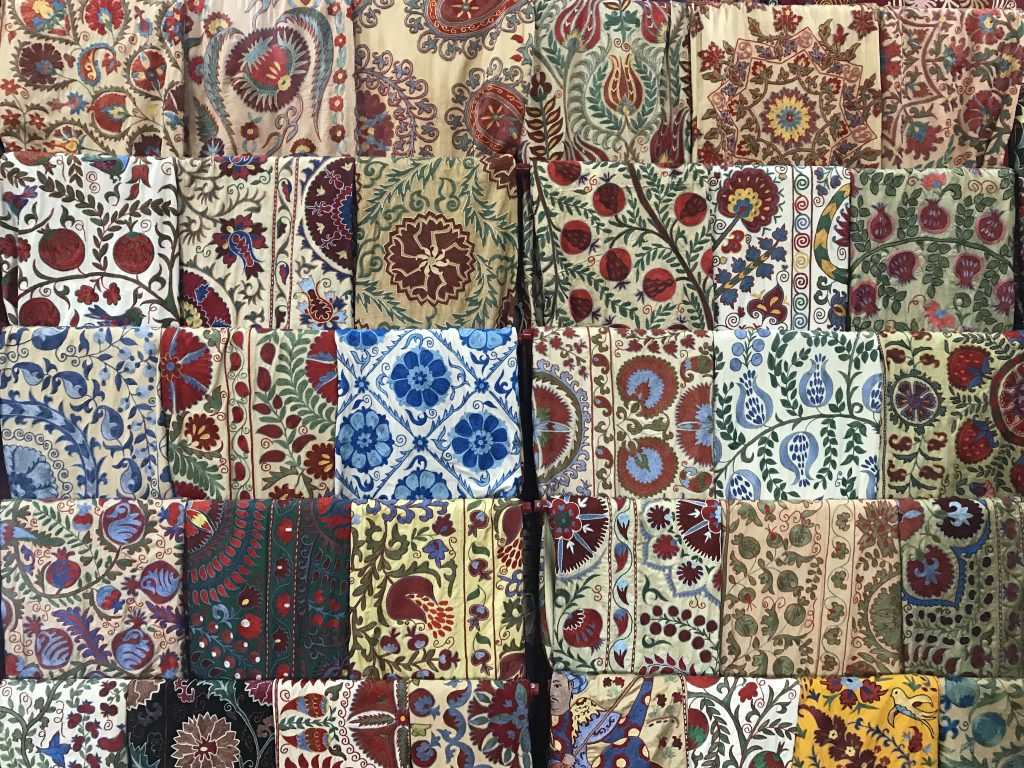 Uzbekistan is a MIR staple. We have been working there for over three decades. We maintain an affiliate office in the capital, Tashkent, and were the first American company to register an accredited travel office after the country declared independence. And it is a perennial favorite of our staff and travelers alike. Blue Timurid domes atop monumental architecture, varied and beautiful handicrafts, and deeply rooted hospitality make exploring this country a delight. We offer too many trips to Uzbekistan to list them all in this blog, but you can take a look at the full list here. There is something for everyone! If you are hoping to hit the highlights of both Uzbekistan and the rest of the 5 'Stans, we would recommend our Journey Through Central Asia small group tour. If you'd like to explore Uzbekistan more in depth, why not combine a visit with one of the country's great festivals on our Backstreets and Bazaars of Uzbekistan or Uzbekistan: Land of Silk & Spice tours. If you have been to Central Asia before but want to see more, check out Silk Road Backroads & Byways. There are many more, including private, customizable offerings.
Tibet
---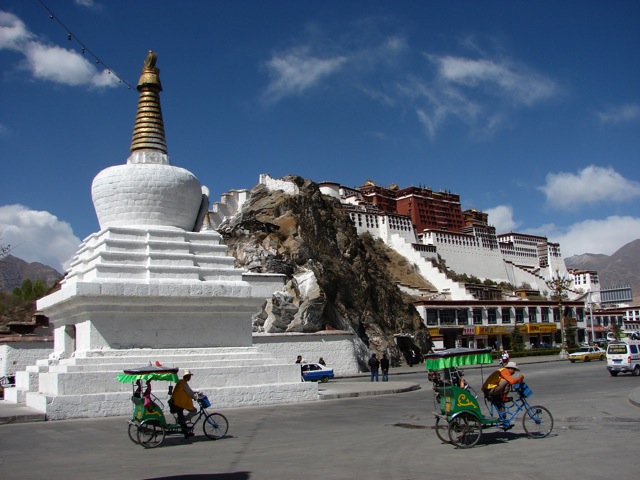 Tibet and the rest of China have been closed for tourism since the start of the pandemic. While the future is still uncertain, we are cautiously optimistic that we will see a reopening and a continuation of the softening of Chinese COVID-19 protocols that began in December 2022 in the coming year. When we do, we will be thrilled to once again offer trips like China's Silk Road & Tibet: Route of Monks & Merchants and Essential Tibet.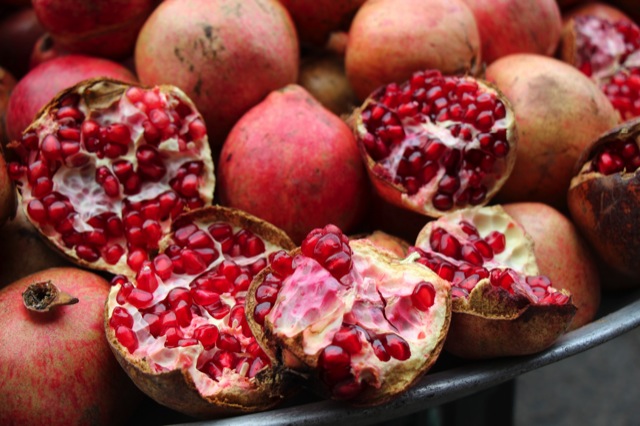 Chat with one of our destination specialists now!