Travel Tips: Top 5 Places to Visit in Iran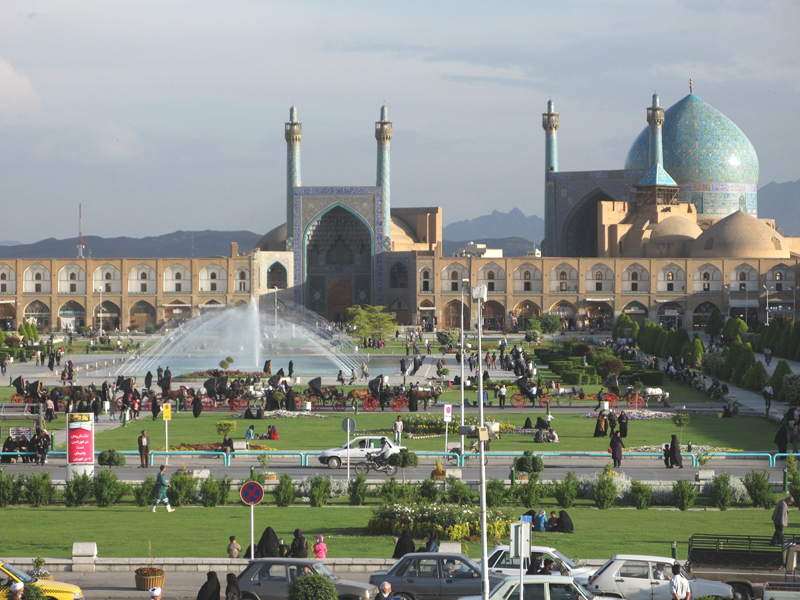 As a Tour Manager, I've escorted travelers around Iran numerous times since 2009, finding a country that is warm and welcoming to foreigners. Here are some of my must-see Iran sights: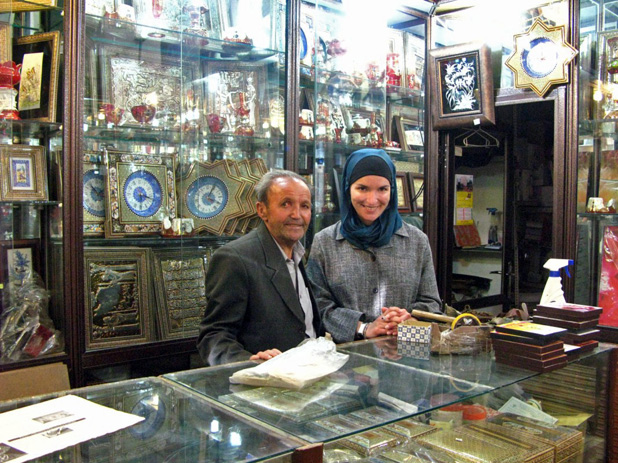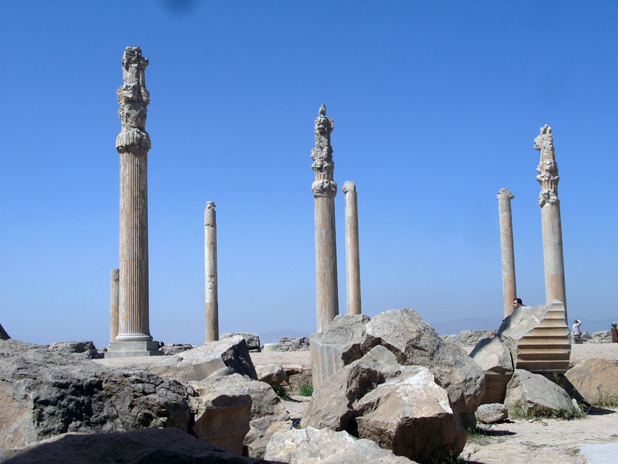 1. Persepolis
---
Explore Persepolis, one of the most important sites of the Ancient World. Everyone who visits Persepolis should pause at the Gate of All Nations and imagine being an important guest awaiting an audience with Darius II, the great Achaemenian King who ordered the construction of Persepolis. Though a royal audience is not a feature of MIR tours to Iran, every visitor who chooses to see Iran with his or her own eyes – and not through the lens of the media – is making an important choice.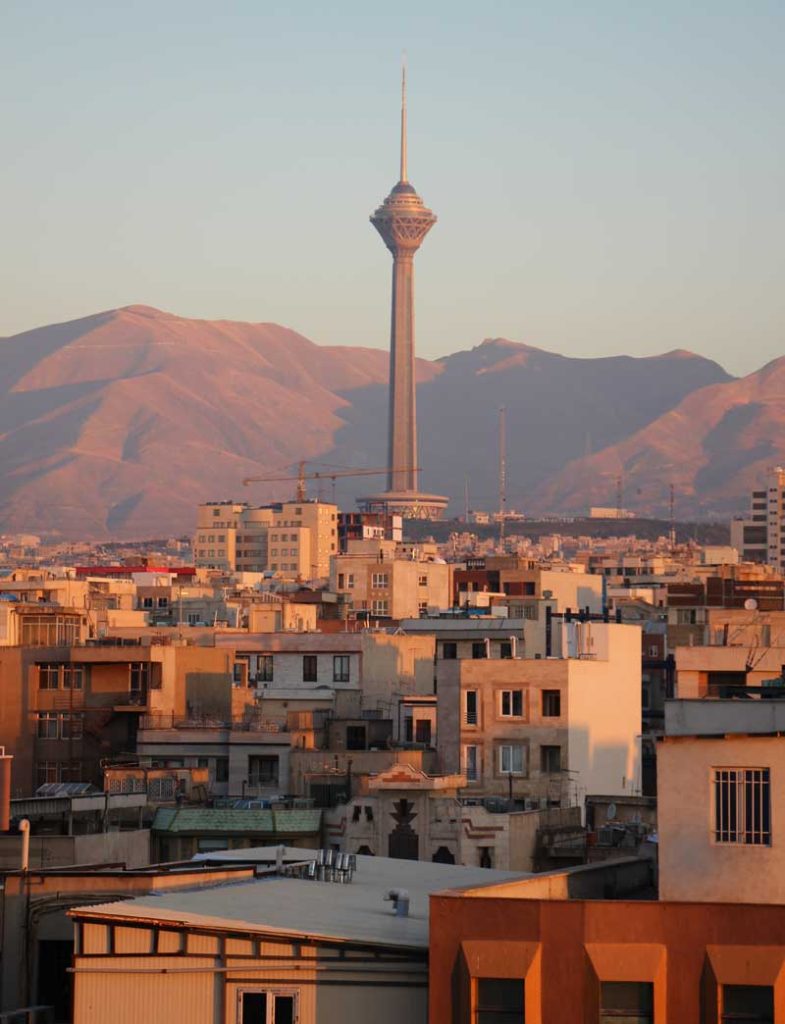 2. Alborz Mountains in Tehran
---
Admire the dramatic beauty of the Alborz Mountains from the city. I call this stunning range "the north star of Tehran," as it runs along the northern edge of the capital. On more than one occasion when I have been lost in Tehran, I have looked to the Alborz range for guidance and it has never steered me wrong.
3. Crown Jewels Museum in Tehran
---
Contemplate the grandeur and excesses of the Pahlavi Dynasty during a visit to the Crown Jewels Museum in Tehran, a dizzying collection of treasures accumulated by Iran's last royal family. Beautifully curated and vast in scope, the collection of Pahlavi family jewels is a sobering reminder of what can happen when there is great power in the hands of a few, as well as a fascinating study in the variety and richness of precious stones and metals.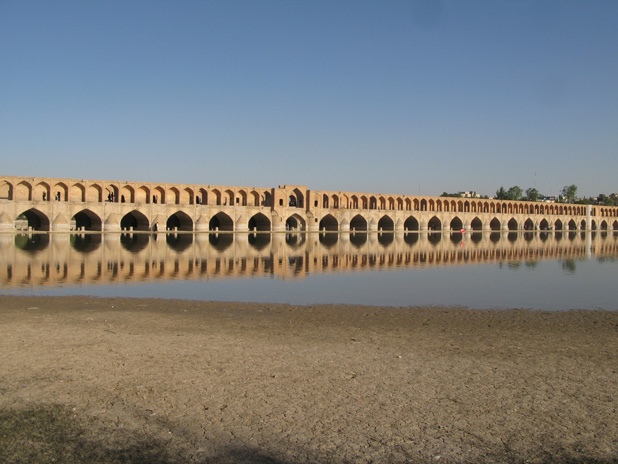 4. Isfahan's Famous Bridges
---
Appreciate the historical feats of engineering at some of Isfahan's famous bridges over the Zayande ("Life-Giving") River. With its foundations dating as far back as the 3rd century AD, the Shahrestan Bridge is the oldest remaining bridge in Isfahan, but the Si-o-se Pol ("33 Arches Bridge") and Khaju Bridge are the most vibrant. Both bridges are magnets for locals and visitors alike, and Khaju Bridge especially is a draw for local singers (men only – sorry, ladies!) who enjoy the rich acoustics of the arched brick sluices on the bridge's lower level. It is not uncommon to hear a broken-hearted man with a beautiful voice airing his heartache under the arches of Khaju Bridge.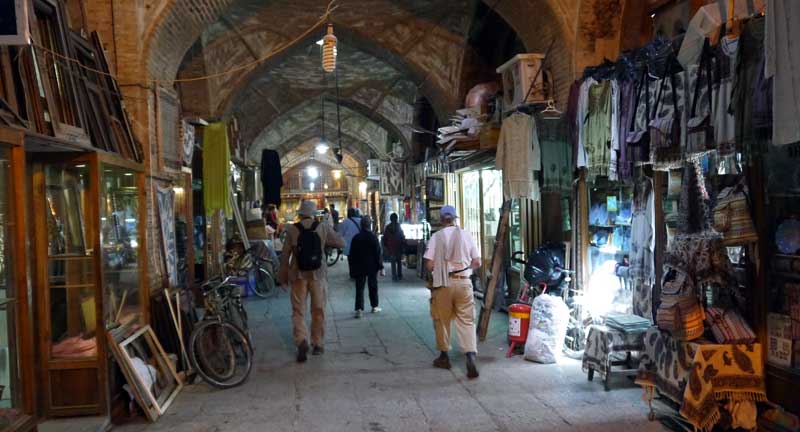 5. Iran's Bazaars
---
Finally, it goes without saying that every visitor to Iran should spend some time in the local bazaars. Regardless of your attitude towards shopping, the bazaars are a fascinating study in everyday life in Iranian cities large and small. Watching the locals shop for a whole host of items, from food and small plastic toys to enormous gilded ornaments and carpets, is one of the most authentic "real life" experiences to be had in Iran.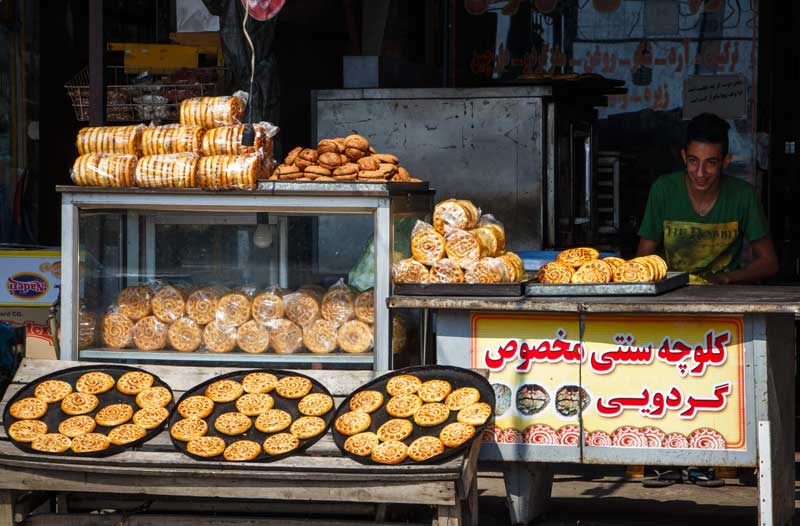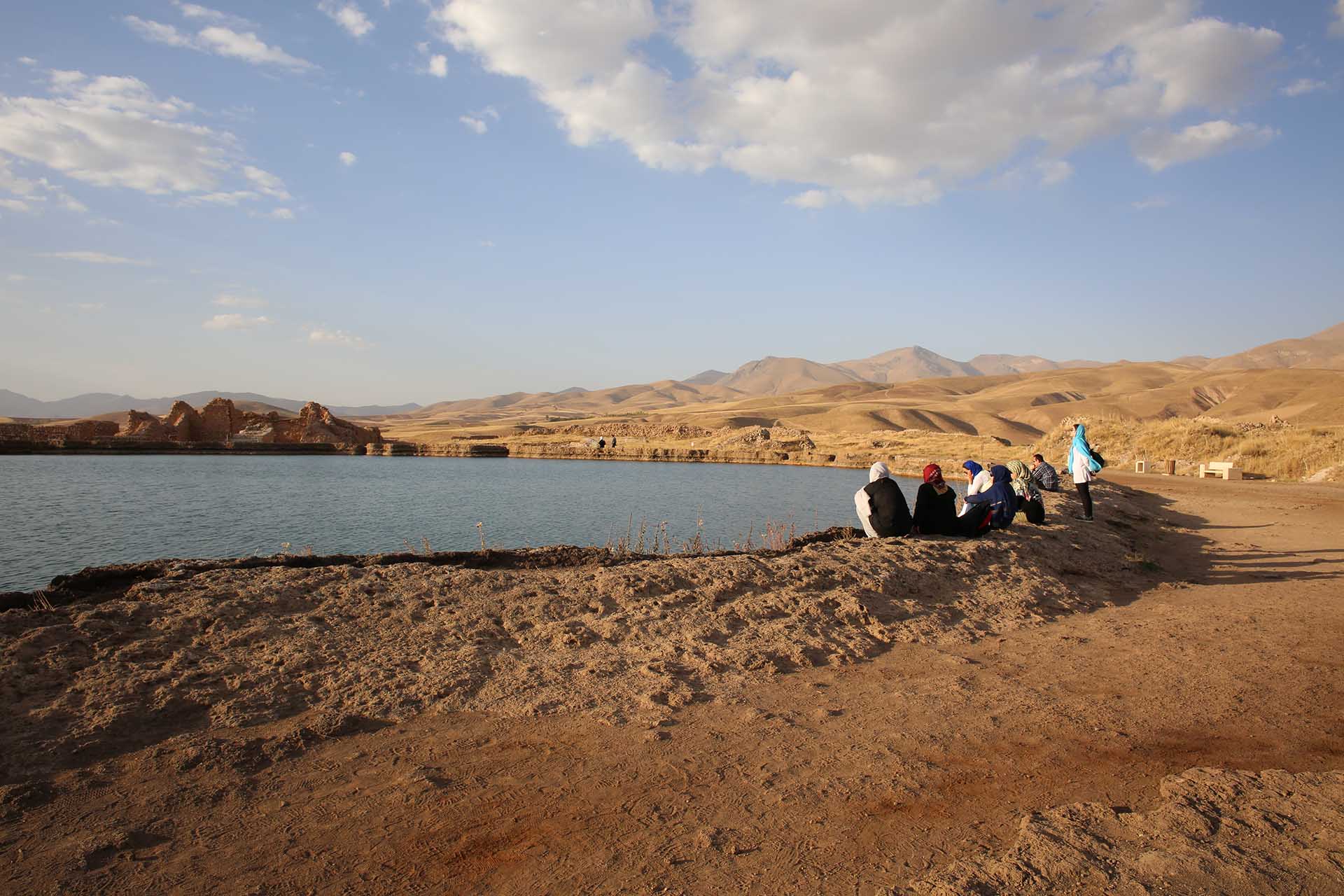 MIR has more than 20 years of unmatched destination expertise and travel planning experience, hand-crafting tours to Iran since 2001. Choose from MIR's variety of small group tours and rail journeys by private train.
You can also opt to travel on your dates and at your pace on MIR's Essential Iran independent trip or on a custom, private tour of Iran.
Chat with one of our destination specialists today!