8 Fascinating Facts About the Country of Georgia That You Probably Didn't Know
Georgia is one of our favorite places at MIR. Bordering Turkey, Armenia, Azerbaijan, Russia and the Black Sea – Georgia is, quite literally, situated at the crossroads of East and West. And, when traveling with MIR, we'll introduce you to the best food and wine experiences in the country, the magical mountains, the highland villages, and the hip capital city known for its boutique hotels and design culture. You may have heard that Georgia is a land legendary for its hospitality. A trip to Georgia is worth it for the food and wine alone, and you can read more on our blog about why – our friend Carla Capalbo was able to write 464 pages about Georgian food in her book Tasting Georgia, and Danish chef Rene Redzepi of Noma fame referred to Georgia as "perhaps one of the last undiscovered great food cultures of Europe." Hopefully, you're getting the picture that Georgia has a distinctive character and an undeniable sense of place all its own.
Here are 8 more intriguing facts about Georgia that you probably didn't know.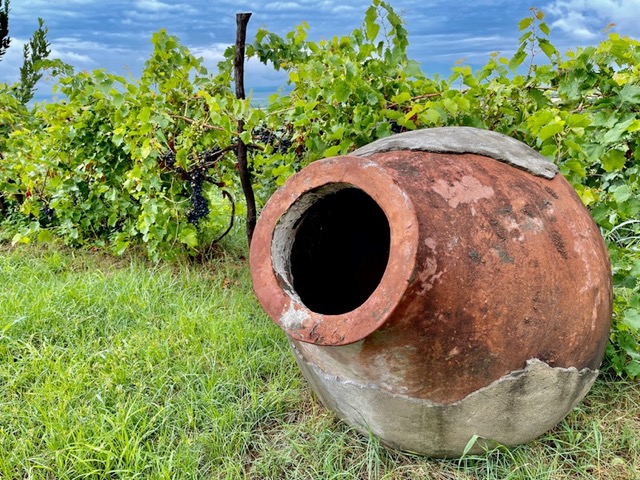 1. Georgia may well be the birthplace of wine, and its ancient winemaking method is UNESCO-listed.
---
In 2017, researchers uncovered an 8,000-year-old winemaking site located 20 miles south of Tbilisi which dates back to 6000 B.C., making this location as one of the oldest known locations of winemaking in human recorded history (reported in National Geographic magazine by author Andrew Curry). The traditional natural wine making method used in Georgia involves earthenware vessels, called qvevri, which are buried in the ground, and used in the fermentation, and storage of Georgian wines. This method is listed on UNESCO's Intangible Cultural Heritage List.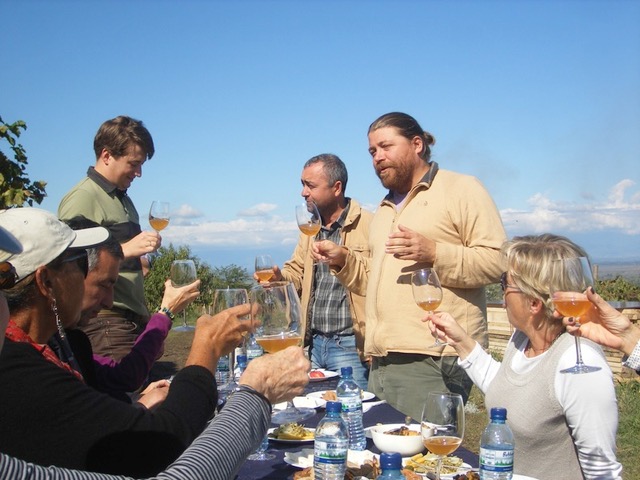 2. There are more than 500 varieties of grape grown in Georgia–a country about the size of the U.S. state of South Carolina.
---
Among them is the most well-known Georgian wine grape, Saperavi – a rare red-fleshed variety. While Saperavi wine is also the most well-known of Georgian wines, it's the amber, or "orange" skin-contact wines that the country is rapidly becoming known for. This remarkable wine country also boasts 25 Protected Designation of Origin (PDO) sites across its 136,000 acres of vineyards!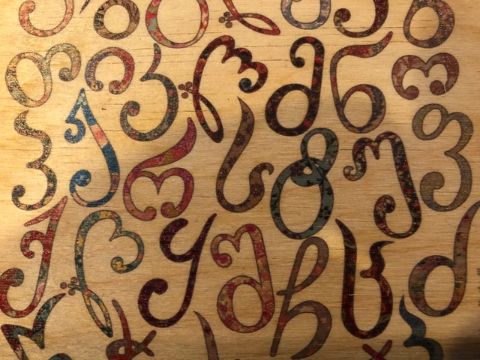 3. The Georgian language is truly distinctive. One of the world's 14 primary writing systems, Georgian is UNESCO-recognized.
---
The Georgian alphabet is an ancient cultural tradition with three unique writing systems: Mkhedruli, Asomtavruli, and Nuskhuri. While Mkhedruli is used for everyday communication, the other two are primarily employed in religious texts and ceremonies of Georgia's Orthodox Church. UNESCO has recognized the "Living culture of three writing systems of the Georgian Alphabet" on its Representative List as part of Intangible Cultural Heritage Humanity.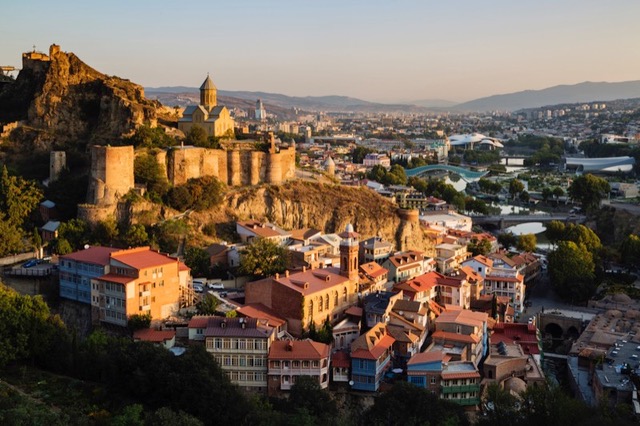 4. On the World Bank's Ease of Doing Business List, last published in 2020, Georgia ranked 7th, just behind the United States.
---
It's possible to register a business in Georgia in an afternoon. The country employs a flat corporate tax system, and also encourages entrepreneurial development through a generous 1% tax rate regime for many who are self-employed.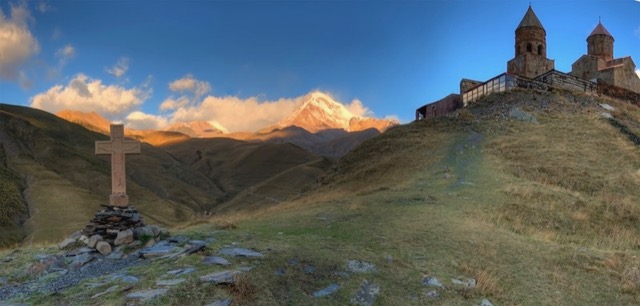 5. Georgia is one of the world's oldest Christian nations.
---
For centuries, Christianity has been entwined with Georgian culture. In the town of Mtskheta, over 1,600 years ago, a woman evangelist named Nino started spreading her Christian faith to locals. Today, approximately 80% of Georgian citizens associate with the Georgian Orthodox Church.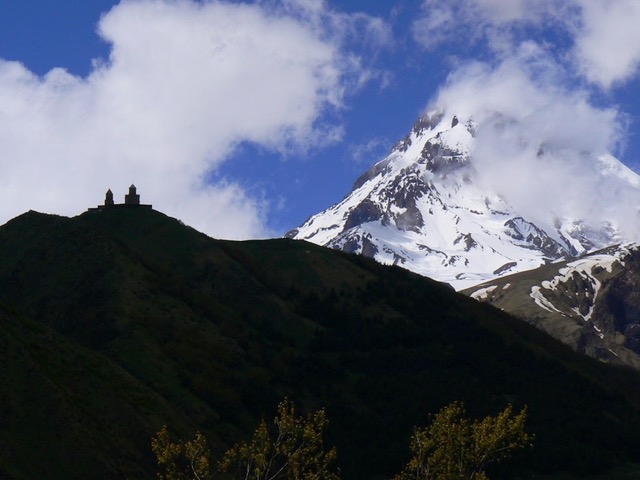 6. Some of the highest peaks in Europe are in Georgia, in the Caucasus Mountains, a natural 'border' between Europe and Asia.
---
This includes 14 peaks in Georgia over 4,000 m/13,120 ft in elevation, including the incredibly picturesque Mt. Kazbeg, at 5,034 m/16,515ft (higher than Mount Blanc, at 4,810 m/15,780 ft, the highest peak in the Alps).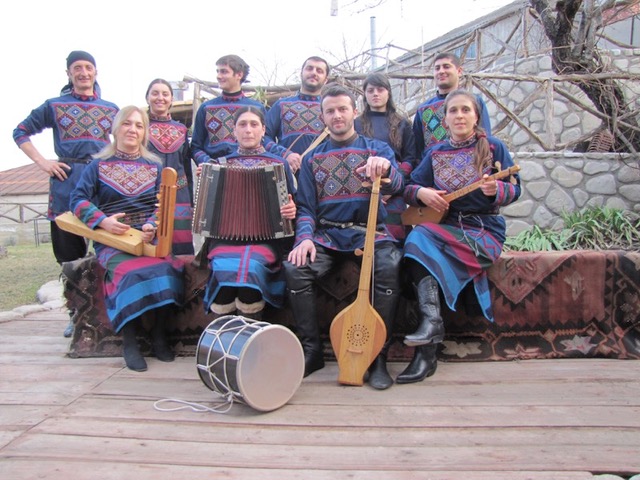 7. Georgia has one of the oldest and most intriguing polyphonic vocal traditions in Europe.
Developing independently of Western European rules of harmony, Georgian vocal music has been passed down by ear for hundreds of years – possibly since the 5th century BC. Its tuning system is based on fifths rather than octaves, giving its choral music a rich and distinctive sound. Each of Georgia's ethnic regions has its own typical harmony and way of singing.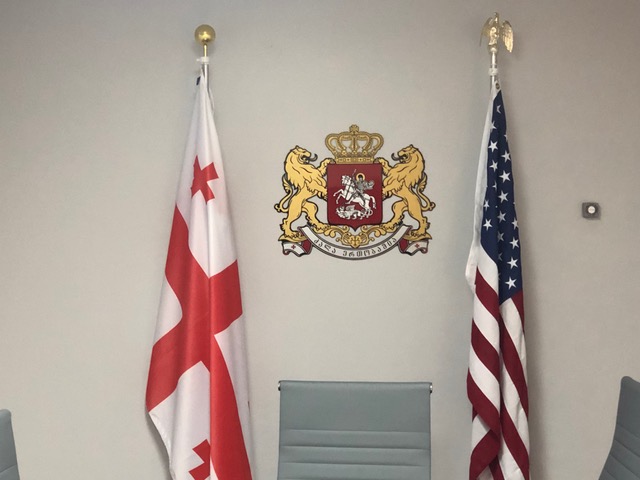 8. Georgia has one of the world's most liberal visa regimes.
U.S. and Canadian passport holders, as well as many others, can visit Georgia without a visa, and stay for an entire year!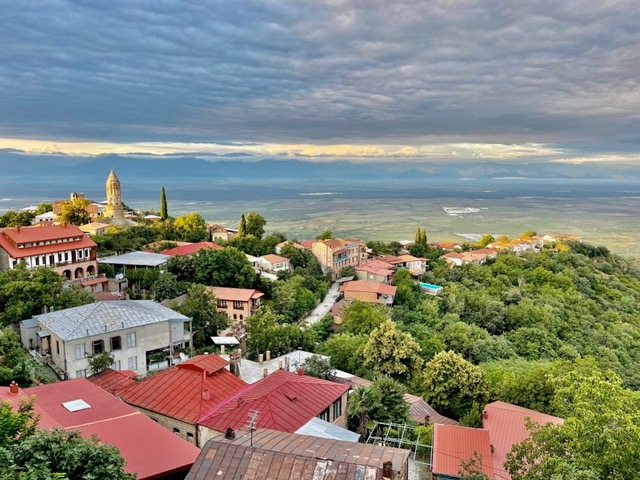 Travel to Georgia with MIR
In our opinion, Georgia is one of the world's most underrated destinations. MIR has more than 30 years of unmatched destination expertise and travel planning experience, hand-crafting tours to Georgia and the South Caucasus since 1986. You can sample the food, wine, song, and scenery of gorgeous Georgia on a number of MIR's scheduled tours to the South Caucasus.

You can also opt to travel on your dates and at your pace on one of MIR's private trips or on a customized private journey to Georgia designed to your specifications.
Chat with one of our destination specialists now!