Travel Inspiration: What's New in Bulgaria
We're in regular communication with our friends and colleagues overseas and appreciate their consistent updates so much, we thought you'd also appreciate a first-hand update from the international MIR network. We are tapping this network of guides, tour managers, partners, and staff in our affiliated ground offices to relate their first-hand accounts from MIR's destinations in our new blog series: Reporting in from MIR Destinations.
Recently, our blog introduced you to several of our tour managers. As the world gradually reopens, you may be wondering what's happening in a specific destination you're planning on visiting sometime in the future. This blog series will provide field reports with detailed updates and conditions on the ground.
We have previously shared destination reports from the Baltics, the Balkans, and the South Caucasus & Turkey. This batch is from Central & East Europe. Read a dispatch from some of the countries in this region:
Reporting in from Bulgaria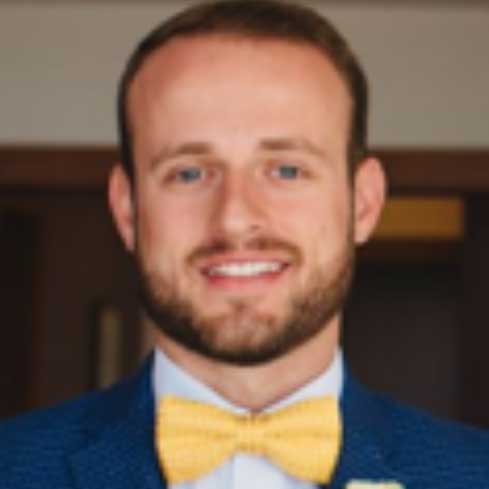 Anton Diankov, Incoming Manager of MIR's Bulgarian partner office, reporting in from Sofia, Bulgaria.
Information current as of October 15, 2020.
1. Let's start with the status of international flights into Bulgaria – what's the situation?
Anton: Bulgaria's main international airport in the capital city, Sofia, is open and operating flights, but at a reduced level. Most of the flights are to and from the European Union. All major airlines – Turkish Airlines, Austrian Airlines, Lufthansa, KLM, Air France, etc. – are flying from the USA to Bulgaria via Europe. Upon arrival at Sofia Airport, each passenger is required to complete a declaration with personal data declaring that they have no COVID-19 symptoms and submit it to border control.
Face masks are required for travelers on board flights and in the airports, and screening procedures are in place, including thermal scanners in airports and at all points of entry to the country. Moreover, all museums, sights, restaurants, bars, and places of interest are fully functional. The only new requirement is that face masks are mandatory indoors.
At the moment, U.S. citizens are not allowed to enter Bulgaria unless they meet one of the exceptions for entry requirements. More information on the situation in Bulgaria and current restrictions can be found here and here.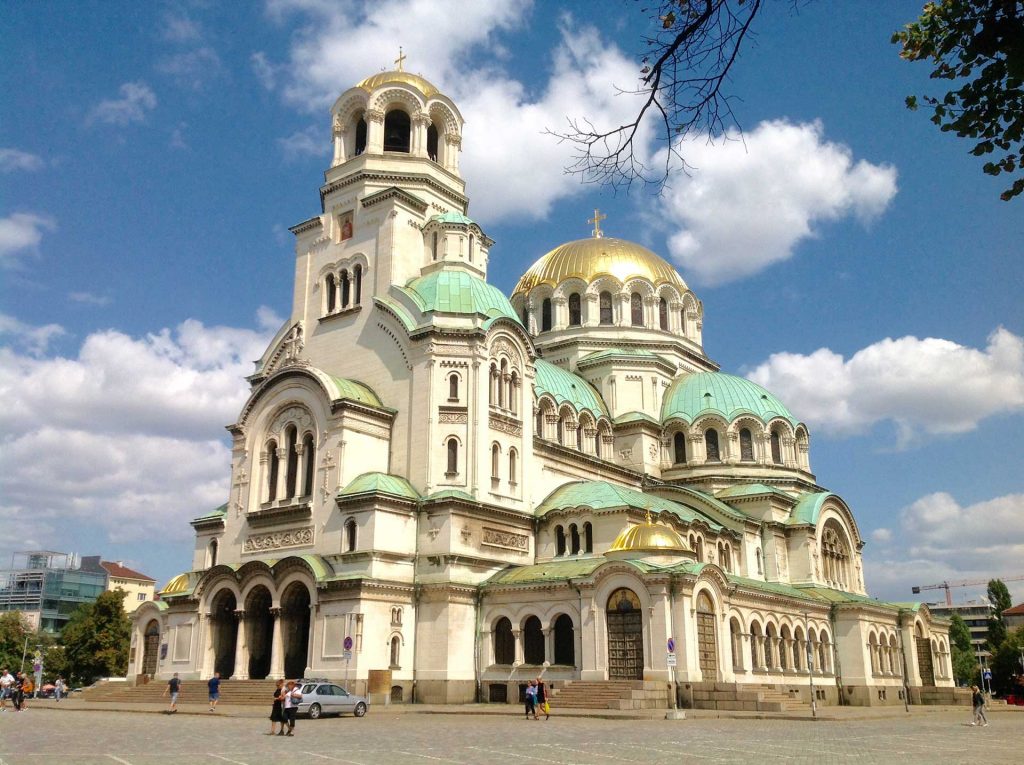 2. What's new in Bulgaria?
Anton: Two luxurious, modern 5-star hotels have opened in Sofia. One is an international brand, Hyatt, and the other a Bulgarian brand, Grand Hotel Millennium. The new Hyatt Regency Sofia hotel is the first hotel for Hyatt in Bulgaria. It is located in the center of Sofia close to many parks and cultural sights and has 183 well-appointed guest rooms and suites. There are two restaurants, a rooftop bar with a great panorama view over the city, and a wellness center with fitness and spa facilities.
(click image to view larger photo)
The other new property, the Grand Hotel Millennium Sofia, is now the largest 5-star property in Sofia. With 430 rooms and suites and a 30-story tower topped with a private helipad, this amazing hotel offers an unprecedented setting for upscale events; a tempting variety of culinary pleasures; top-shelf spa experiences; a total of 10 restaurants, bars, and lounges with sweeping views of the city; and much more.
(click image to view larger photo)
Bulgaria is one of the fastest growing destinations for low cost air carriers, and we expect that trend to accelerate in the future owing to the great value our destination represents compared with nearly the entirety of Europe. In addition to these two new properties in Sofia, the former Rodina Hotel is undergoing major renovations and will re-open in the future to help meet the demand of more and more visitors to the country.
The government also plans to restore the public baths in Bankya, Ovcha Kupel, and Gorna Banya (neighborhoods on the outskirts of Sofia) with the goal of making them centers for bathing and spa tourism.
Some other restoration works are planned in the capital for Sveta Nedelya Square and the Church of St. Spas, and work is also underway on the Neolithic settlement in Slatina, where archaeologists hope to complete their work this year and build a visitor center.
(click image to view larger photo)
3. How strong is the USD these days?
Anton: The value of the US Dollar (USD) has gone down compared to the Bulgarian Lev (BGN) this year. Since the end of March, the highest it was to the Bulgarian Lev was about 1.81 BGN to the dollar on April 23, 2020, and the lowest was about 1.63 BGN to the dollar on August 31, 2020. It's currently about 1.66 levs to the dollar. There has been a slight decrease in prices for some goods and services in Bulgaria; but as a whole, prices have remained stable this year.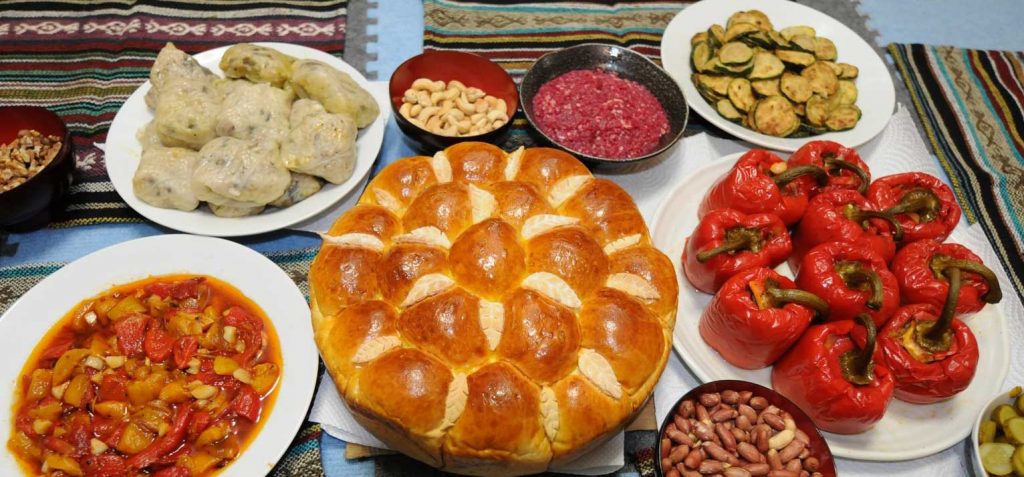 4. What's the first dish and/or beverage you most like to introduce visitors to?
Anton: I love to eat and try different cuisines, so I can talk a lot about Bulgarian dishes and beverages. I have travelled all over Europe and beyond extensively. Without wanting to offend anybody, I can definitely say that Bulgarian food and drinks are some of the best – rich in flavors, spices, and tastes. I like to say that Bulgarian cuisine is a mixture of all the neighboring countries – Turkey, Greece, and Serbia – with its own unique touch.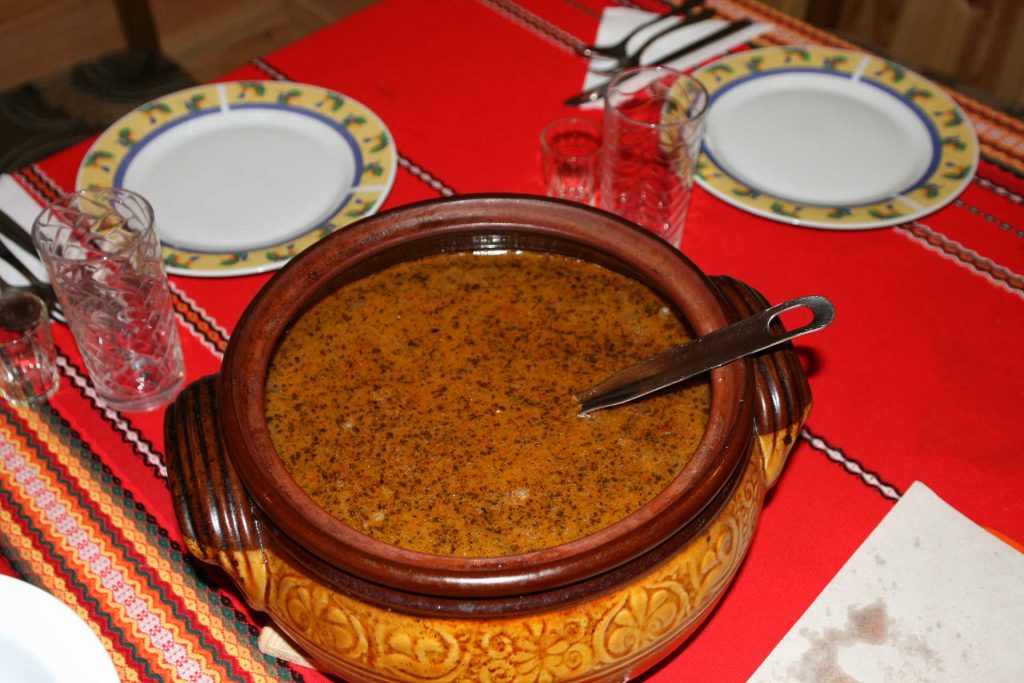 We are famous for our high-quality vegetables and dairy products, such as our world-famous Bulgarian yogurt. As a food lover, I cannot name one dish as my absolute favorite, but I personally love to eat banitsa. This is a traditional Bulgarian pastry layered with eggs, yogurt, and cheese between filo pastry. It can be eaten any time of the day and can taste different depending on the person who prepares it. Me, my wife, my mother, a shop or restaurant – all have different tastes even with the same ingredients. That's why I love it!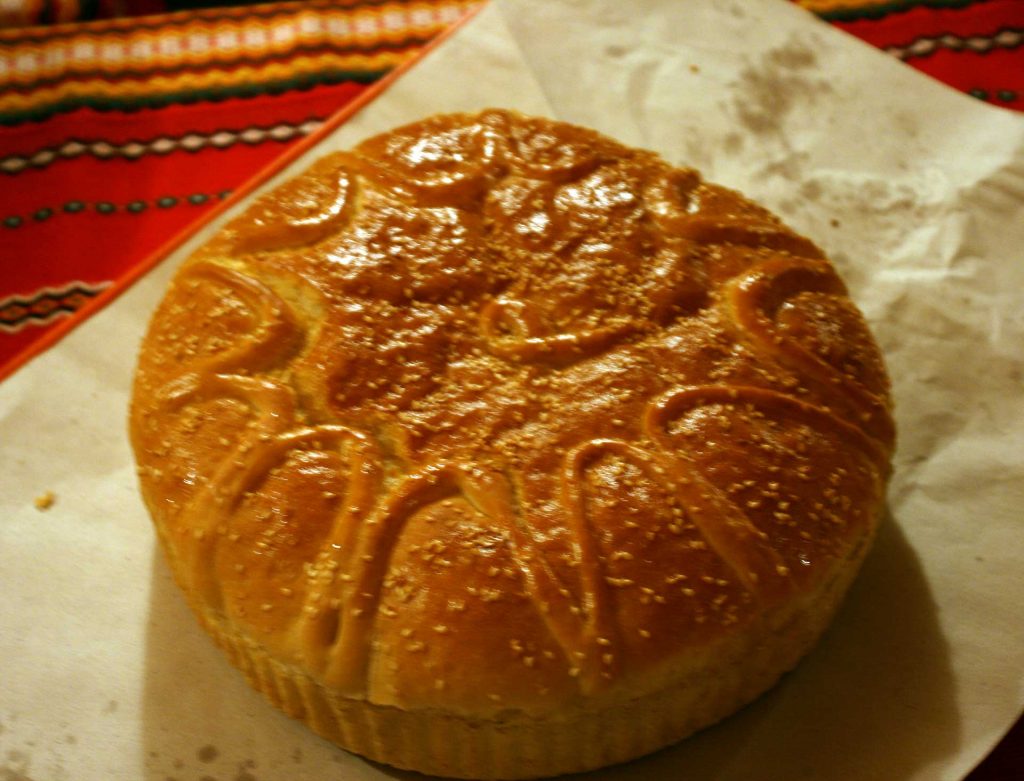 Another favorite dish of mine is stuffed grape or cabbage leaves (sarmi). Most people think of this as a typical Turkish or Greek dish (dolma or dolmades), but it is really common in Bulgaria too. They are typically filled with rice and minced meat and pair perfectly with our delicious Bulgarian yogurt. We eat these stuffed cabbage or grape leaves throughout the year, but especially in the winter and for Christmas Eve dinner. I like to keep our traditions alive and have made it with my grandparents, my parents, and now with my wife in our new home.
And of course, I have to recommend trying different types of rakia, a traditional brandy that can be made from any kind of fermented fruit. There are so many different types and different producers; I like to try a different one each time. One of my favorite types of rakia is made from quince.
Another drink I would recommend is elderberry juice, especially a homemade one of elderberry syrup mixed with mineral or sparking water. It perfectly accompanies dinner. And even better, a glass of gin with sparkling water and a bit of elderberry juice – the perfect cocktail for the summer if you ask me.
Bulgaria – Roses and Roman Ruins
Bordered by five countries and the Black Sea, Bulgaria encompasses a diverse landscape and complex past. Ancient history whispers from deep within caves and among the ruins of Thracian, Roman, Byzantine, and Ottoman empires.
In mountain villages and rural areas, traditional Bulgarian culture thrives, while modern hotels, hip cafes, and high-powered businesses rub shoulders with ancient ruins in the cosmopolitan cities.
With nine different UNESCO World Heritage Sites, sweeping vistas, vibrant cities, sunny beaches, and rich cultural traditions, there is something for everyone in Bulgaria.
Whether you're thinking of traveling sooner or later, don't miss out on this under-the-radar treasure. Check out all the travel options for yourself.
Questions about traveling in Bulgaria? Joanna Millick enjoys planning trips through Bulgaria and is happy to chat anytime.