Traveler Spotlight: What It's Like to Travel to Croatia & Montenegro Now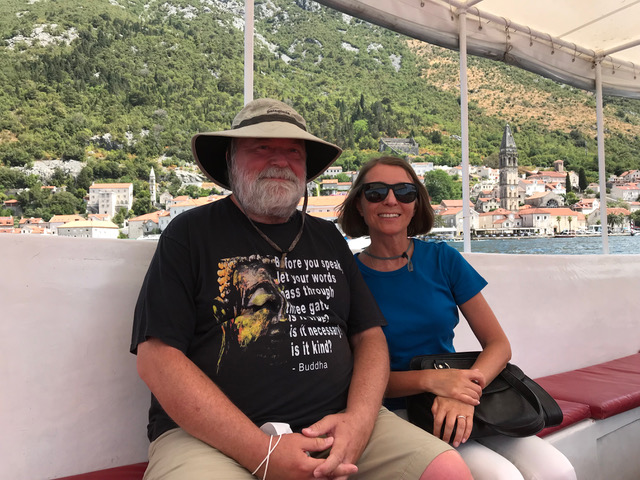 Olga Hayes and her husband Ray recently traveled from Seattle to Croatia and Montenegro for a private, two-country summer holiday. Olga shared a few insights on what it was like to travel to these Balkan nations
How is it traveling these days?
It's always great to travel. These days there are more requirements to travel that need to be planned for accordingly, but the travel experience on the ground hasn't changed.
What was it like at the airports?
We flew Lufthansa from Seattle through Frankfurt to Dubrovnik roundtrip. We traveled in late July/early August – peak summer season – and there were a lot of people, crowds, and lines nearly everywhere – maybe even more than in pre-pandemic years. It takes longer to go through passport control and security these days.
What was it like entering Croatia?
No problems at all. Very quick passport control and short turnaround to retrieve our luggage. Our driver was waiting for us as planned and we are off without any delays.
What was it like traveling in Croatia and Montenegro as a tourist right now?
Absolutely wonderful. We dealt with Covid restrictions during our flights, but we enjoyed what felt like very normal life conditions on the ground.
Our guides were amazing, especially in Dubrovnik – very kind, easy-going, open-minded, knowledgeable and a pleasure to be with.
Highlights included the beautiful beaches and great swimming amidst views of gorgeous mountains and beautiful buildings. And the food!
(click image to view larger photo)
How was the food?
Food on the planes was terrible – much worse than in pre-pandemic years, in my opinion. Food on the ground was great – everywhere. We were in heaven. The coastal atmosphere of bars and restaurants provided the perfect backdrop to exceptional seafood, great local cheeses, locally grown fruits and vegetables, and wonderful local Rose wines.
(click image to view larger photo)
Any advice for those thinking about a visit to Croatia right now?
Go! You will love it. Croatia in particular is simply gorgeous – even more so than we expected. Prepare yourself for long flights and Covid restrictions in the airports, but this country is definitely worth the hassle. Bring good shoes for walking, relax, and enjoy it!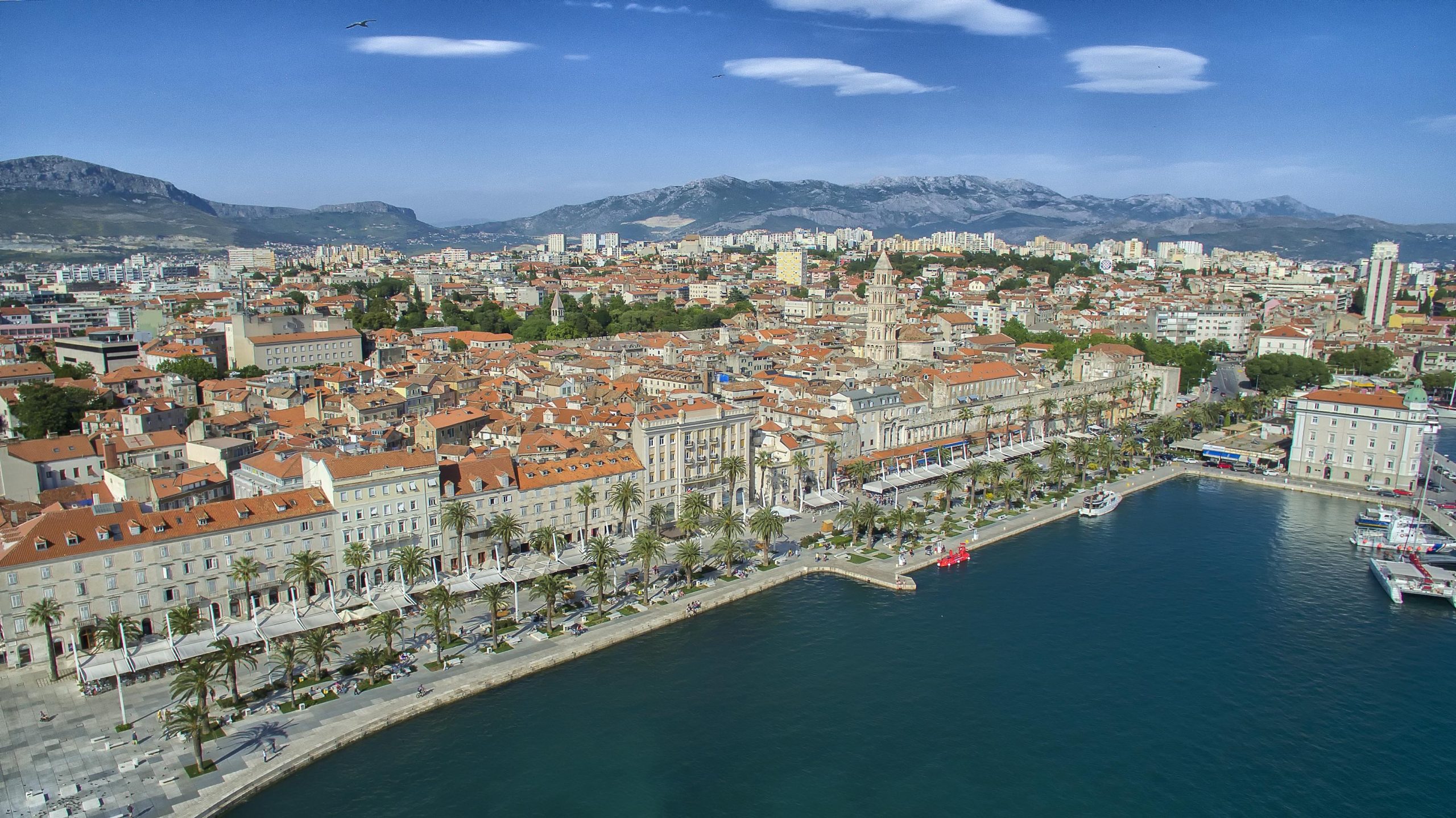 Travel to the Balkans with MIR
MIR has over three decades of Balkans travel experience, with on-the-ground support and guides and tour managers that clients rave about. MIR's full service, dedication, commitment to quality, and destination expertise have twice earned us a place on National Geographic Adventure's list of "Best Adventure Travel Companies on Earth."
Whether you're thinking of traveling sooner or later, don't miss out on the undiscovered splendor of Croatia and Montenegro. Check out all the travel options for yourself.
Chat with one of our destination specialists now!