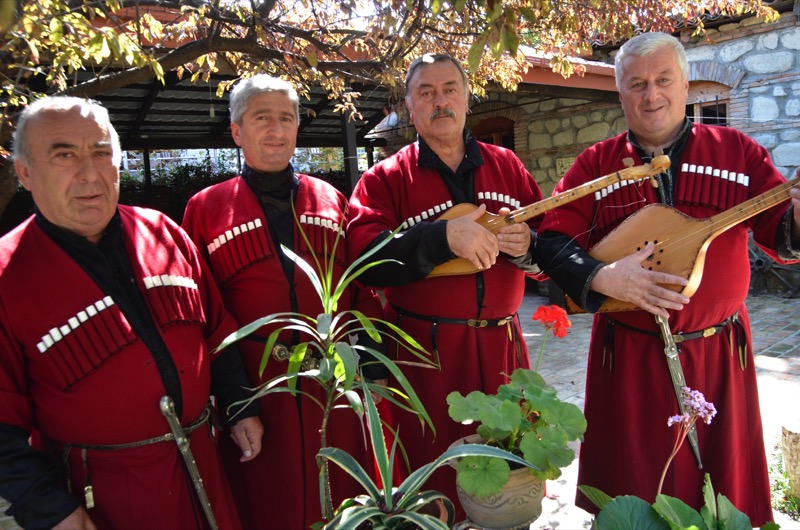 Not the state, the country! If you're not already familiar with South Caucasus gem the Republic of Georgia, you should take note – it's one fabulously distinctive destination that should not be overlooked. And as of February 1, 2021, it reopened unconditionally for vaccinated travelers (including Americans) flying into the country.
What other MIR destinations are now open for travelers from the United States?
Countries are gradually reopening to American travelers. For those ready to take venture out and explore before the crowds return, here's a list of destinations MIR can help you get to now – or whenever you're ready.
And don't forget to check out our COVID-19 Travel Update and What You Can Expect website pages to keep informed.