Countries are gradually reopening to American travelers. For those ready to venture out soon to take advantage of this window of opportunity to explore before the crowds return, here's a list of destinations MIR can help you get to now – or whenever you're ready. Read more about what you can expect when traveling with MIR.
Information keeps changing and destinations keep announcing reopening plans and updating restrictions throughout the Balkans, South Caucasus, Central Asia, and beyond – and we'll keep monitoring the requirements for the destinations we serve and talk you through the details.
Let's chat. Give us a call at 800-424-7289, contact us online, or tell us what kind of private travel you're into.
The Balkans
---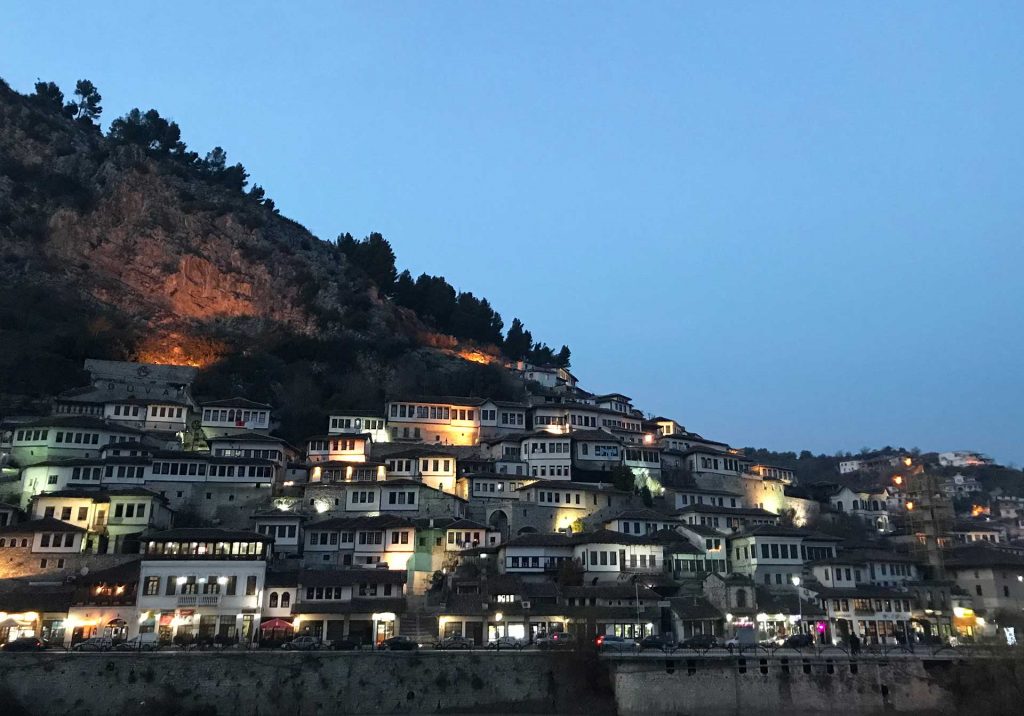 Albania
Ancient Roots and Bright Future: a varied landscape as diverse as its inhabitants.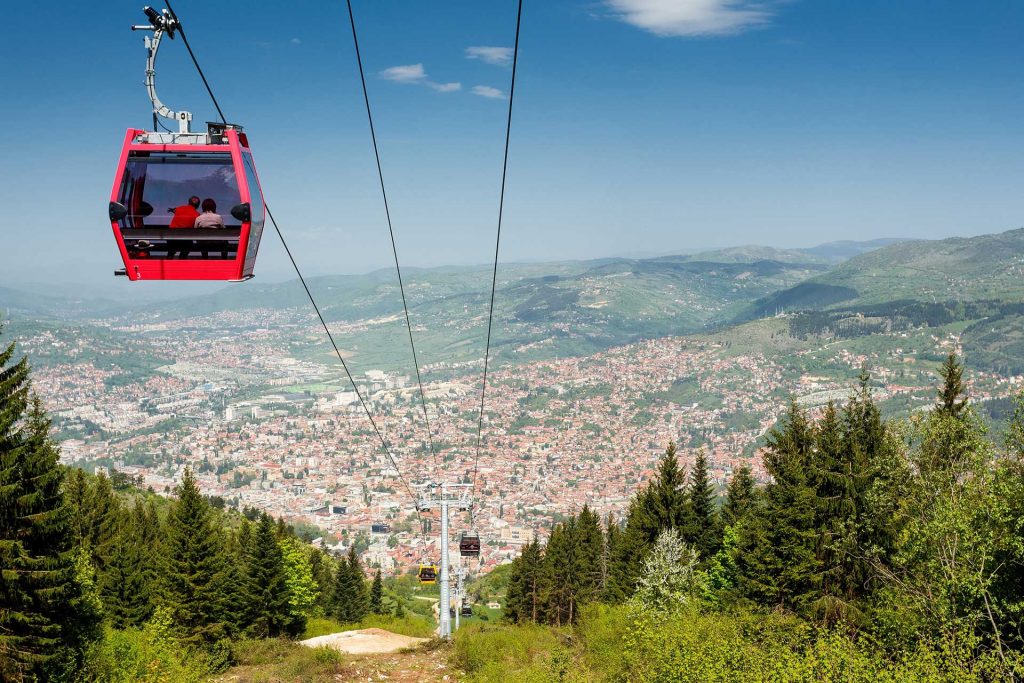 Bosnia & Herzegovina
Heart of the Balkans: isolated mountain villages and a rich culture blending East and West.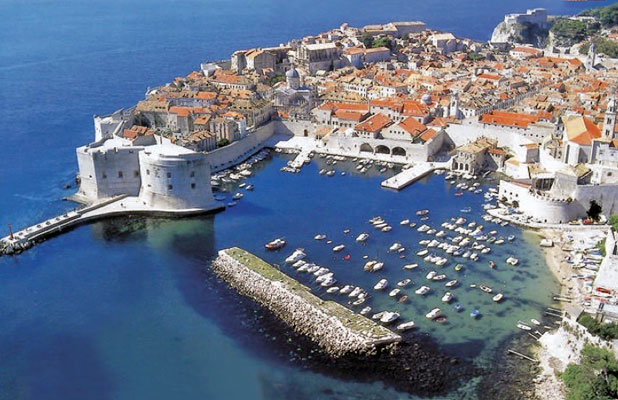 Croatia
Europe's Little Darling: an abundance of natural beauty and historical significance.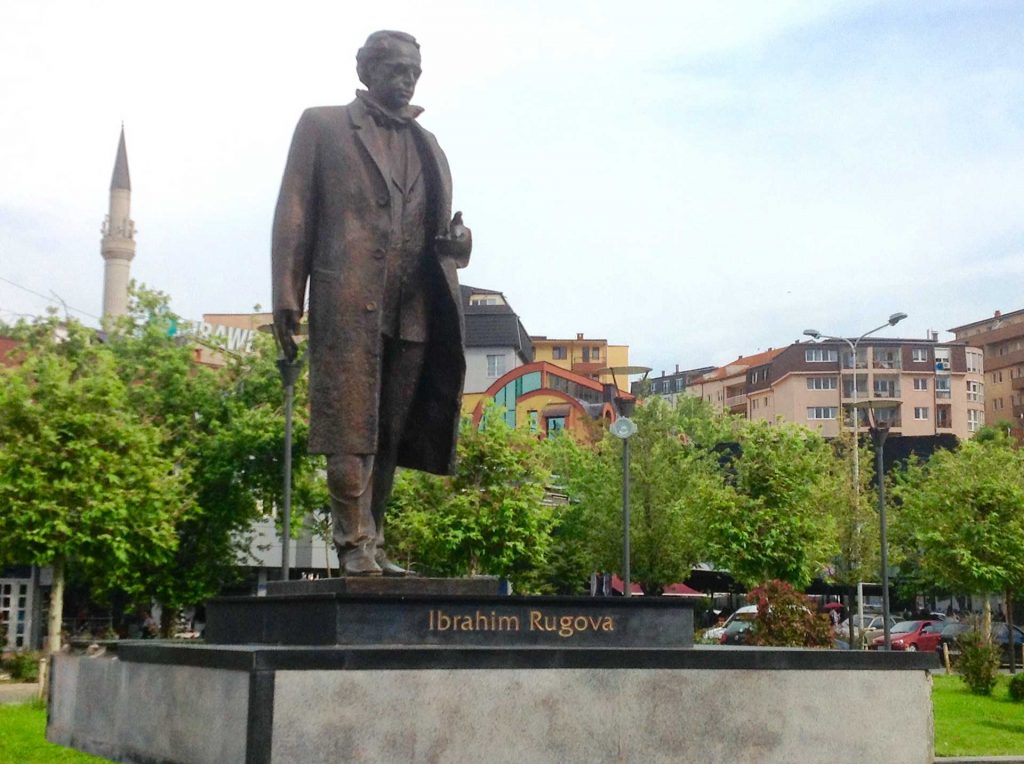 Kosovo
A Young Nation: Enticing, Energetic and Evolving.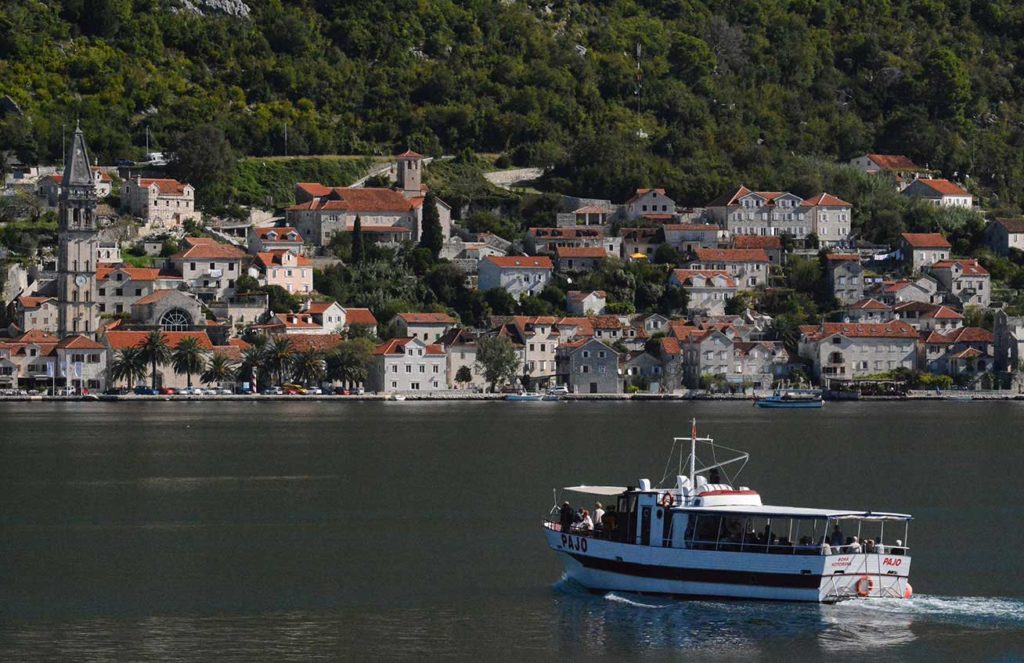 Montenegro
The New Riviera: Bountiful, Beautiful, Balmy.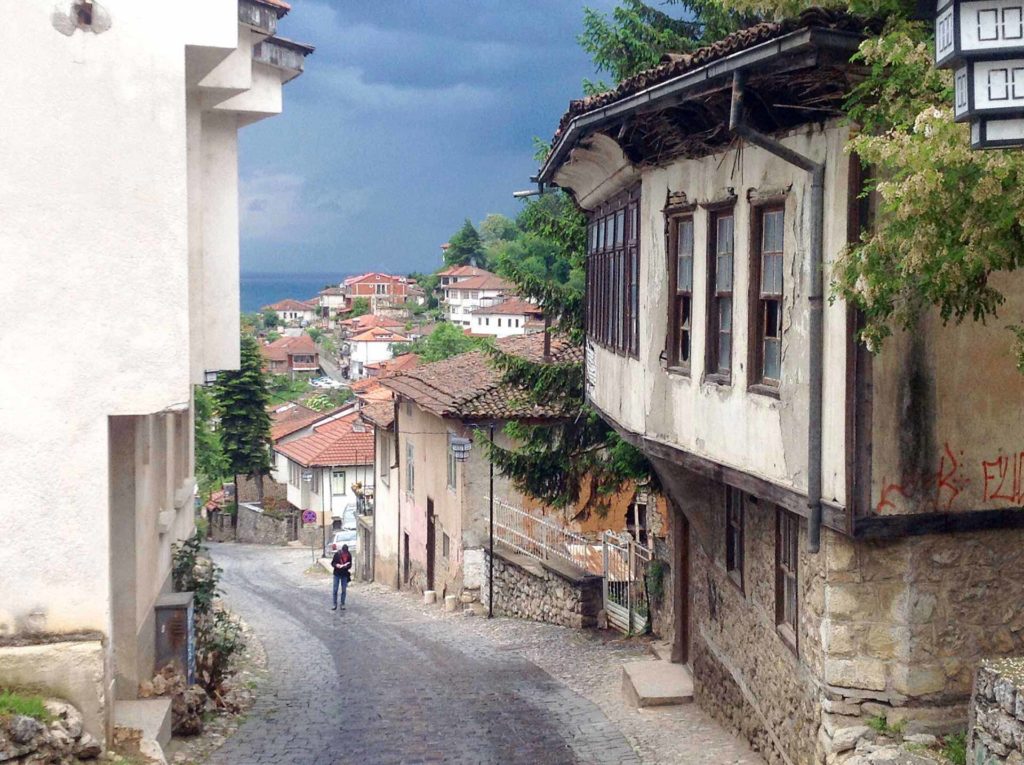 North Macedonia
Southeast Europe's Balkan Crown Jewel.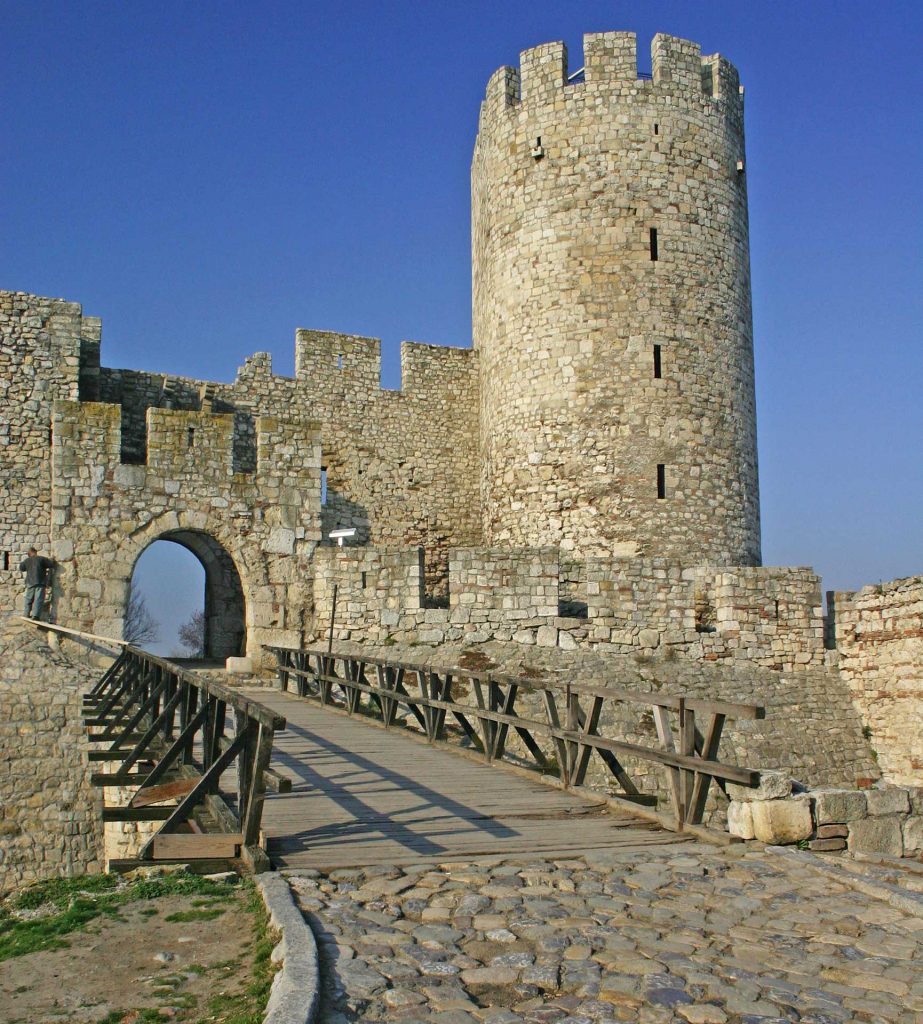 Serbia
New Europe's Newest Playground: Energetic and Trendy.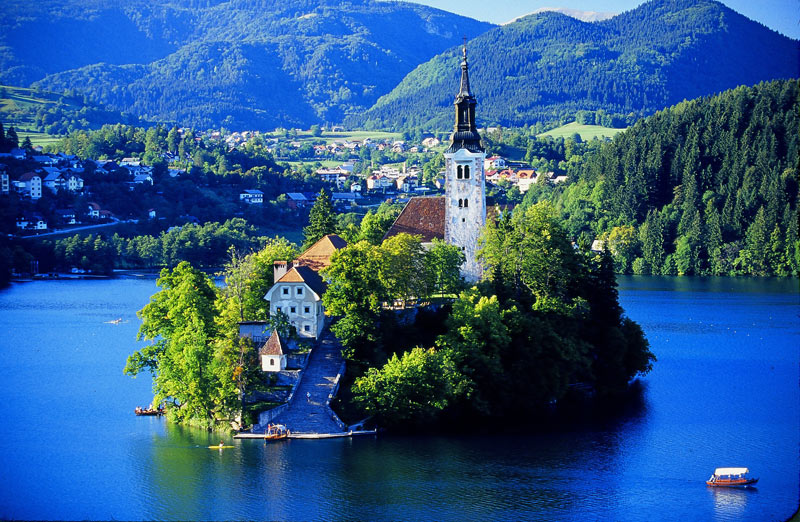 Slovenia
A small package of perfection.
The South Caucasus & Turkey
---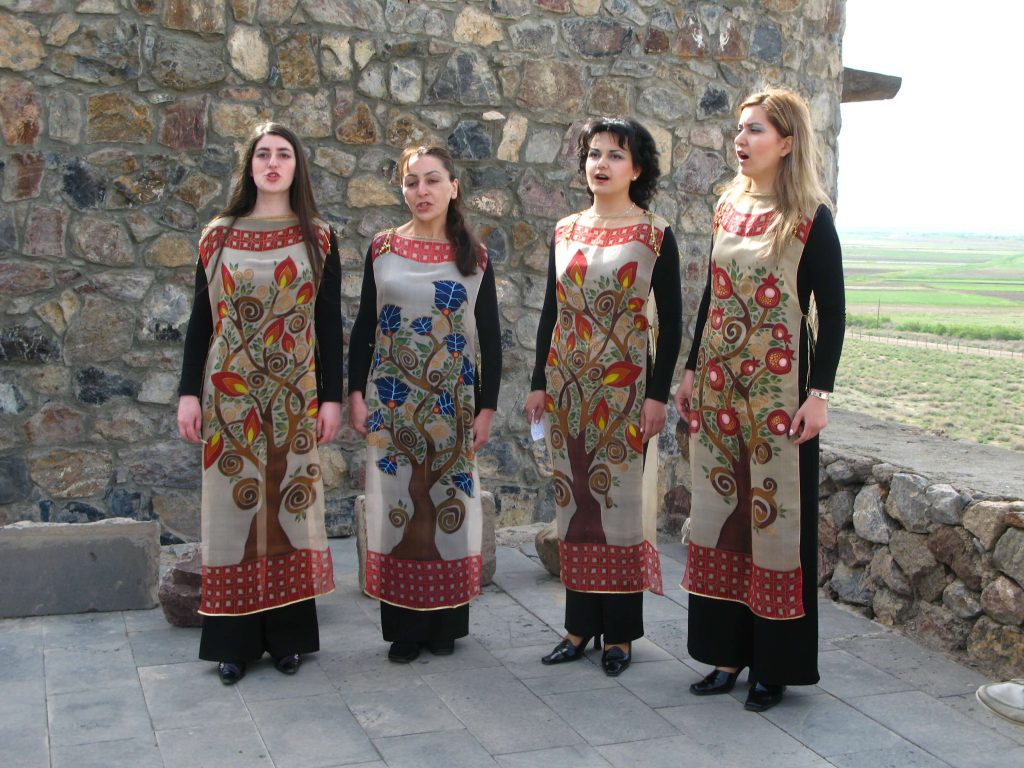 Armenia
A Tiny Treasure: Sacred & Secular.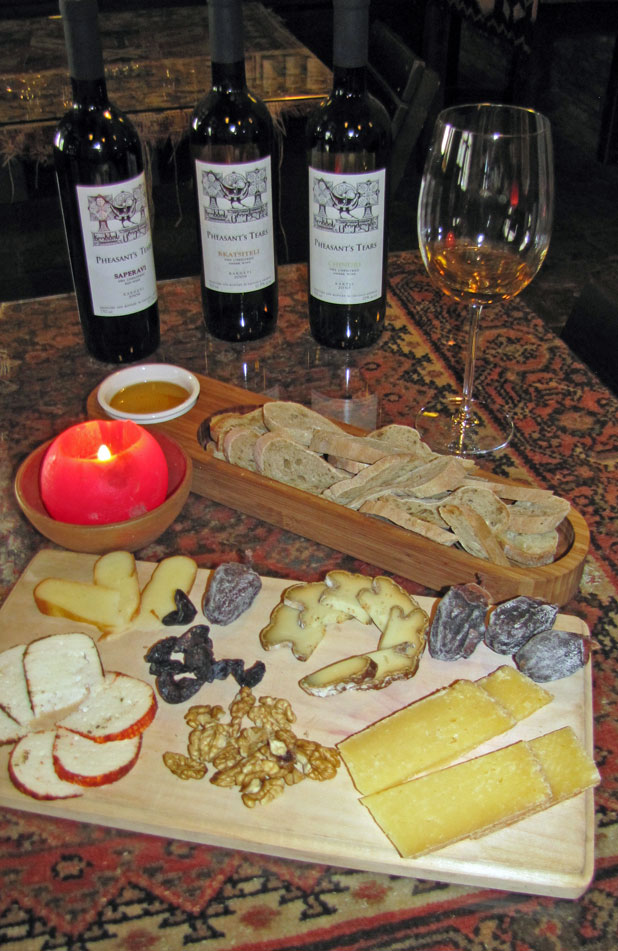 Georgia
A Slice of Paradise between Mountain and Sea.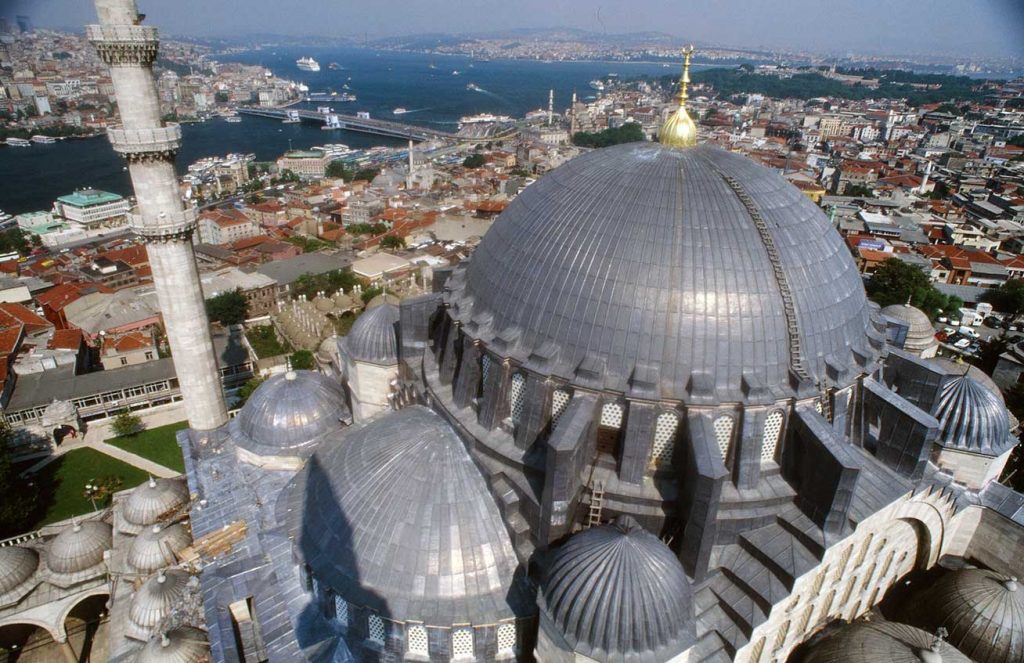 Turkey
Where East Meets West: Magical & Mythical.
Central & East Europe
---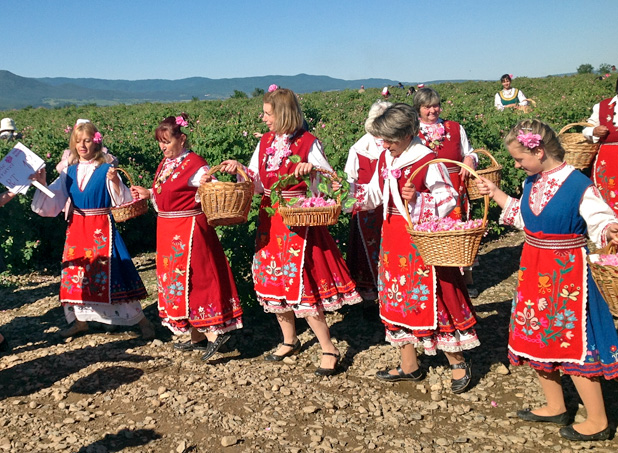 Bulgaria
Roses and Roman Ruins.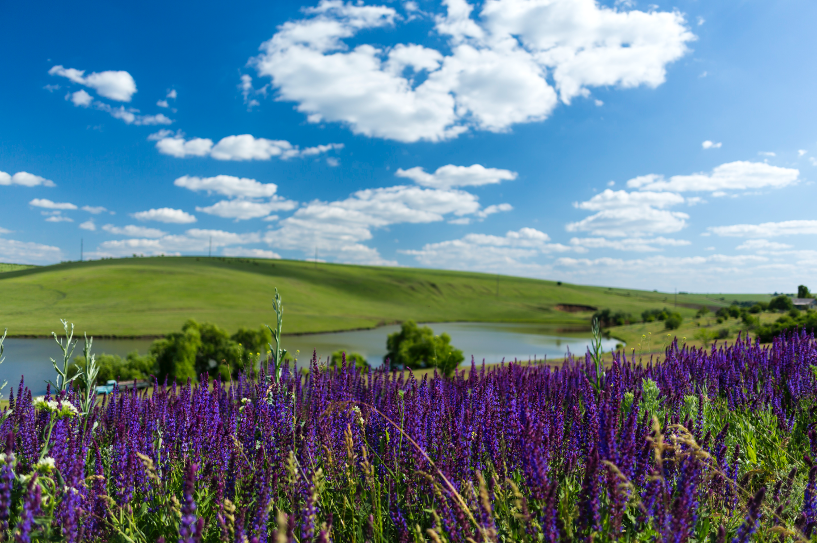 Moldova
Waiting To Be Discovered.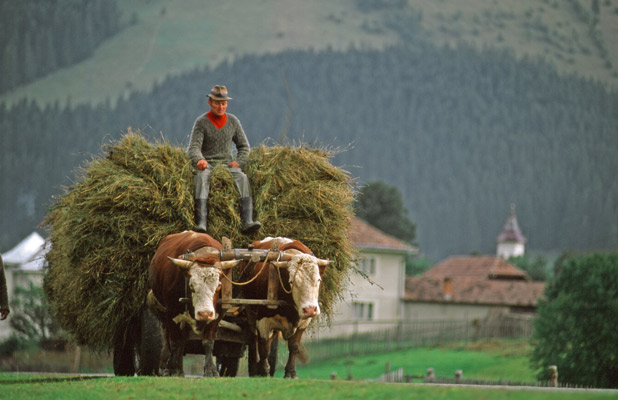 Romania
Village Life, Vampires, and Variety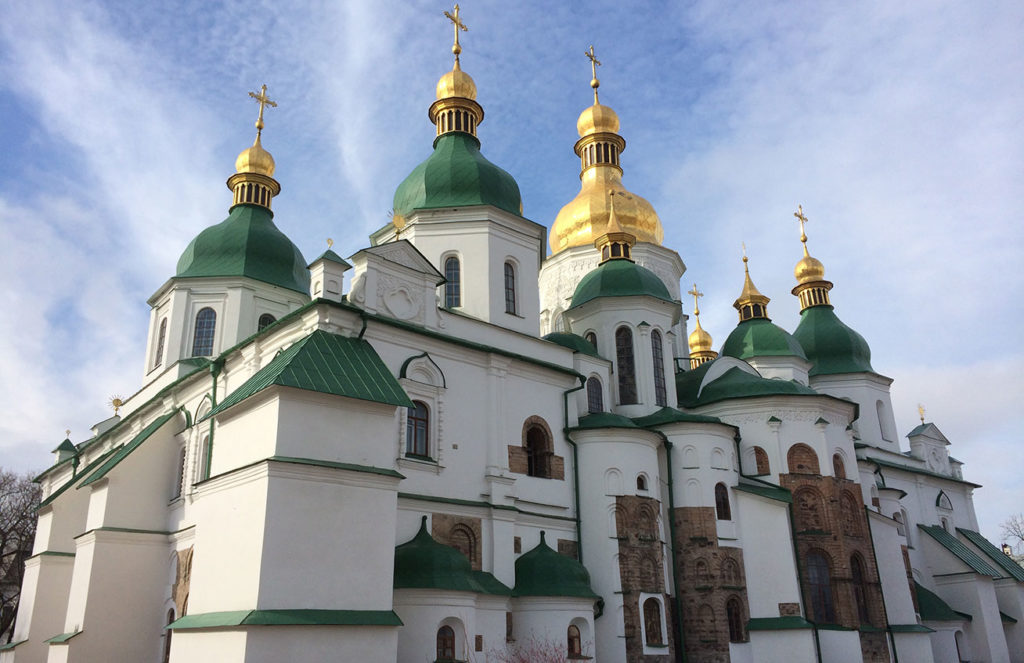 Ukraine
A Tiny Treasure: Sacred & Secular.
Central Asia
---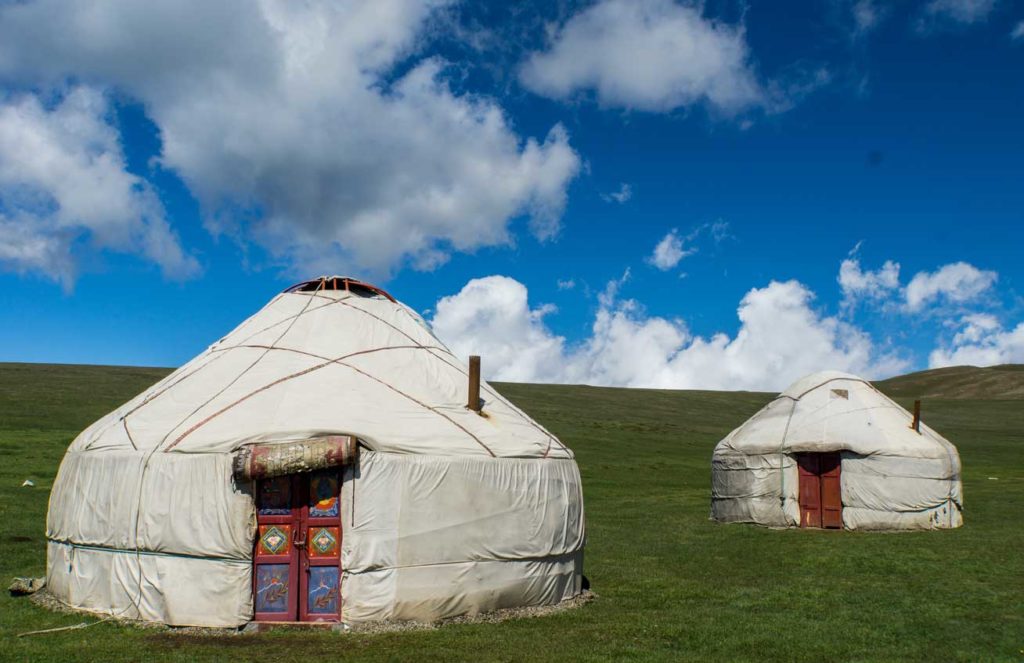 Kyrgyzstan
Unspoiled & Undiscovered: Central Asia's Best-Kept Secret.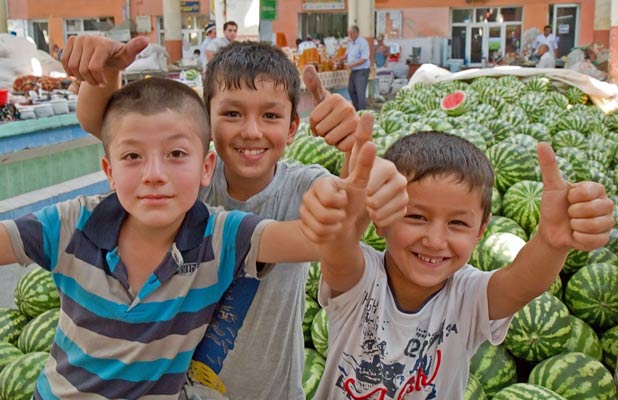 Tajikistan
Dramatic Scenery and Isolated Village Life.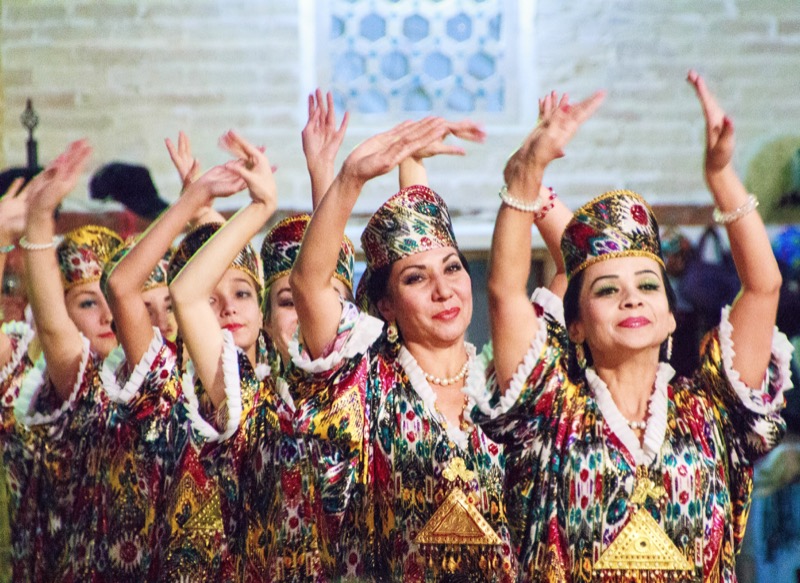 Uzbekistan
The Ultimate Silk Road Experience.
China, Mongolia & Tibet
---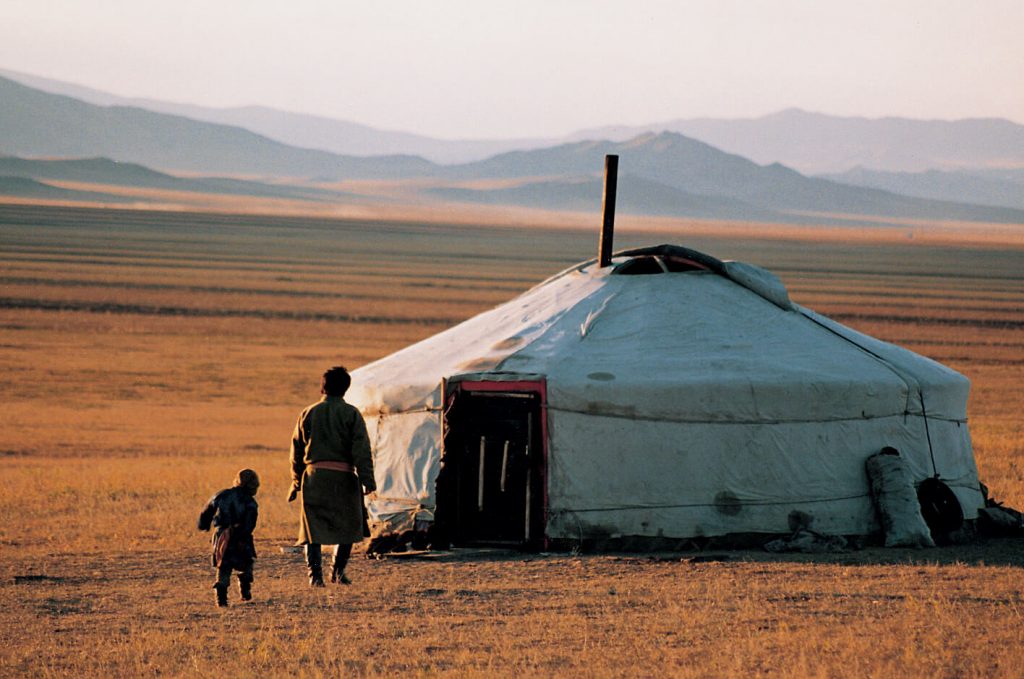 Mongolia
Descendent of Ghengis Khan Steppe into the Future
Expected to open soon.
Last update: May 12, 2021. Given regulations are changing on a regular basis, for the latest destination details we invite you to contact us directly.
MIR travel planners are in the loop on the latest news for our destinations and are happy to answer your travel planning and destination questions anytime. Ready to talk travel?
Call us at 1-800-424-7289 or contact us online.