Photo credit: Dragan Bosnic, Branko Jovanovic, Srdjan Veljovic, NTOS archive
Travel Inspiration: What's New in Serbia
We're in regular communication with our friends and colleagues overseas and appreciate their consistent updates so much, we thought you'd also appreciate a first-hand update from the international MIR network. We are tapping this network of guides, tour managers, partners, and staff in our affiliated ground offices to relate their first-hand accounts from MIR's destinations in our new blog series: Reporting in from MIR Destinations.
Recently, our blog introduced you to several of our tour managers. As the world gradually reopens, you may be wondering what's happening in a specific destination you're planning on visiting sometime in the future. This blog series will provide field reports with detailed updates and conditions on the ground.
Our first set of destination reports came from the region of the South Caucasus and Turkey. This batch is from the Balkans. Read a dispatch from each country in this region: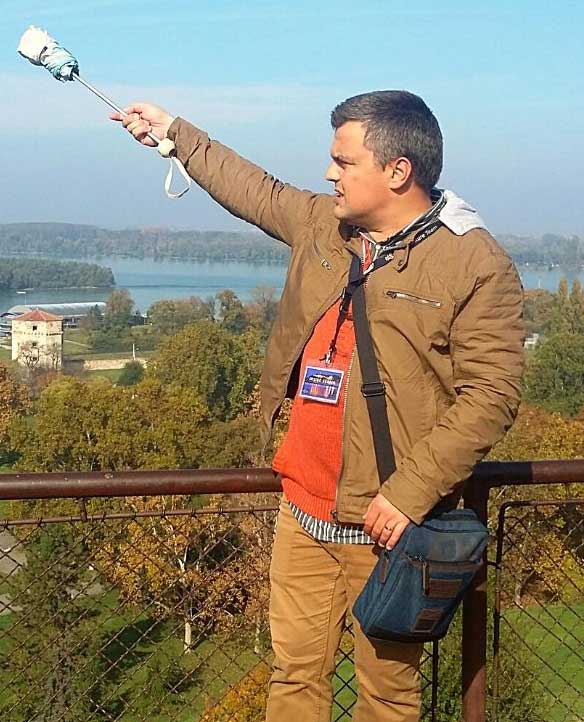 Nikola, Coordinator from Belgrade, and Bruno, Director of one of MIR's Balkan partners, reporting in about Serbia.
Information current as of October 5, 2020.
1. Let's start with the status of international flights into Serbia – what's the situation?
After the lockdown this spring, Air Serbia has restarted about 80% their flights from the Belgrade airport. International connections with other Balkan countries – Slovenia (Ljubljana), Croatia (Zagreb), Montenegro (Tivat and Podgorica), North Macedonia (Skopje), Albania (Tirana), Bulgaria (Sofia), and Romania (Bucharest) ­­– have restarted at mostly full capacity. Connections from London Heathrow, Paris Charles de Gaulle, New York JFK, Frankfurt and Berlin with Lufthansa, and Istanbul with Turkish Airlines have also fully restarted.
Information about preventive measures currently being taken (for example, mandatory face masks in the airport) can be found on the Belgrade airport's website. And current information on COVID advisories in Serbia can be found here.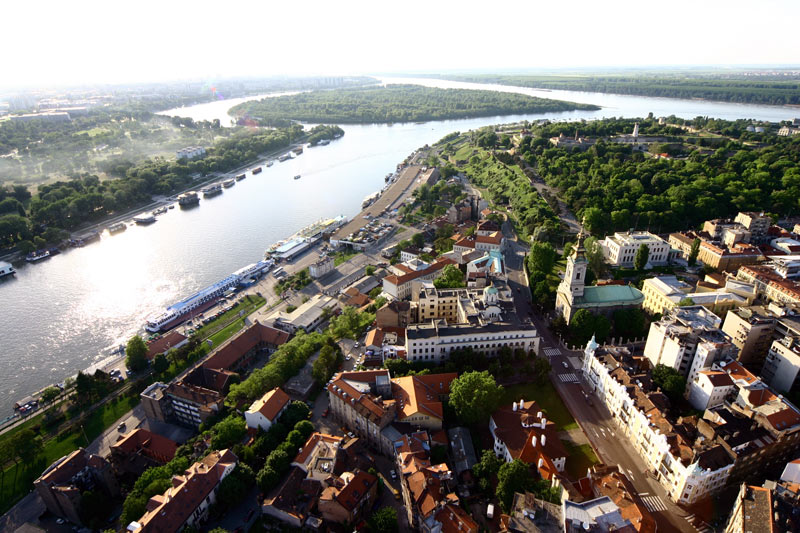 2. What's new in Serbia?
Earlier this year the National Museum reopened after 10 years of renovation. This is a really exciting museum – the collection on the ground floor offers a great overview of the entire country and is especially helpful if you're only visiting Belgrade and don't have time to see more of Serbia. The museum also has an art collection featuring Picasso, Monet, Mondrian, and Kandinsky as well as the UNESCO-listed 11th-century Miroslavljevo Jevandjelje (Miroslav's Gospel) illuminated manuscript – one of the oldest surviving documents written in Serbian. The manuscript is available for viewing only 10 days a year, and we only know when it will be open about one or two months prior, but this is a special treat.
Work continues on the Belgrade Waterfront project located on the bank of Sava River, and some new portions of the Sava Promenade have been finished. We are hoping that the new areas will be ready next year for travelers to enjoy. This is a great area for strolling, people watching, and enjoying the dining scene and local café atmosphere.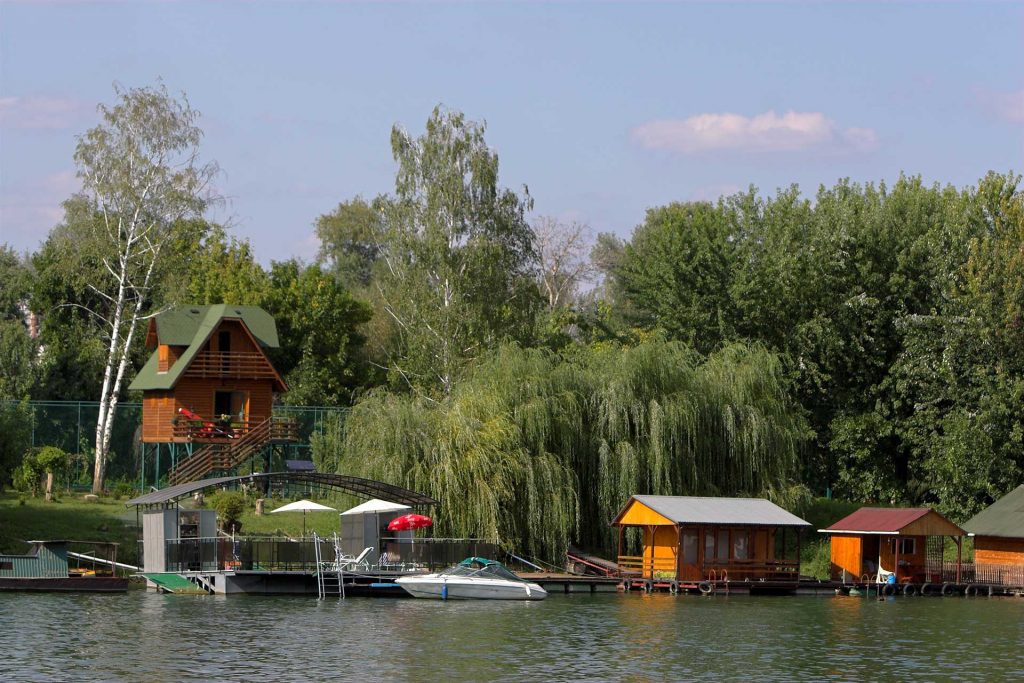 We are also eagerly awaiting the Guča Trumpet Festival, which was cancelled this year but is planned again for 2021. This is one of our most famous festivals and features folklore music accompanied by traditional dance and costumes – a truly authentic event! During the festival, spontaneous dances from small and large groups dancing to the rhythmic music of drums and brass bands are seen all over town. It's really great!
Another more recent development is that foreign visitors, including U.S. citizens, who enter Serbia from North Macedonia, Croatia, Bulgaria, or Romania must provide a negative COVID PCR test taken within the past 48 hours. If you're flying in from another country (say from the US via Frankfurt, Paris, Istanbul, etc.), you do not need to provide a negative PCR test to enter.
Serbia is well-known for its more urban destinations like vibrant Belgrade, with its many museums and historical sites; Novi Sad, named one of the European Capitals of Culture for 2021; and Niš, bearer of a diverse history from being the birthplace of Constantine the Great to being the location of the first Nazi concentration camp in occupied Yugoslavia during World War II.
(click image to view larger photo)
But don't forget that we also have an abundance of natural and cultural treasures as well. Natural standouts include the breathtaking mountains of Zlatibor and Tara National Park, as well as those of the Kopaonik mountain range and national park (a great place for skiing and spotting rare flora and fauna). Serpentine Uvac Lake is a special nature reserve, and other highlights include and the Danube River and Rtanj Mountain. Culturally the south and south west offer UNESCO-listed monasteries and Roman archaeological sites too!
(click image to view larger photo)
3. How strong is the USD these days?
The currency in Serbia is the dinar, and the current exchange rate is about 100 dinars to the dollar. Prices have been pretty stable this year, yet there are a lot of bargains in all of the shops.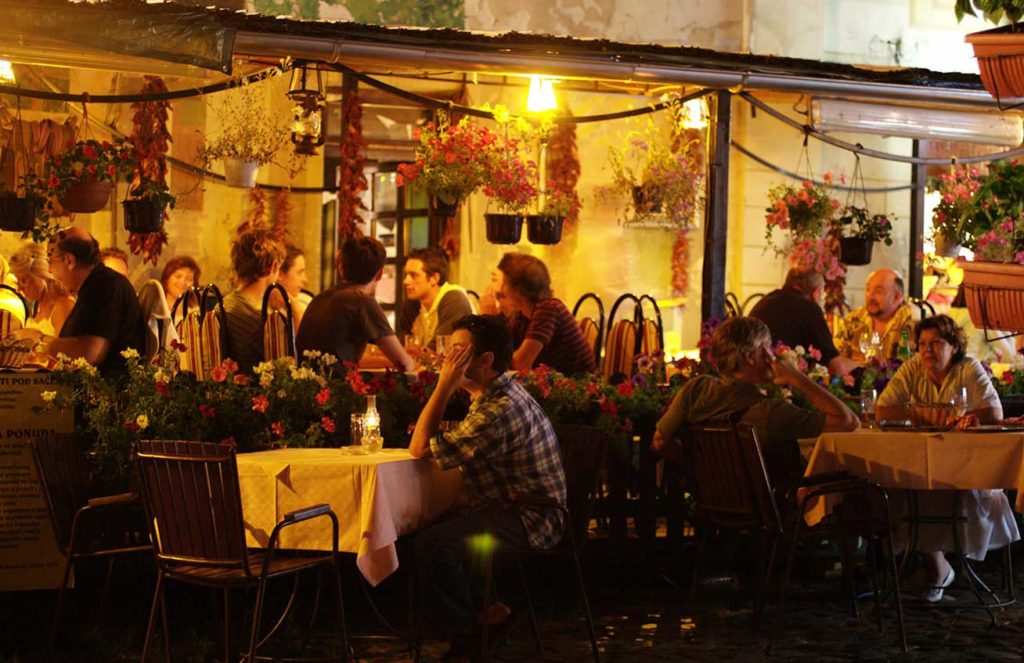 4. What's the first dish and/or beverage you most like to introduce visitors to?
Serbian cuisine has a lot of influences from Austria-Hungary to the north and Turkey to the south. Those influences mixed with traditional Serbian dishes give our cuisine a special soul that fills the senses.
All regions of Serbia have their own local dishes, and I recommend trying them all! But for starters, you should try a meze plate with smoked pork, kajmak (a creamy type of cheese), ajvar (a type of spread made from peppers), Pirot smoked cheese and Pirot pressed sausage, and some prebranac (Serbian baked beans). This should be followed by some plum rakija for a true Serbian experience. For the main dish, a great combination during cold weather would be sarma (stuffed cabbage leaves like dolma), Leskovacka mućkalica (a stew made of barbecued meat and vegetables), or lamb cooked under a bell (peka) with tomato salad. For dessert, I would recommend a traditional Kuglof cake from Sremski Karlovci, Moskva shnite cake made from the original recipe from Hotel Moscow, or poppy seed strudel.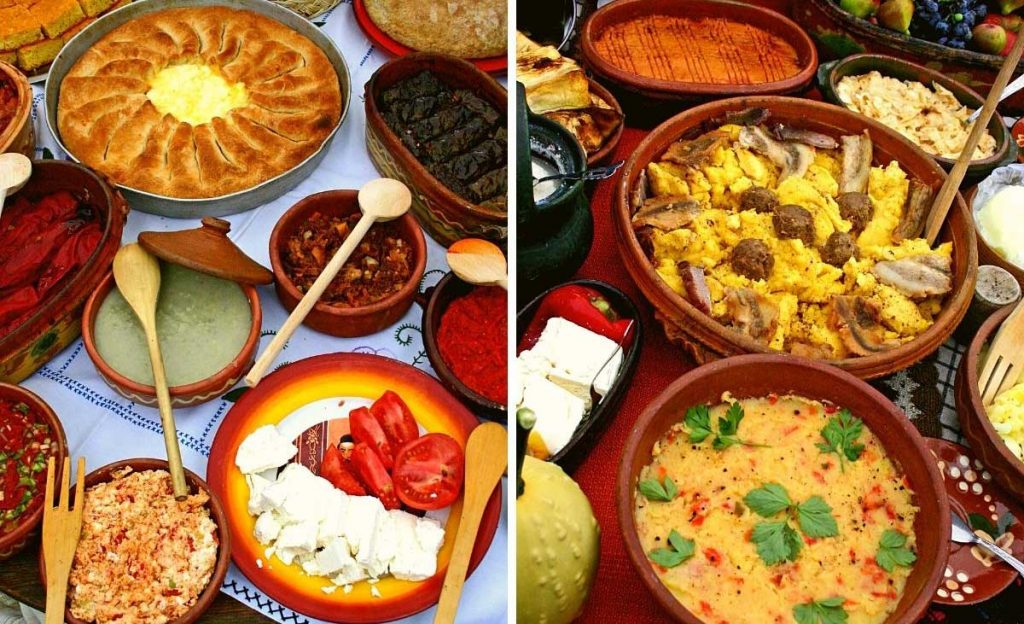 The best Serbian wines are from central Serbia (Oplenac), Sremski Karlovci near Novi Sad, and Rajačke Pimnice in the east Danube region. Enjoy and Živeli! (Cheers!)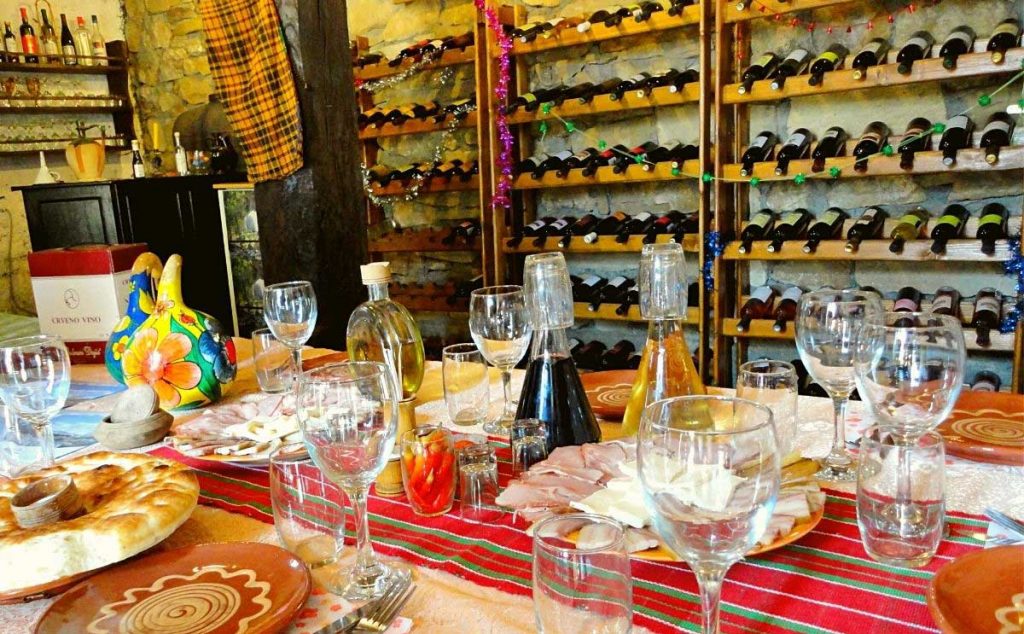 Serbia – Europe's Newest Playground
Halfway between the Adriatic and the Black Sea on the Balkan Peninsula, landlocked Serbia enjoys gentle valleys and craggy mountains along with a complex history and a modern capital city. The once war-torn country is making gains towards accepting its tumultuous past and healing in the hopes of eventually integrating into the European Community.
Whether you're thinking of traveling sooner or later, don't miss out on the historical complexity and varied landscapes of Serbia. Check out all the travel options for yourself.
Questions about travelling in Serbia? Joanna Millick loves planning trips throughout the Balkans, including Serbia, and is happy to chat anytime.
No matter your travel style, there's a Serbian adventure that's right for you.