Travel Inspiration: What's New in Croatia
We're in regular communication with our friends and colleagues overseas and appreciate their consistent updates so much, we thought you'd also appreciate a first-hand update from the international MIR network. We are tapping this network of guides, tour managers, partners, and staff in our affiliated ground offices to relate their first-hand accounts from MIR's destinations in our new blog series: Reporting in from MIR Destinations.
Recently, our blog introduced you to several of our tour managers. As the world gradually reopens, you may be wondering what's happening in a specific destination you're planning on visiting sometime in the future. This blog series will provide field reports with detailed updates and conditions on the ground.
Our first set of destination reports came from the region of the South Caucasus and Turkey. This batch is from the Balkans. Read a dispatch from each country in this region:
Reporting in from Croatia
Information current as of September 28, 2020.
1. Let's start with the status of international flights – what's the situation?
Bruno: Even during the lockdown, Croatia Airlines kept flying daily to Frankfurt. But since May, they restarted flights to their main domestic and international destinations. Lufthansa, Turkish Air, LOT Polish Air, British Air, and Eurowings resumed flights to most of their summer Croatian destinations in June; and Air France, KLM, Austrian Airlines, EasyJet, and Ryanair resumed their flights to Croatia in July. Qatar Airways also began flying twice a week to Croatia in August.
All airports in Croatia have implemented measures to protect the health of passengers and employees within the terminal. And passengers holding a negative Covid-19 nasal and pharynx swab test obtained within 48 hours prior to arrival in Croatia are not required to quarantine.
To make it easier to prepare for travel in these new conditions, travelers are asked to complete an "Enter Croatia" form. And for those who need them (for example to prepare for re-entry of their own country), Covid-19 tests can be obtained at local testing centers in Croatia.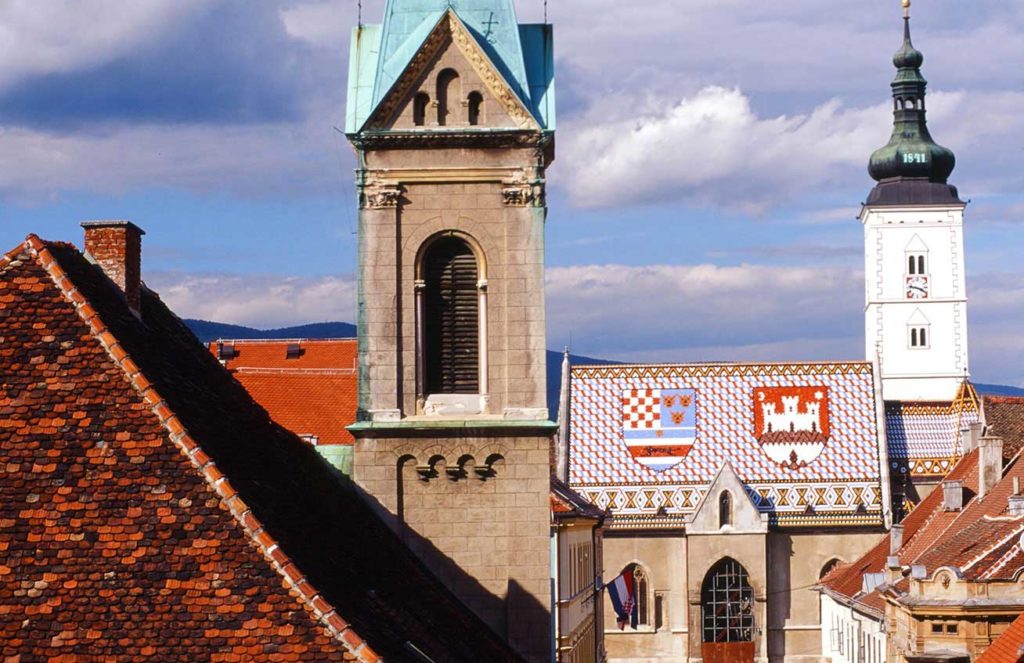 2. What's new in Croatia?
Bruno: I would say that the biggest news is that Croatia is now open to tourists (including Americans) with some conditions, like registration upon arrival and a negative Covid-19 test. Croatia has a wide variety of landscapes as well as 10 UNESCO-listed sites. It's even possible to overnight at rural guesthouses, on islands, and even in lighthouses while enjoying all of our natural beauty, parks, and historical sights.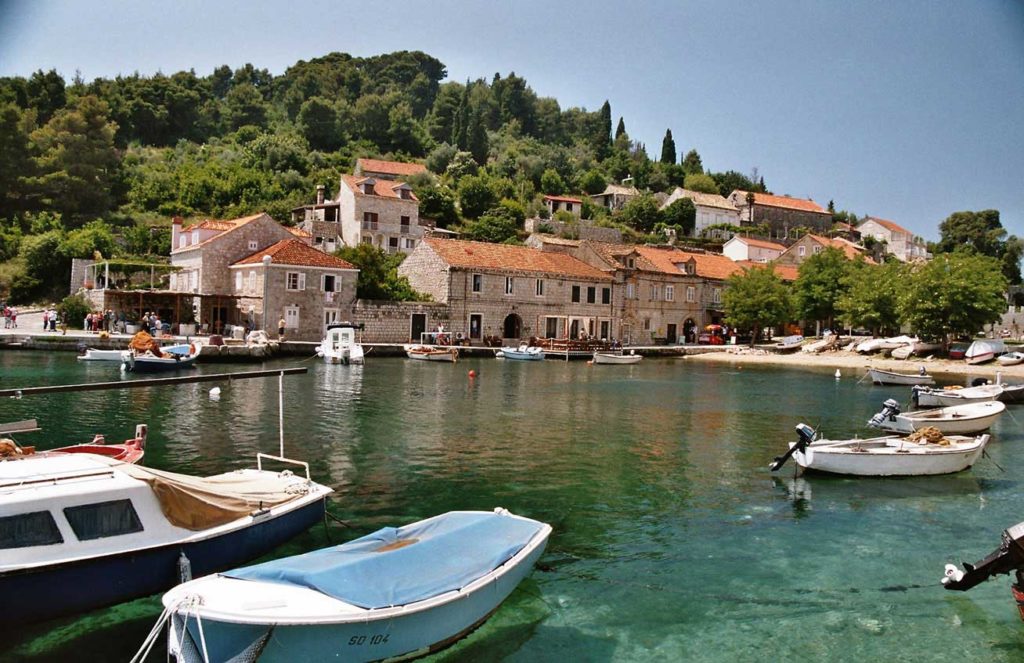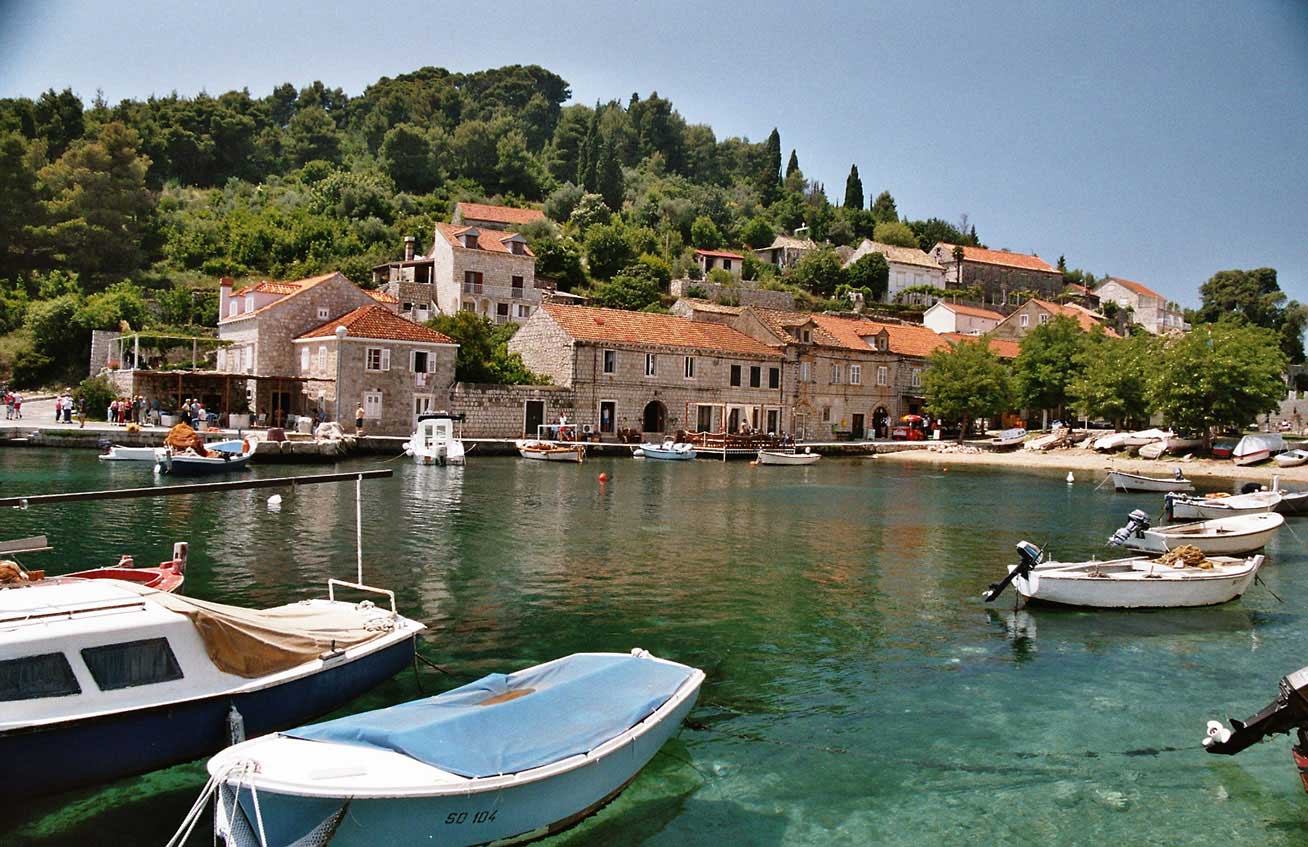 There are also a few newer places to visit that I'd recommend to visitors. The first is the St. Nicholas Fortress. It was inscribed into the UNESCO World Heritage List in 2017 as part of "The Defense System of the Republic of Venice between the 16th and 17th Centuries," but it just opened to visitors last summer. Due to ongoing restoration of the site, the only way to visit right now is to take a 30-minute boat ride from Šibenik through the St. Anthony Channel, which gives you a great opportunity to see some historical and natural sights along the way.
Another new tourist attraction that opened in July is the Skywalk Biokovo – a horseshoe-shaped viewing platform on the Dalmation coast in the Biokovo Nature Park. At over 4,000 feet high and with a glass-bottom walkway that juts out over 39 feet from the cliff, the view from the skywalk is simply spectacular and the pictures breathtaking. There are other glass skywalks in the world, but it's sometimes hard to get such a spectacular view below and in front. Here, you get it for sure.
(click image to view larger photo)
On the hotel front, we have great new rates at the fabulous Grand Villa Argentina in Dubrovnik – a 5-star property overlooking the Adriatic with beautiful views, direct beach access, and within walking distance of the historic Old Town.
(click image to view larger photo)
In Split, the 5-star Le Meridien is now a Marriott Bonvoy property; and the Safir hotel group opened a new 4-star property called the Amphora Hotel. And on the nearby island of Hvar, the completely renovated Palace Elizabeth, a Hvar Heritage Hotel, is now the top luxury property on the island.
(click image to view larger photo)
3. How strong is the USD these days?
Bruno: The Croatian Kuna is still the currency in Croatia. There is a slight possibility that Croatia will enter the Schengen zone in the next two years, which would change it to the Euro. But with the Kuna, the exchange rate with the Euro and USD has been stable for a few years now, holding around 6.3 kunas to the dollar.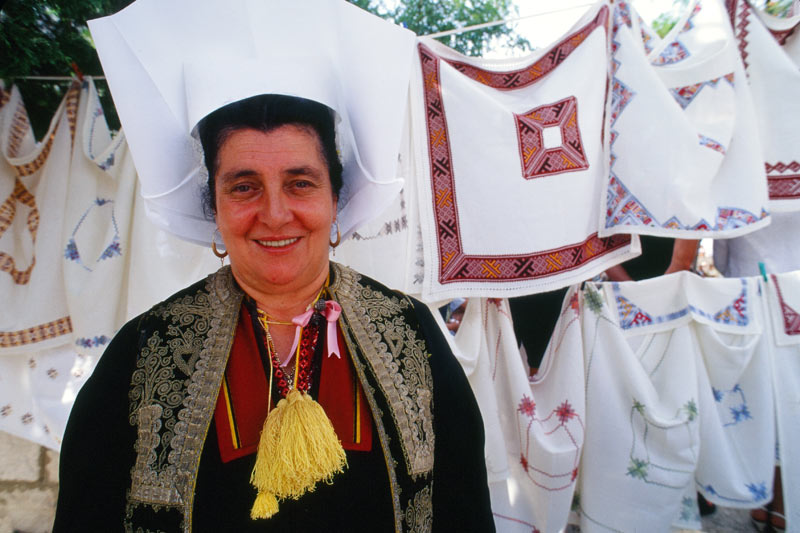 4. What's the first dish and/or beverage you most like to introduce visitors to?
Bruno: Now this is a tough question. Croatia is full of a variety of both geographical and local specialities when it comes to food.
In Zagreb, the continental part of Croatia, I'd recommend purica s mlincima – turkey with homemade mlinci (similar to pasta.) This is a must and goes great with white wine. As for dessert, it has to be štrukli – a traditional handmade pastry that oozes oven-baked fresh cottage cheese and is topped with cream.
Another suggestion while in the continental part of the country, like around Plitvice Lakes, is trout with boiled potatoes and mangle (a vegetable similar to chard). End it with homemade apple pie, and it will give you back the energy you lost while exploring the Lakes.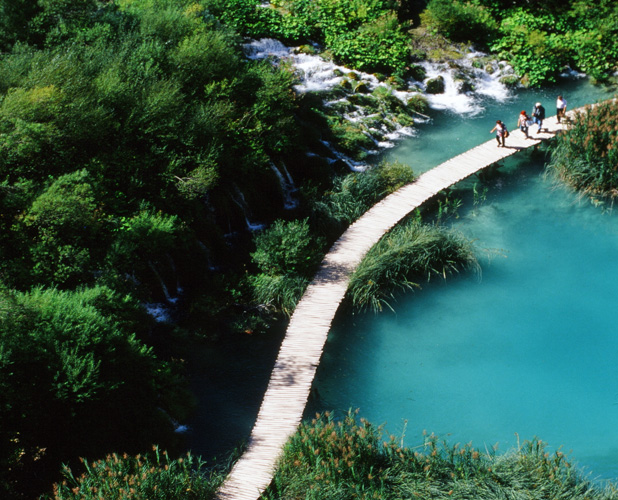 In Istria, the best meal to start with would surely be homemade pasta with truffles and local brandy. Istria is known worldwide for Zigante truffles.
The Dalmatian region is well known for pašticada, a stewed beef dish with gnocchi, and peka – meat, often veal or lamb, cooked under an iron bell usually with potatoes. It is hard to choose, but both meals are so specific to the area and delicious, you can't miss. Another must in Dalmatia is brudet – a Dalmatian fish stew made with fresh fish that is very traditional to this region and gives you the taste of the Adriatic Sea!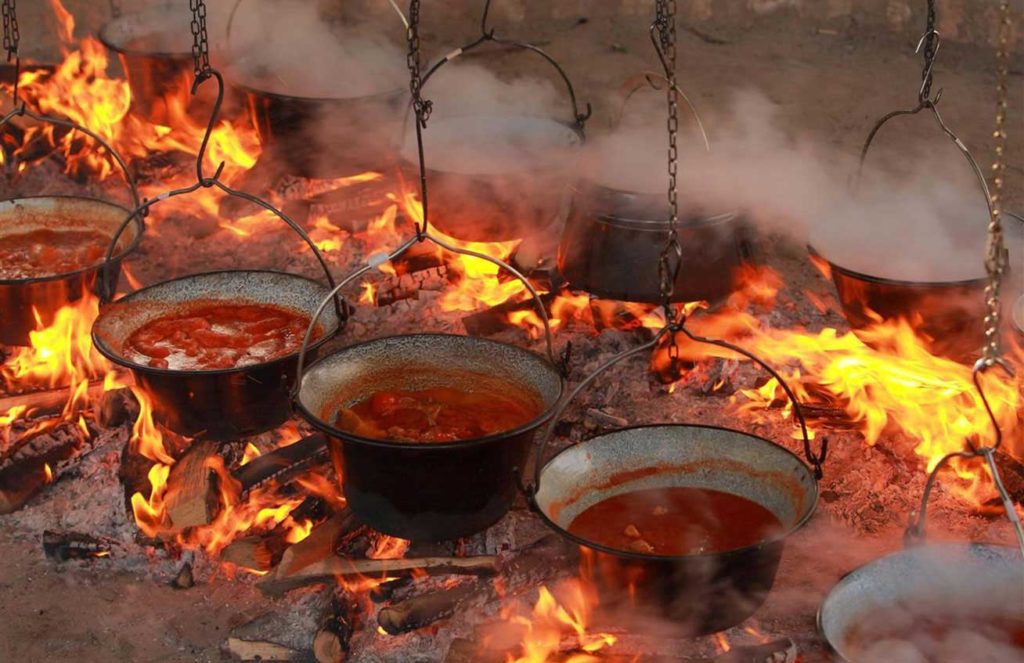 When you come to Croatia, try a glass of local brandy called rakija. Each region makes their own, and it's pretty strong.
And I must not forget to mention how great Croatian wines are. Croatian wines are recognized the world over as one of the top wines in the world, side by side with Italian and French wines. So don't miss the opportunity to taste some of them yourself! Red wine or rosé would be one of the top choices for sure.
(click image to view larger photo)
Croatia – Europe's Little Darling
Croatia's rugged Dalmatian Coastline shares the natural beauty and historical significance of its more well-known neighbor across the Adriatic Sea, but with unique characteristics that travelers have come to adore.
In the capital, Zagreb, some of the grandeur of Belle Époque Vienna remains, while the coastal towns take a slower, more laid-back approach to daily life. Underlying these eclectic influences is a framework of fabulous Roman ruins, more than a thousand lovely islands, and some of the best beaches in Europe.
Whether you're thinking of traveling sooner or later, don't miss out on the undiscovered splendor of Croatia. Check out all the travel options for yourself.
Questions about traveling in Croatia? Joanna Millick loves planning trips throughout Croatia and is happy to chat anytime.
No matter your travel style, there's a Croatia adventure that's right for you.